Ishita Sarkar
13th February 2020
I can't remember the last time I received such great customer service. They are friendly, helpful and clearly believe that the company values customer satisfaction more then just making a profit....
Simon White
6th February 2020
We are very happy with our curtain pole. I love the simple design and craftsmanship. It's satisfying to hear the distinctive noise of the rings when drawing them over the wrought iron pole. ...
Lydia Scale
1st February 2020
The light fittings are absolutely fantastic, they were well worth the wait. Everyone comments on how beautiful they are....
Carol Wright
30th January 2020
I am very happy with the product and will definitely use Nigel Tyas again. A* for service and A* for delivery too....
Ann Scott
23rd January 2020
Our chestnut roaster is fantastic! My little boy and I have had great fun with this over Christmas. Thank you so much. ...
Lisa Hunt
14th January 2020
Nigel's lighting and curtain poles were just what we needed. They represent authentic craftsmanship of the highest calibre. We want our guests to stay in an environment that feels good and looks ...
Nick and Karen Roberts
19th December 2019
We love your products and are really pleased with our new lamp. It looks amazing. ...
Julie Benewith
30th October 2019
I was very impressed with the designs on your website, but seeing them in real life, the quality and workmanship are excellent. I am very pleased with them indeed, and shall be ordering more light...
Samantha and Jon Dodd
3rd October 2019
We just wanted to say a big thank you for our wrought iron curtain pole and trimmings. It makes our Boudoir photography changing room for clients just perfect! I had a particular look in mind and n...
Owain and Marie Turner
19th September 2019
We are impressed with the quality of finishing on the ironwork. ...
Rosemary and Ivor Davies
4th September 2019
We are delighted with the items we chose, which have transformed the least attractive bedroom in our house. The standard lamp was just too beautiful to have in a spare room, so the bedroom's loss i...
Clare Dodds
2nd September 2019
Your customer service is outstanding! ...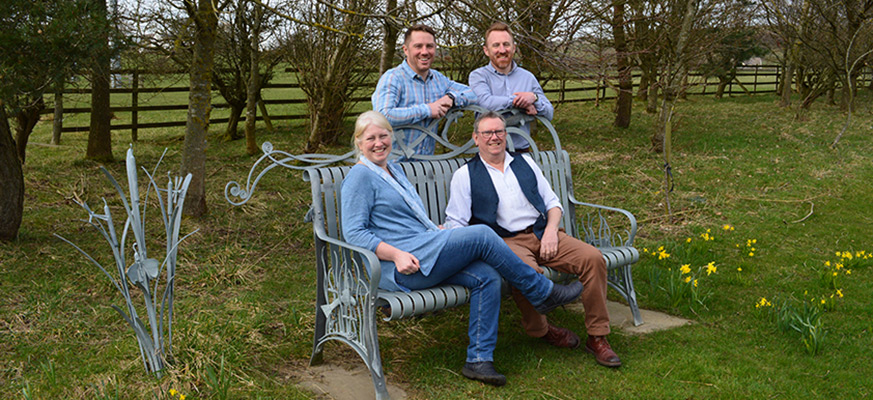 Welcome to Nigel Tyas ironwork
Based in the south Pennines north of Sheffield, our small independent company is committed to keeping traditional metalworking skills alive in the UK.
We have a simple and down to earth approach; to provide you with the finest quality hand-forged interior ironwork and friendly and helpful customer service at all times. Nigel combines his natural talent for design and proven skills in blacksmithing to create an eye-catching and functional range of ironwork for your home.
Our exclusive, traditionally made wrought iron lighting, curtain poles and fire irons are handmade to order here at Bullhouse Mill and supplied direct to locations around the world. [ read more about us here ]