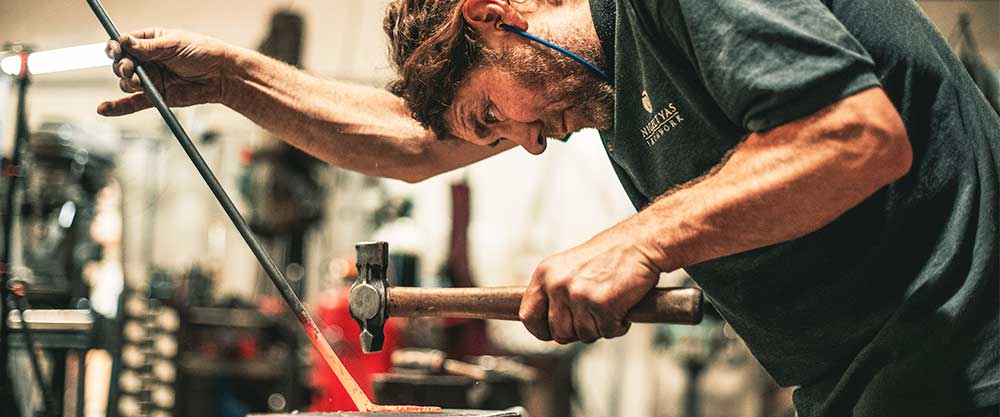 Helping British Manufacturers Sell More With One Mark
Posted by Gareth Lowe - 07 March 2022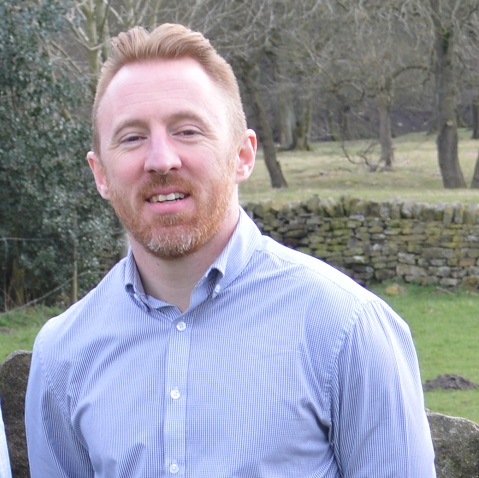 We are very proud of our roots as a UK based manufacturer using highly skilled people across our complete business. In recognition of this, we have been approved as a member of the 'Made in Britain' scheme and as such are able to use the Made In Britain mark.
Made in Britain brings together the British manufacturing community, united with the use of the registered collective mark. Nigel Tyas Ironwork is not just hand made, it is also hand made in Britain.  We also work hard to ensure any components we can't make here are also Made in Britain and for many years have worked directly with some of Britain's best manufacturers of electrical components and electrical cable, fabric and glass lampshades and other hardware we require in our lighting and homeware.
#madeinbritain #lighting #curtainpoles  #wroughtiron #handmade #artisan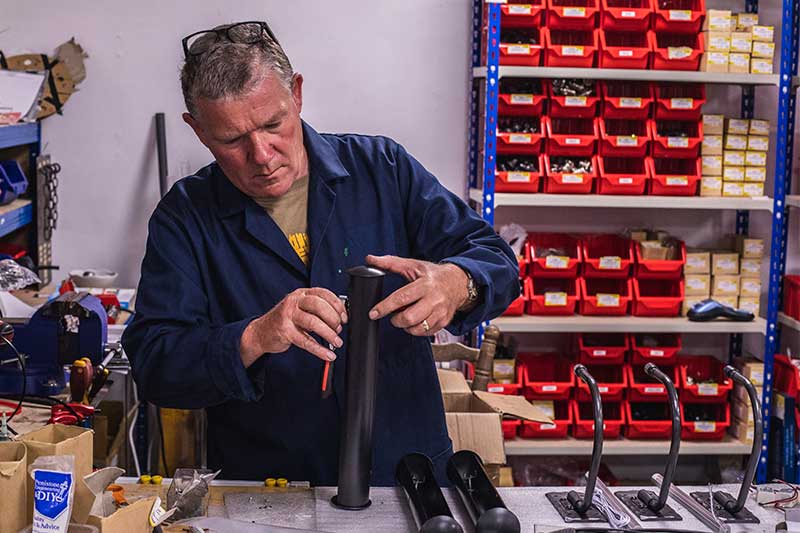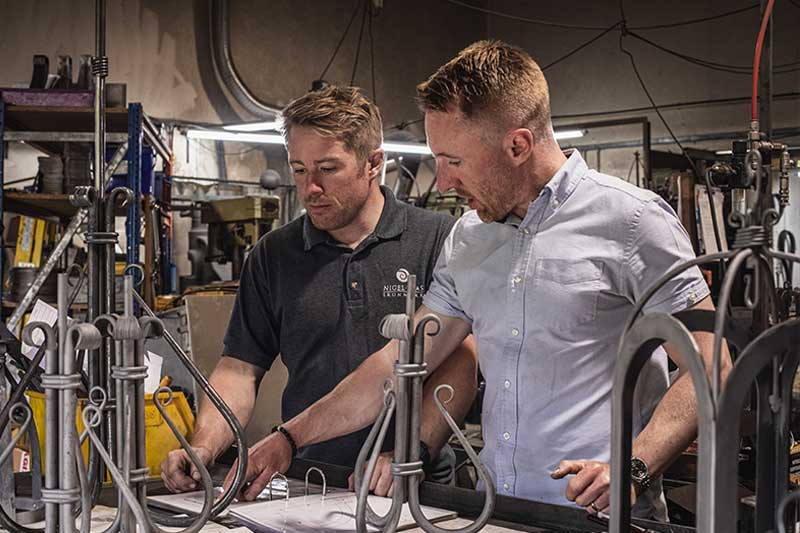 Made in Britain works to help government, local authorities and the general public wherever it can, to help them identify and purchase products made by their members. This means on-going dialogue with policy makers and decision makers at HM Crown Commercial Service, the Department for International Trade and Business, Energy and Industrial Strategy. It is widely accepted that products made closer to where they are used have less negative impact on the environment.