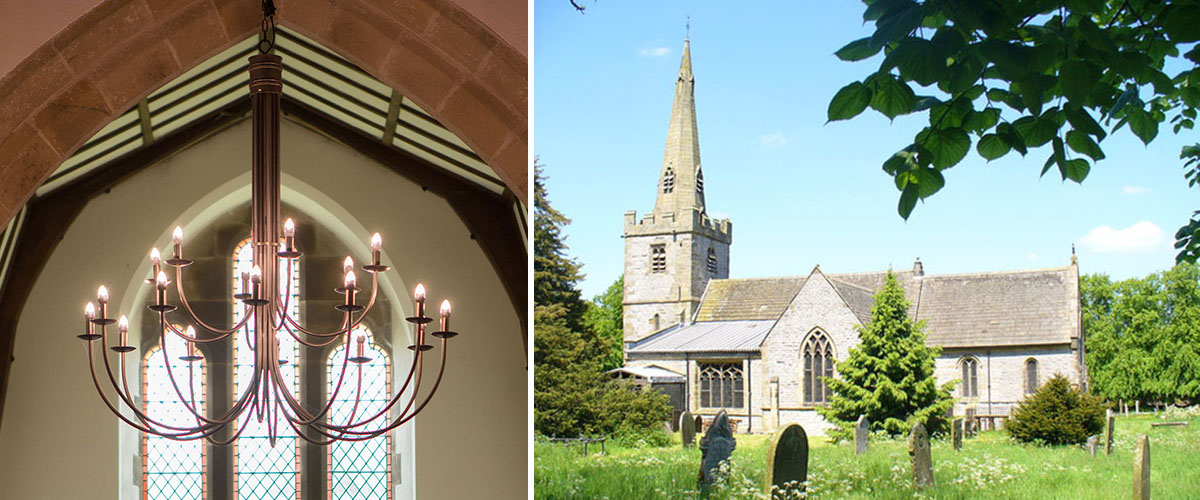 In celebration of our churches
Posted by Elizabeth Stocker - 10 November 2017

Churches, ancient and modern, are often treasure troves of architecture, design and artisan craft. Here, Elizabeth Stocker celebrates Nigel Tyas Ironwork's association with the National Churches Trust, which aims to promote the up-keep and appreciation of the nation's churches.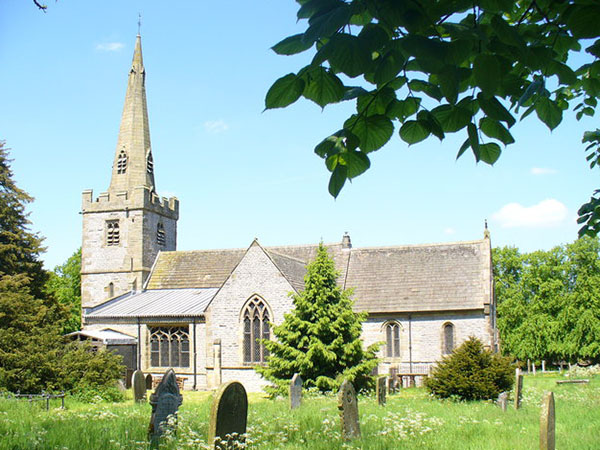 Can you imagine our towns and villages without churches? These historic buildings are so integral to our urban and rural landscapes that it's very easy to take them for granted.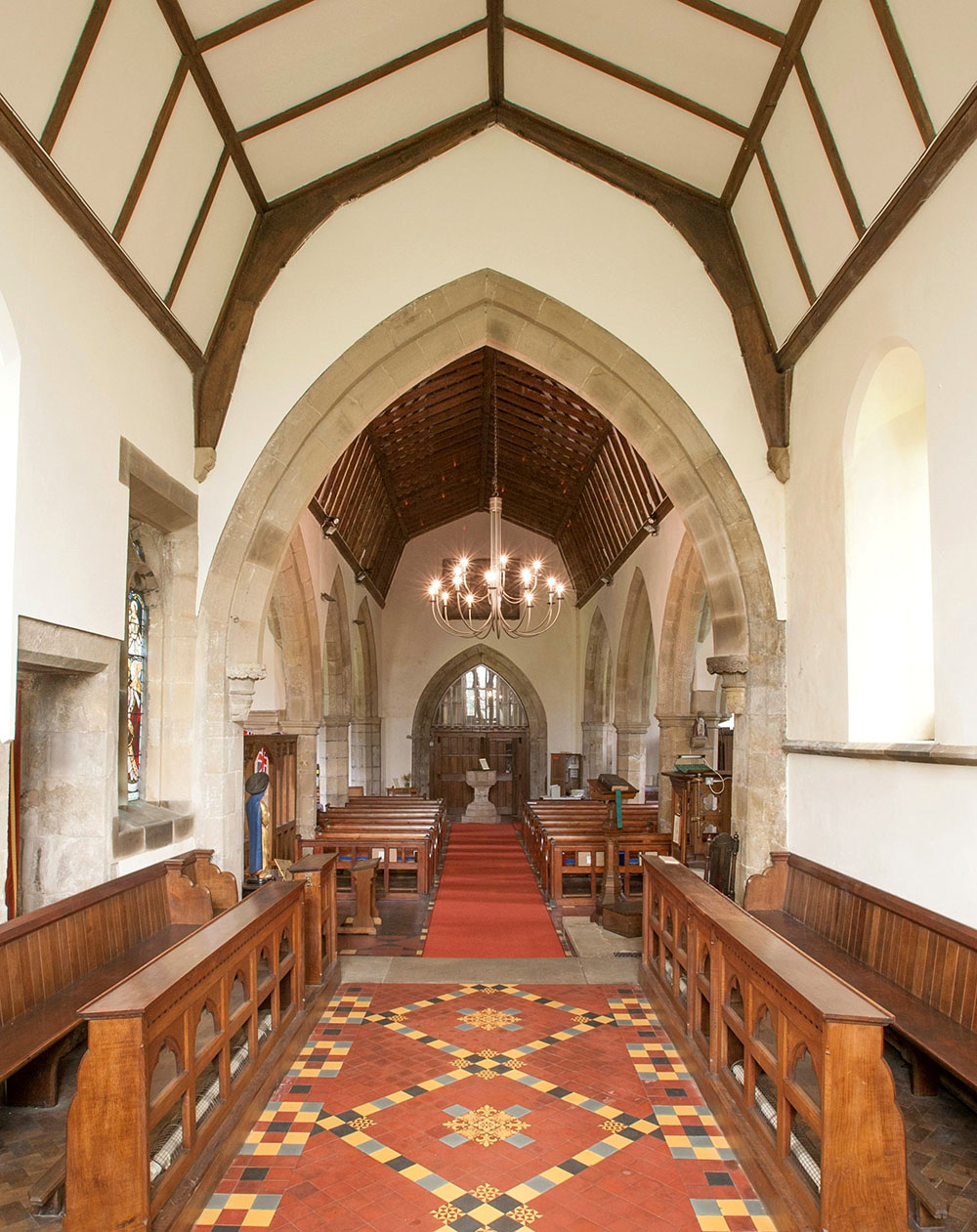 They are often landmark buildings, especially if they have the traditional spires and towers we are so familiar with. And, of course, for many they are sacred places of worship and important centres of community life.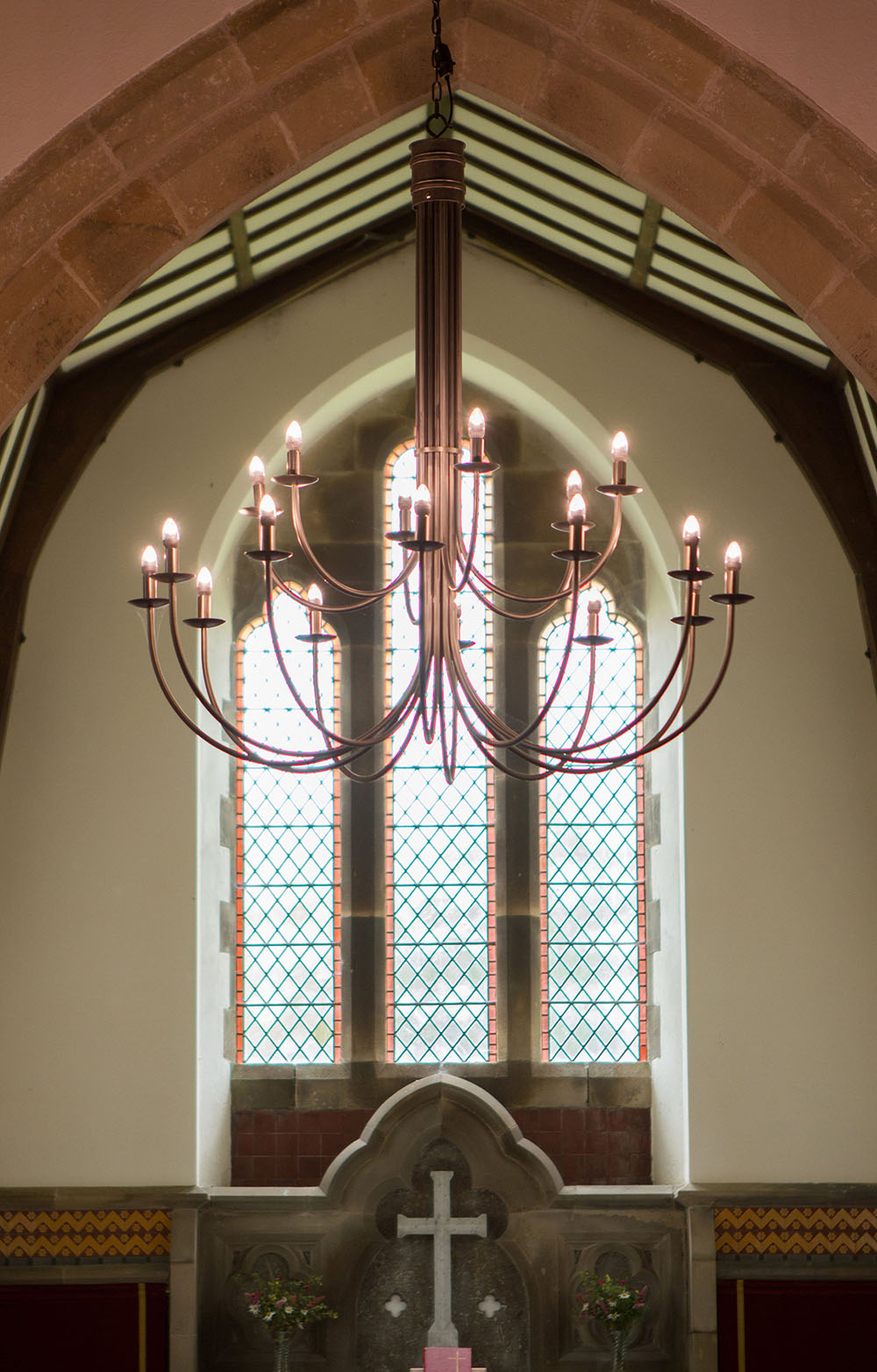 Inside their walls they contain monuments and memorials; important family records and an incredibly diverse range of unique historic and religious artefacts.
Often dating back centuries, the very fabric of the buildings and their interiors can feature the handiwork of stone masons, stained glass designers, carpenters, painters, sculptors, textile artists and, of course ironworkers. Bells, clocks and organs. Tapestries, archways and chandeliers. Even boot scrapers, gutters and gargoyles! All can be delights of inspired design and skilled craftsmanship.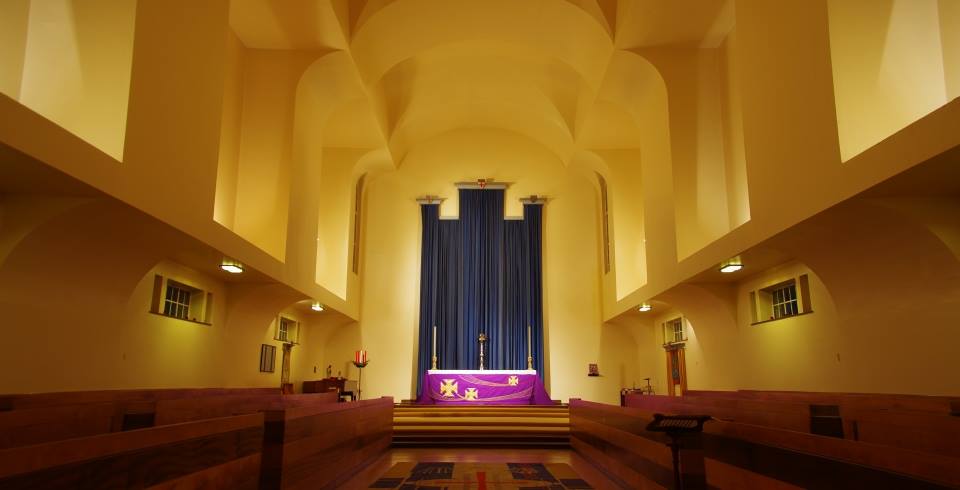 But all this physical stuff needs careful up-keep and repair – as well as modernisation and creative additions on occasion. Churches are living, breathing buildings and part of our communities today, and so may reflect the here-and-now as well our history and our heritage.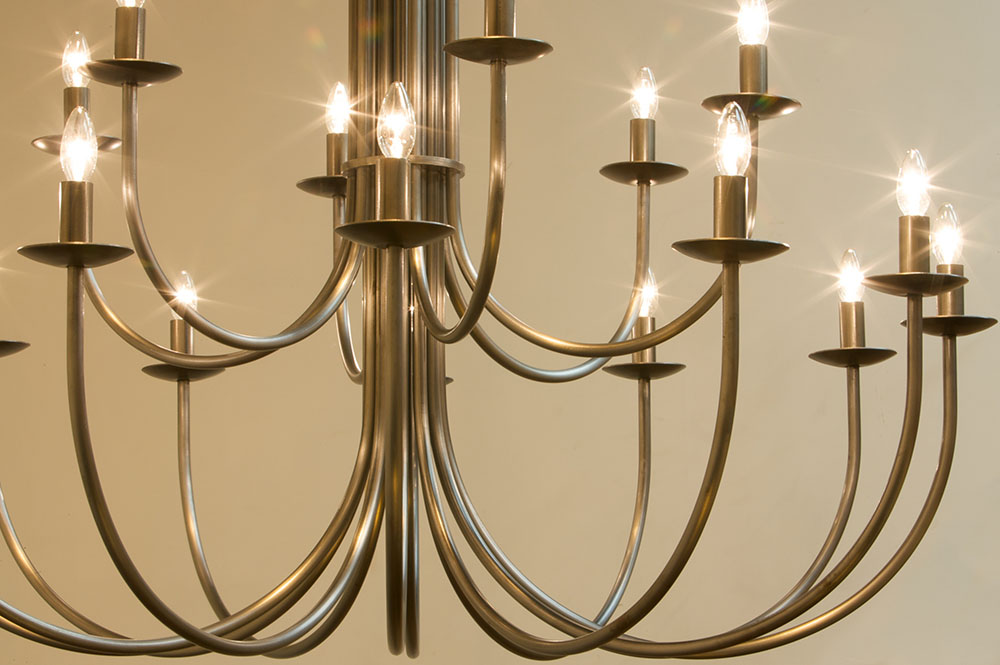 We have produced new work and enhanced existing ironwork for several churches in the past and are proud to be members of the National Churches Trust's Professional Trades Directory for our metalworking expertise.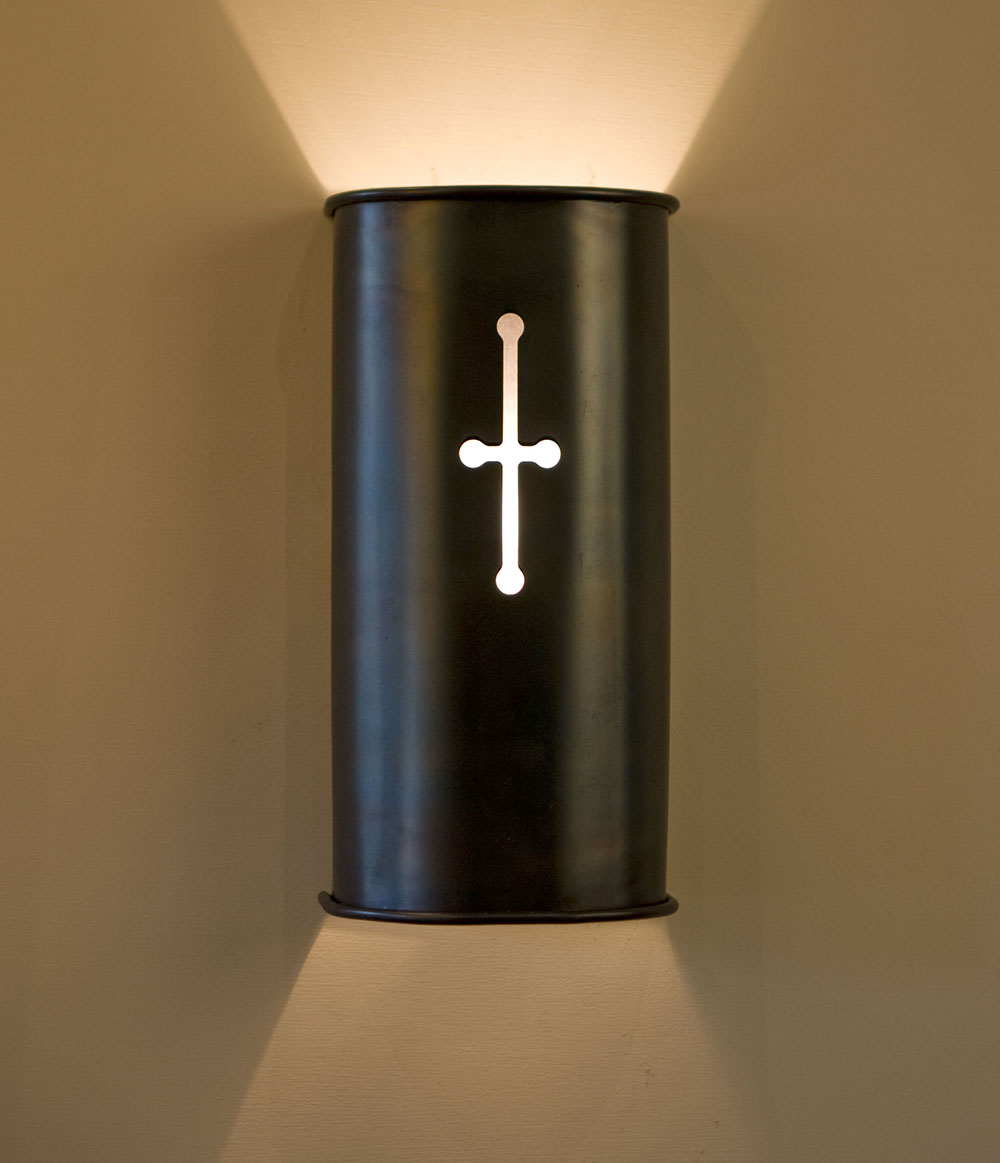 The National Churches Trust is a national charity dedicated to promoting and supporting church buildings of historic, architectural and community value across the UK. It aims to help maintain the national heritage of church buildings, to enhance their ability to serve local communities; and to inspire everyone to value and enjoy them.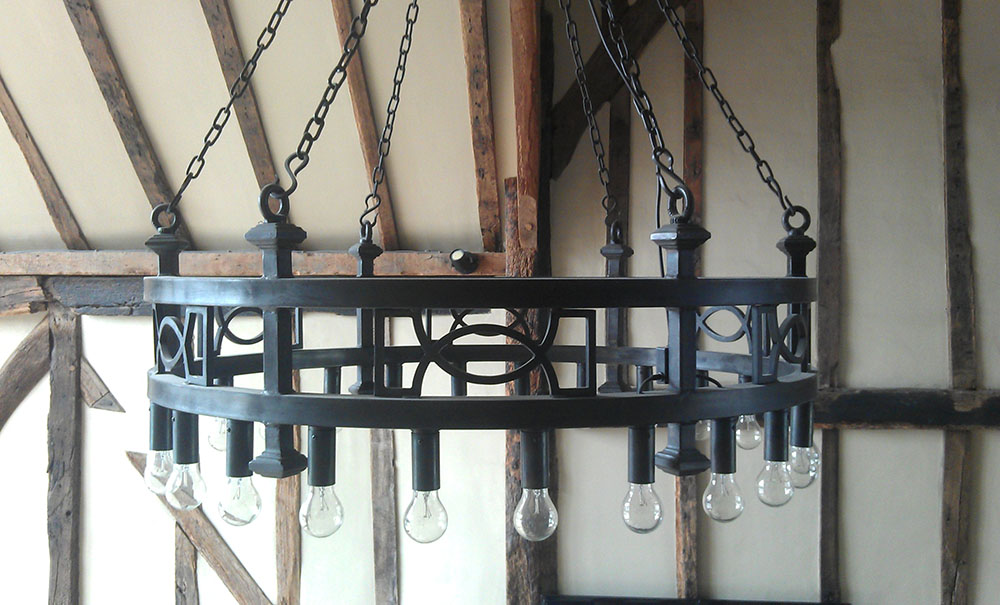 It provides grants for repair, restoration and modernisation and collaborates with other organisations to encourage good management and regular maintenance of places of worship. The Trust provides practical advice, support and information to help protect church history and architecture for future generations.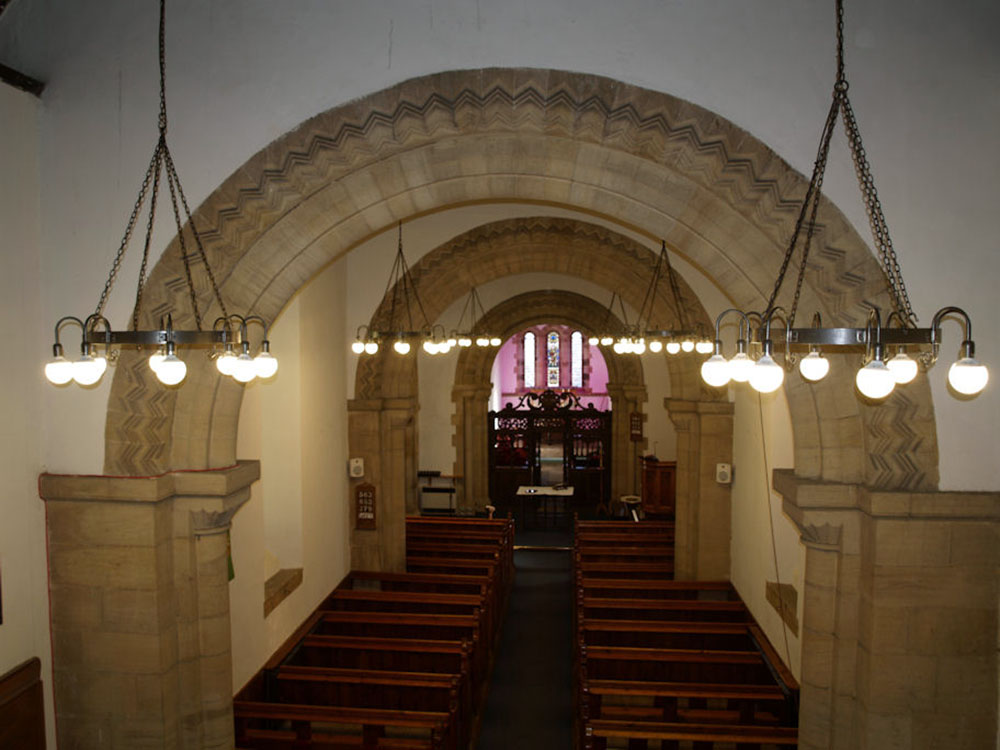 Some of the church and ecclesiastical buildings we have worked with in the past include the St John the Evangelist church in Kirk Merrington, Northumberland; the College of St Hild and St Bede at Durham University; the Oxford Centre for Mission Studies; and Monyash St. Leonard's parish church in Derbyshire - [ click here to see our video about this very special job ]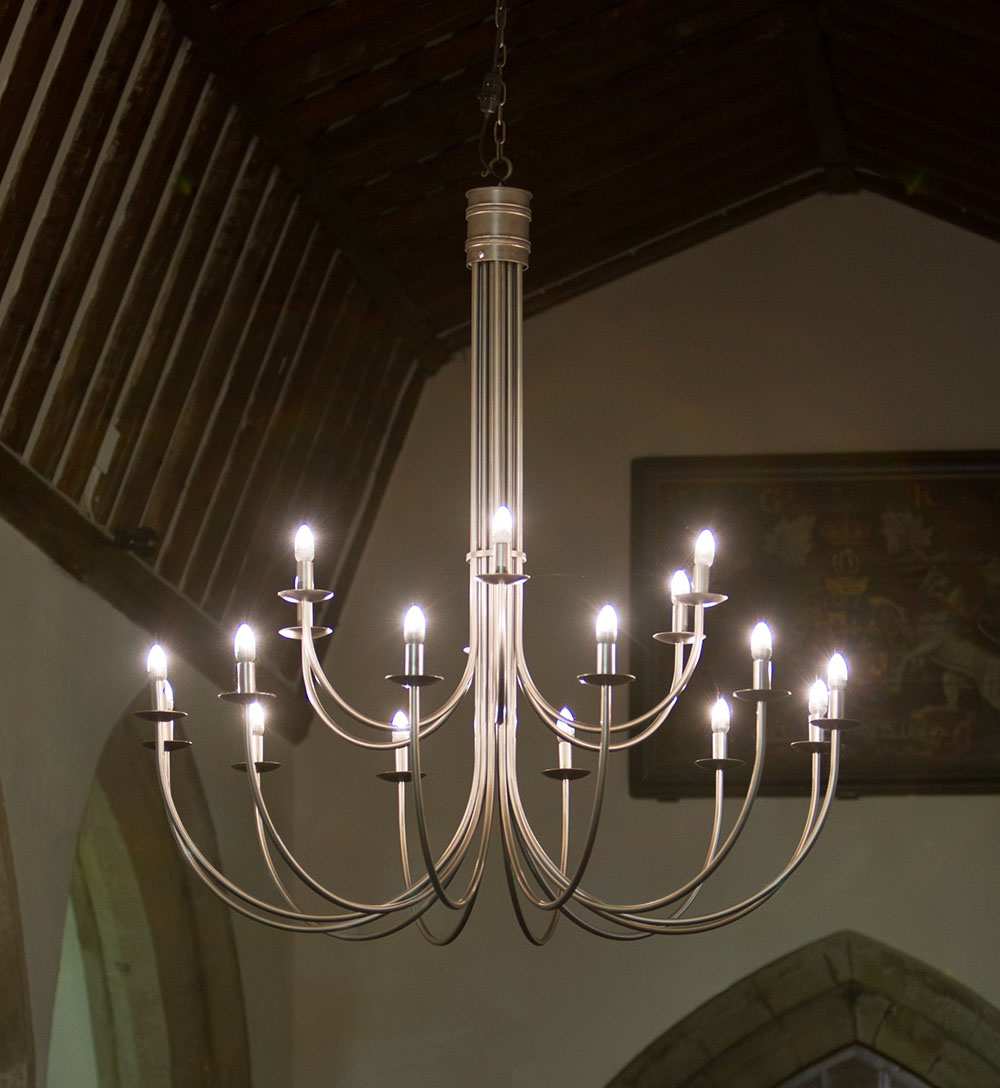 It is always satisfying work creating wrought iron chandeliers, wall lights and other interior ironwork for such handsome, historic buildings and we look forward to working with other churches in the future.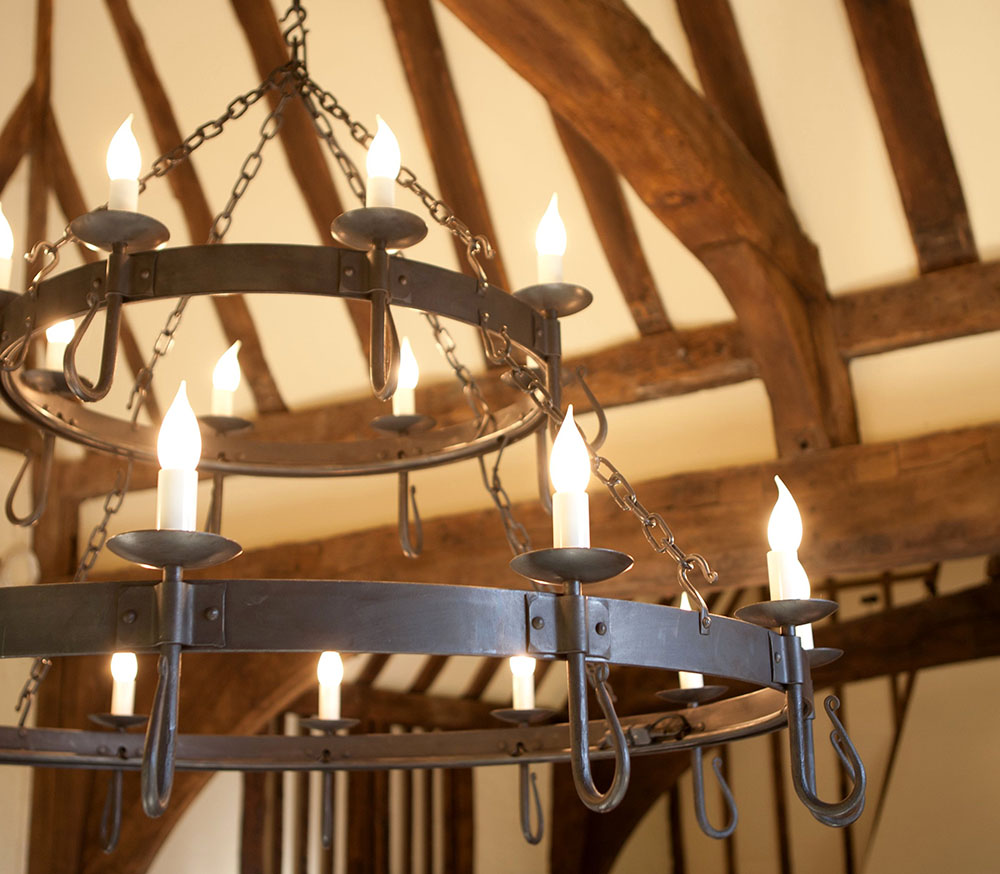 Read more about the National Churches Trust here: http://www.nationalchurchestrust.org/
Check us and others out on their Professional Trades Directory here: http://www.nationalchurchestrust.org/trades-directory/nigel-tyas-ironwork/