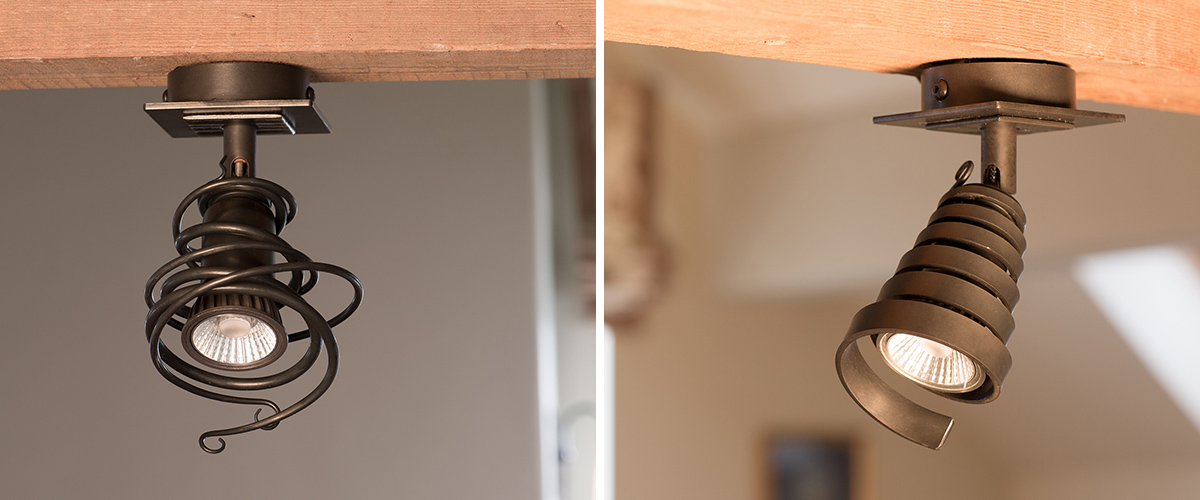 Two extra special spotlights added to our range
Posted by Steph Pollard - 01 May 2018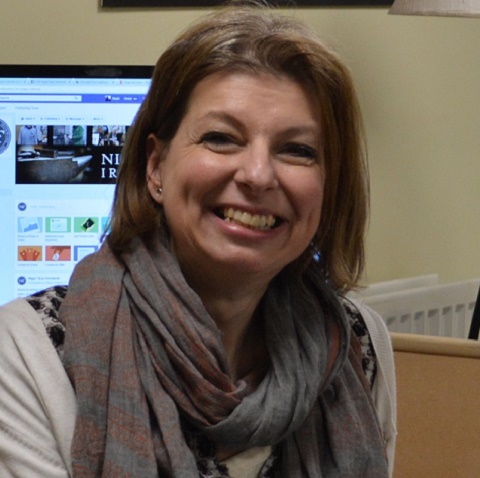 Sometimes we feel you just can't get enough of a good thing.

Our Bretton and Maythorne pendant lights have been two of our most popular designs over the last couple of years and we have loved making them. So now we've decided to take these striking and distinctive shapes over to another product – spotlights.
The Bretton spotlight features a ribbon of smooth steel wrapped around a spotlight bulb in a conical shape. Whilst the Maythorne features fluid tendrils of steel entwined around the bulb and finished with tiny curls, top and bottom.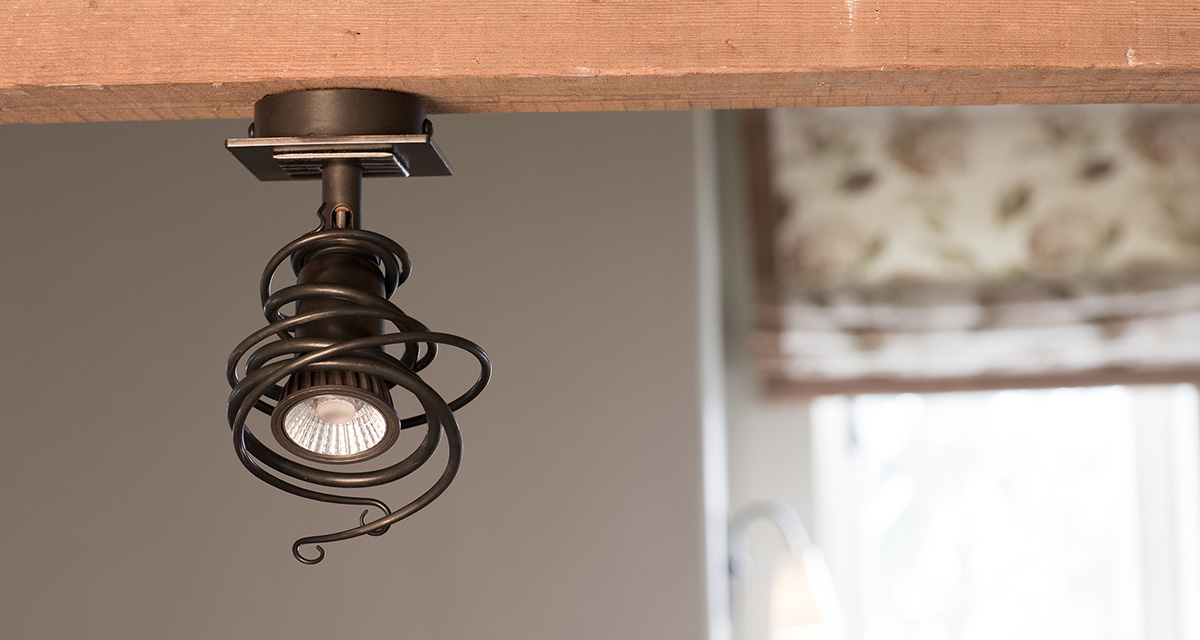 Both are fixed to a square hand-forged decorative ceiling plate and have adjustable fittings, allowing the head of the light to be re-positioned.
The hand-forged spotlights are available in our natural black finish and are lacquered to add a smooth and durable satin lustre.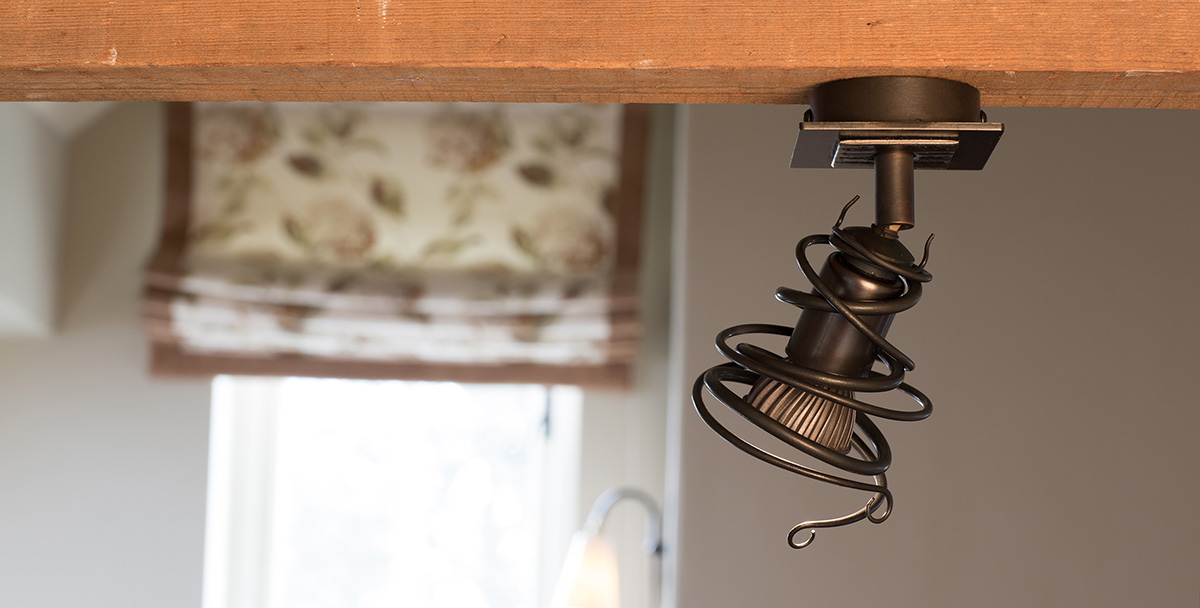 We suggest they are fitted with GU10 bulbs with a graphite grey exterior – this ensures the actual bulb is in keeping with the light, fixed as it is within the open design of both ornate hoods.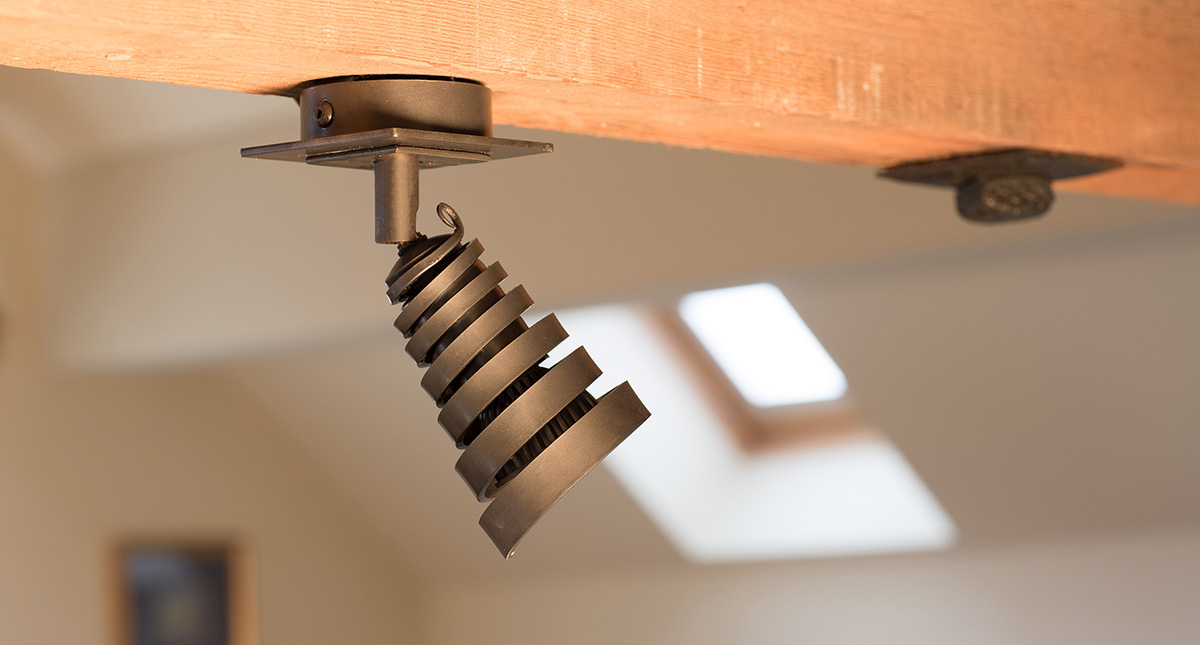 Our new spotlights are now available to buy direct from on our website at https://www.nigeltyas.co.uk/lighting/spotlights.html . We also sell the appropriate LED bulbs https://www.nigeltyas.co.uk/lighting/lightbulbs.html.
Match these new spotlights with your Maythorne wall lights and pendant lights; or with your Bretton pendants in single or triple formations.
Our spotlights are currently sold as single spots, but please do talk to us if you require a row of spotlights in these designs.
Call us on 01226 766618 or email on sales@nigeltyas.co.uk with any queries.
We hope you like the latest edition to our lighting range – all designed and handmade by our skilled blacksmiths in our Yorkshire forge.