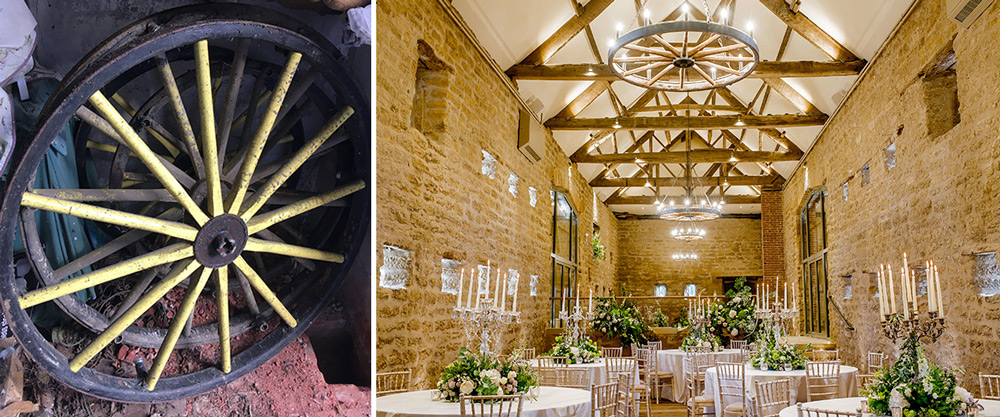 Turning back the wheels of time - at Hooton Pagnell Hall
Posted by Steph Pollard - 25 September 2018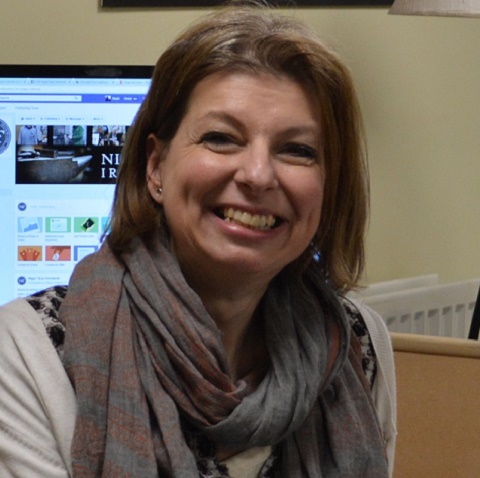 We have some rather stunning 'before and after' shots to share with you. They feature authentic cartwheel chandeliers in a medieval barn, both before and after we got our hands on them ...
Hooton Pagnell Hall is an ancient manor house in South Yorkshire which has been in the Warde-Norbury family for 300 years. When Mark and Lucianne Ware-Norbury inherited the country estate they decided to invest in the property to refurbish its central part as a family home; convert its east wing into a boutique hotel, and renovate its dis-used barn for use as a wedding and conference venue.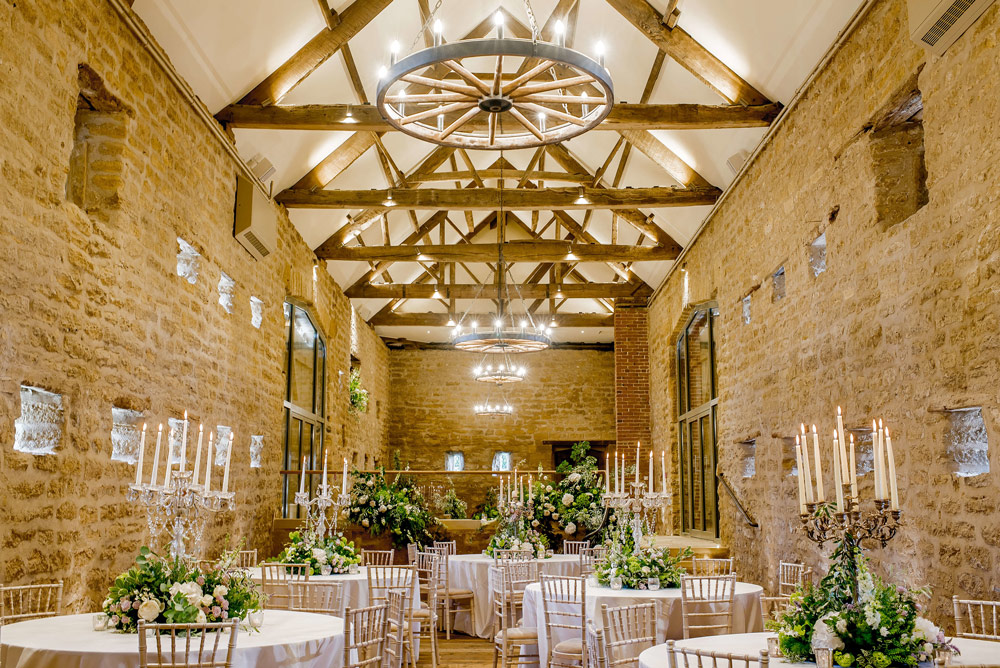 Interior design consultants Sara Cussons and Karen Storey were commissioned to manage the project, which was both a celebration of the property's historic architecture and period features and a sensitive reworking of its interior spaces.
Key to the scheme was the transformation of its derelict medieval barn, originally used to house livestock and grain as part of a 13th century tax, or tithe, collection system.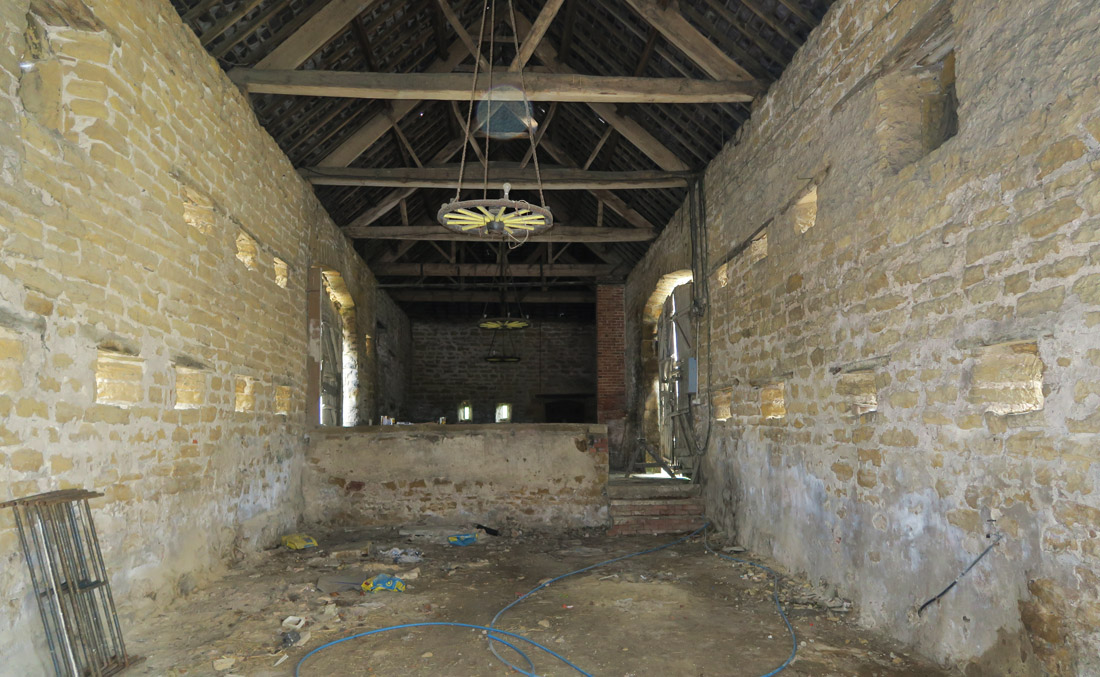 In a two year project, taken from concept to completion, the barn and its adjacent workshop and potting sheds were lovingly restored to conserve and capture every aspect of its rustic character and to enhance the historic space for its new use as a private hire venue.
We were delighted when Sara contacted us about transforming the barn's four neglected chandeliers into fully-working heritage lights.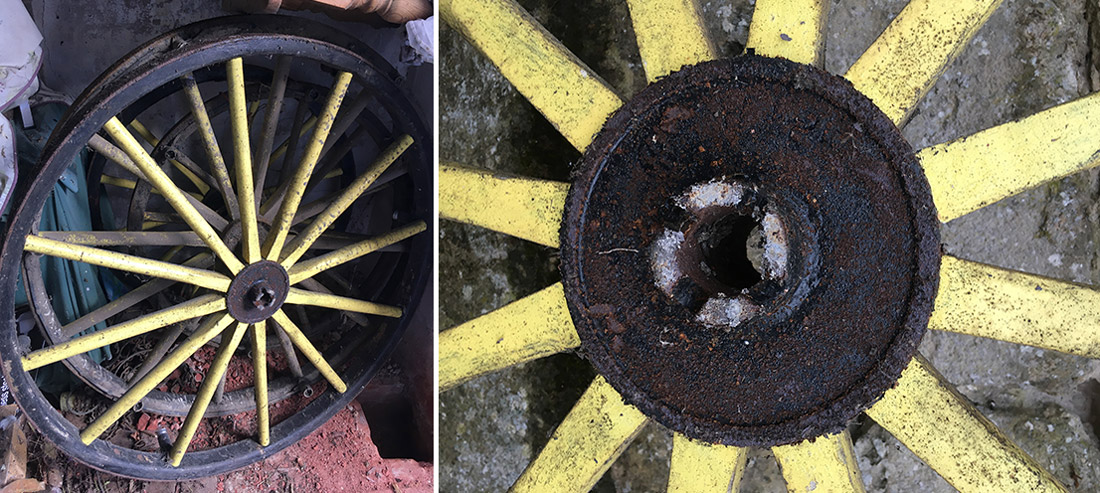 Nigel and the team took them into the forge where they were given a good deal of TLC – the woodwork and metalwork were cleaned, stripped and finished to sensitively bring the cartwheels back to their former glory – in fact they were probably made to look more glorious in appearance than ever before!
The blacksmiths then made and fitted a wrought iron circle of candlelight bulb holders and three lengths of chain to suspend each chandelier from the oak beams of the vaulted barn. Finally, the cartwheels were re-wired in our workshop to carry 12 LED candle bulbs.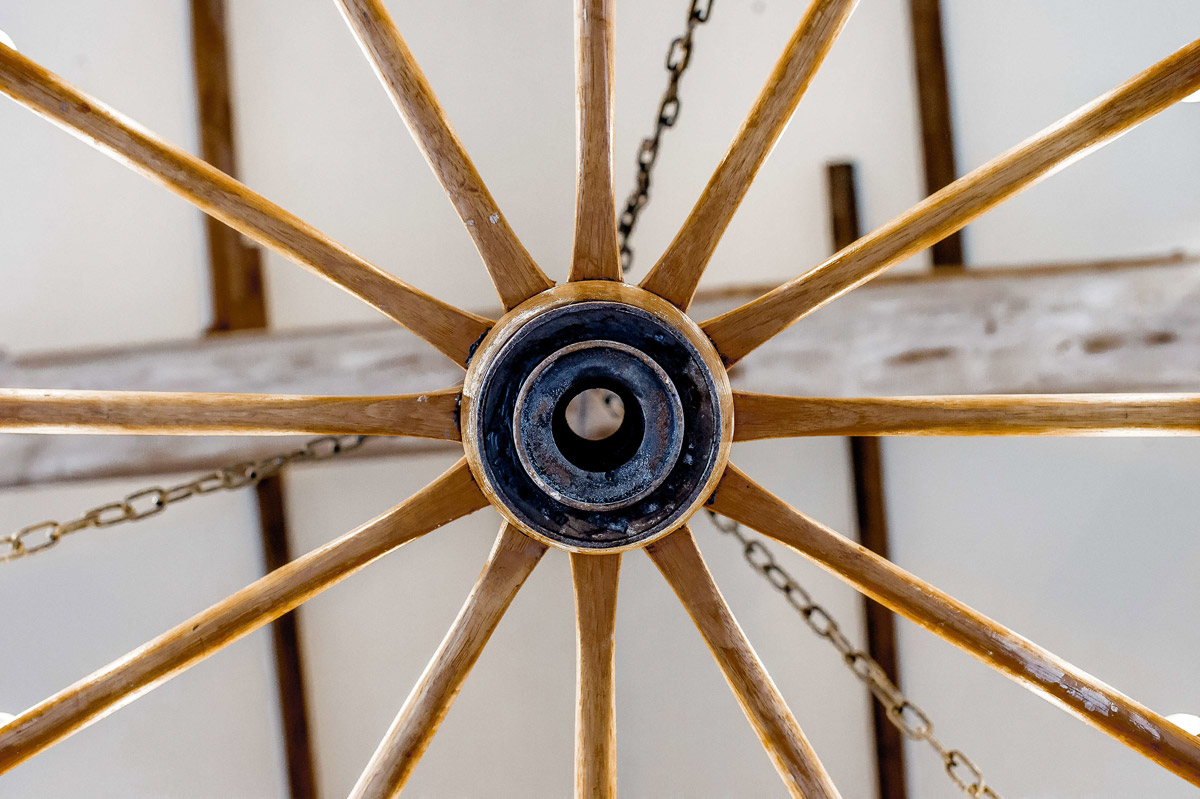 We think the cartwheel chandeliers top off the beautifully restored Tithe Barn really well. Congratulations to all involved in the renovations at Hooton Pagnell Hall.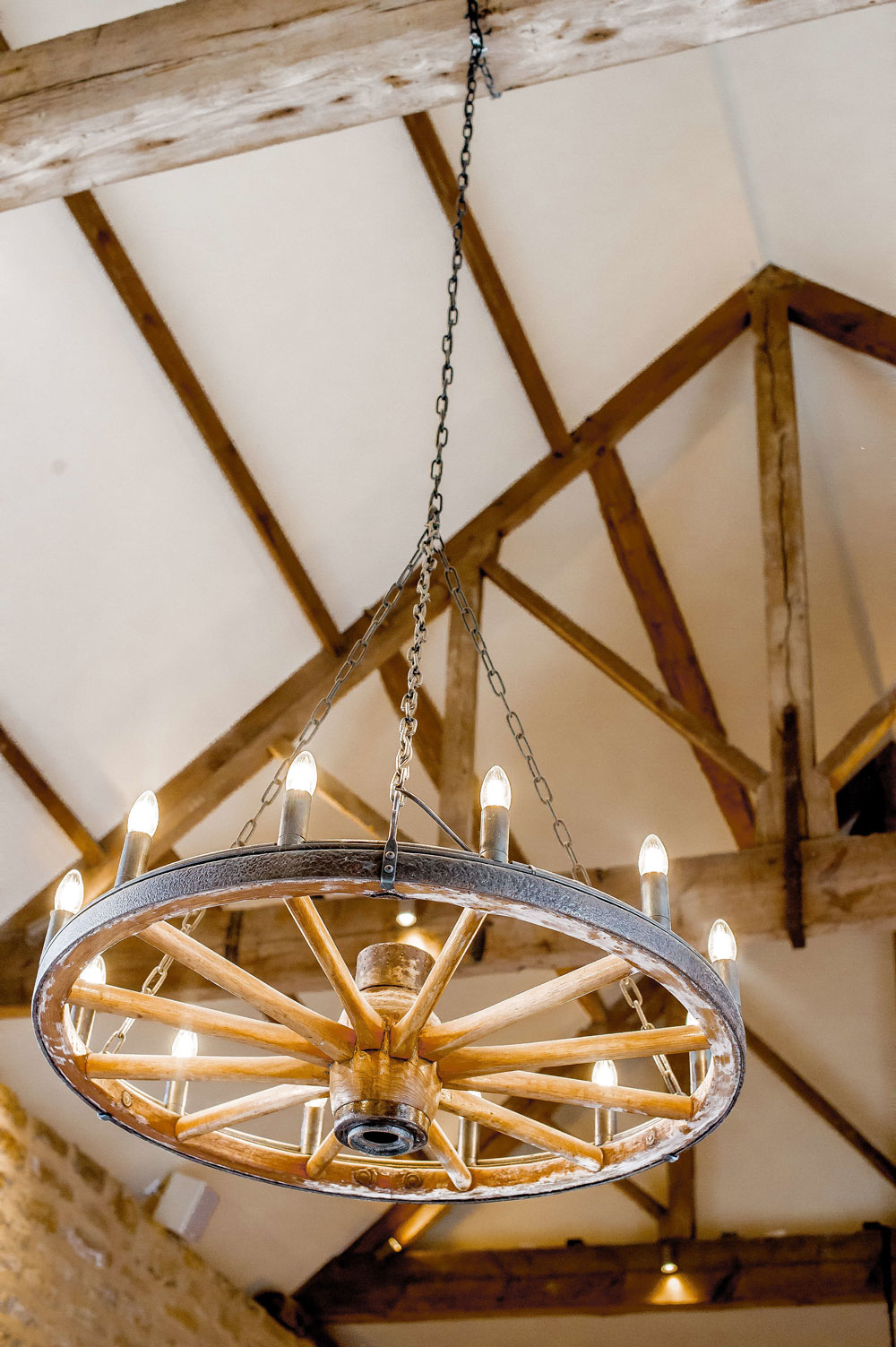 Photographs courtesy of Cussons & Storey Design Consultants [ www.cussonsandstorey.co.uk ], Hooton Pagnell Hall [ www.hootonpagnellhall.com ] and photographer Joe Dodsworth [ joedodsworth.co.uk ]. Many thanks.