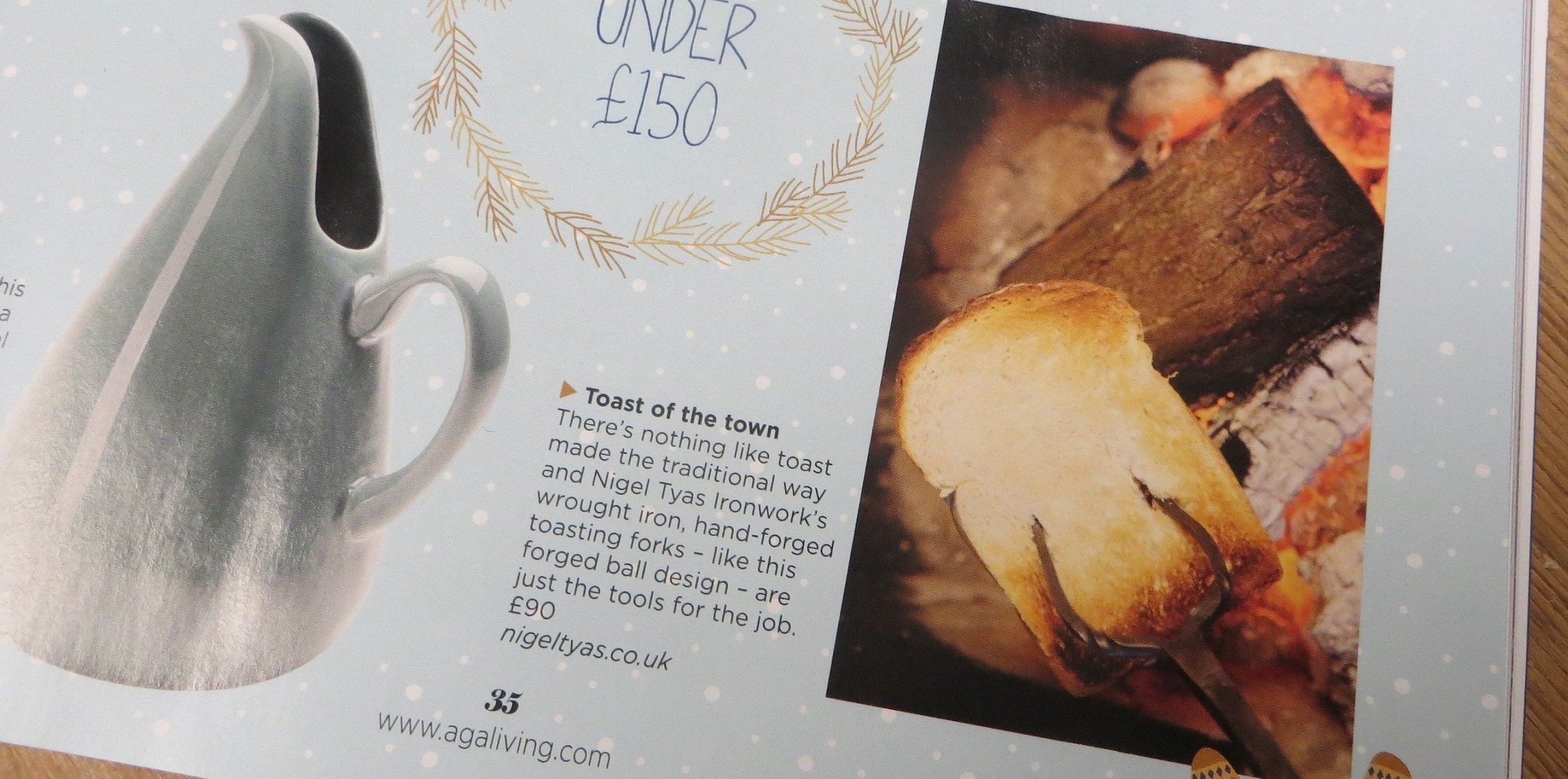 Media coverage - There's nothing like toast made the traditional way
Posted by Steph Pollard - 10 December 2018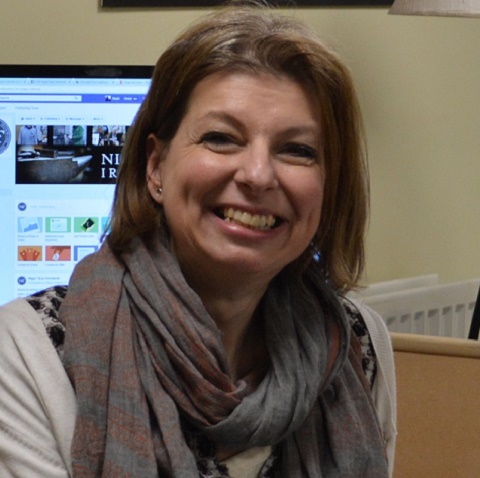 Aga Living magazine is distributed to the nation's 30,000 plus Aga owners and celebrates a certain kind of homeliness and cosy family living.
We are delighted that the editor has picked out our hand-forged wrought iron toasting fork as a great Christmas gift and seasonal treasure.
There really is nothing better than toast made the traditional way, with all the family around an open fire. And, our handsome toasting fork is the perfect fireside tool for the job. Handmade with a choice of ramshead, forged ball, shepherd's crook or spiral finial; it also has a twist detail on the stem. It's made to last too, so we hope people can make some toast and some memories for generations to come.
To see more about our toasting fork range, please see here.