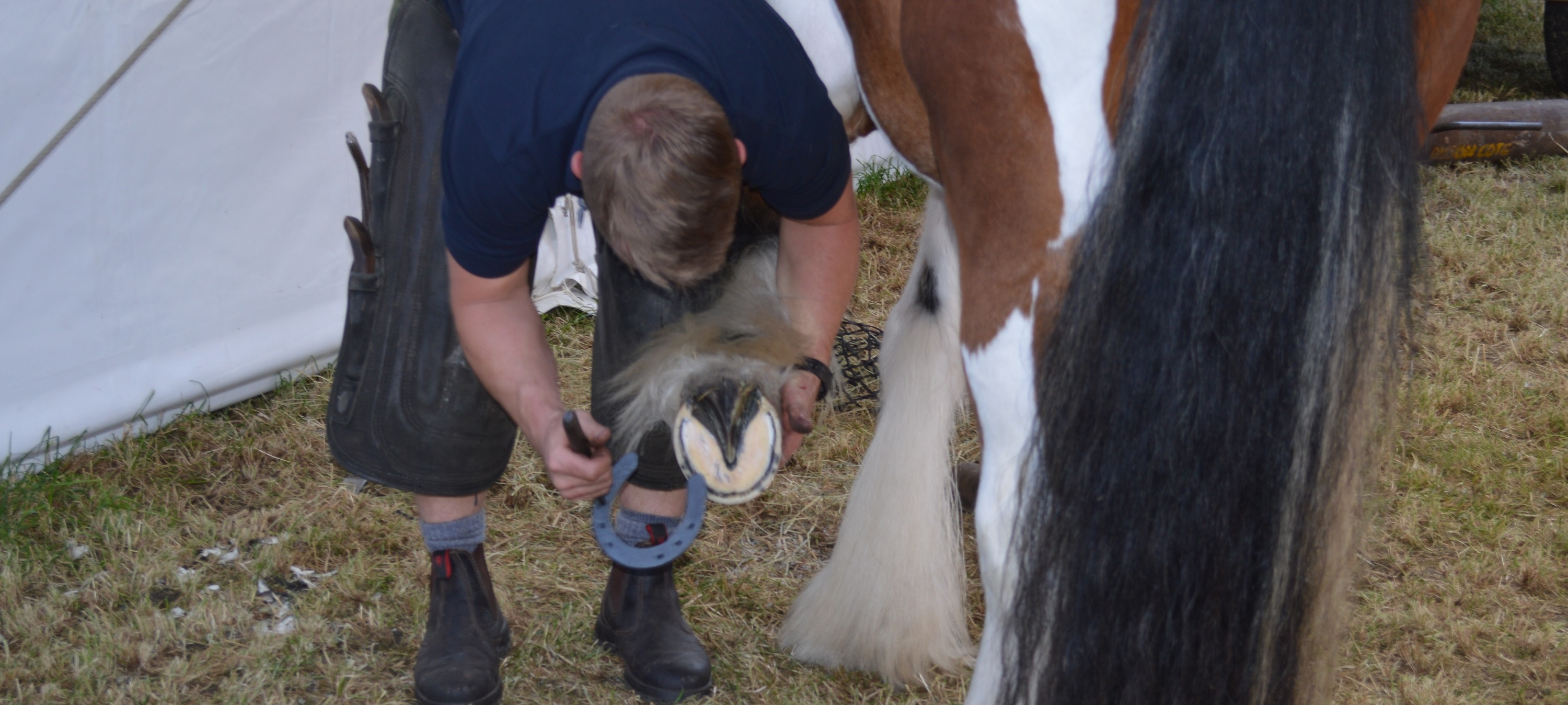 The Farrier and the Blacksmith - making a show of themselves!
Posted by Steph Pollard - 27 September 2019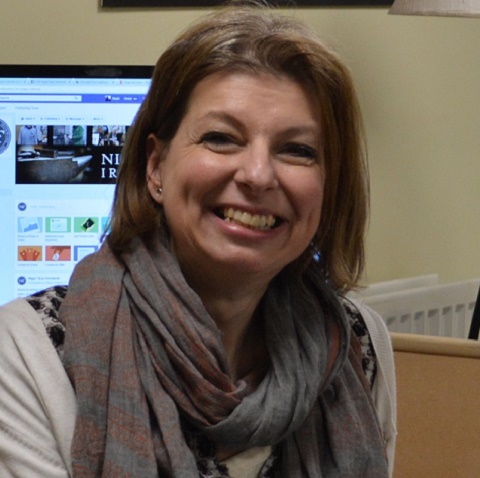 We recently had a wonderful day out at Penistone Agricultural Show where we shared a stand with farrier Dan Lowe and celebrated our metalworking crafts.
Dan demonstrated shoeing a handsome and very patient pony called Tom; and Nigel worked at the anvil demonstrating how to make curls and crooks and twists and hooks.
The dynamic duo pulled a crowd of spectators all day. It was lovely to see young children fascinated by the sight of soft, hot metal being turned into solid wrought iron shapes and to see older people pulling up chairs to watch a toasting fork being made from start to finish. Lots of people took a closer look at our display of ironwork products too.
Below are some of the public information posters we produced for the day (we'll share them soon). We thought you'd like to see what we decided to share about our rural crafts, their history, heritage and modern-day application.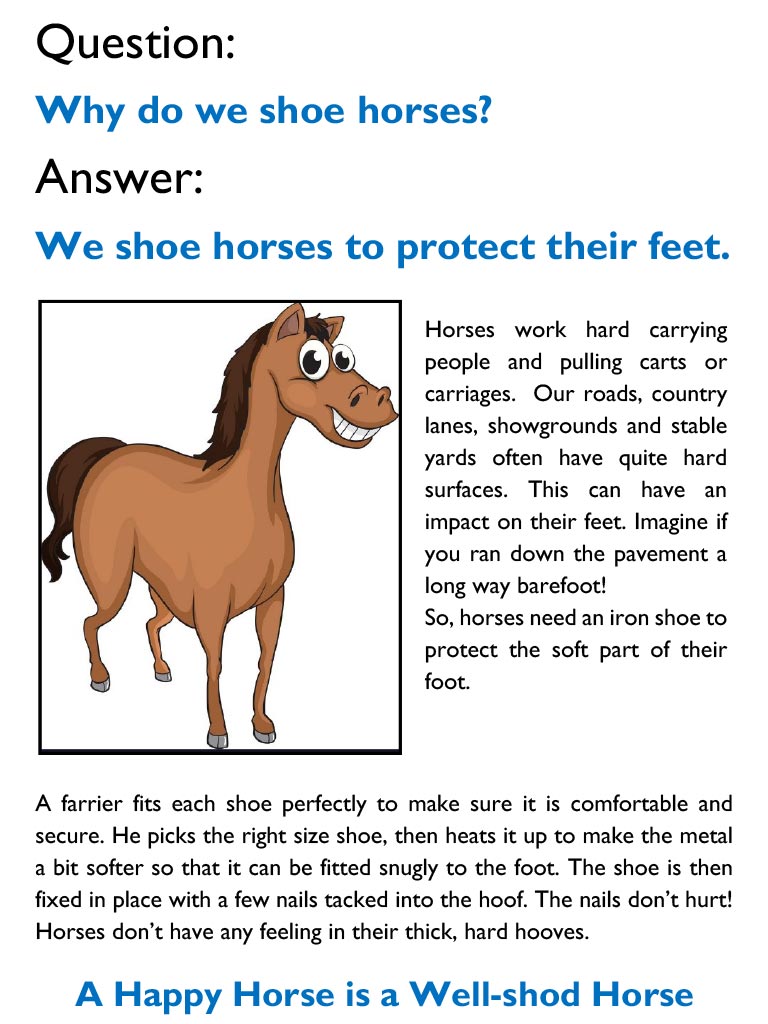 ---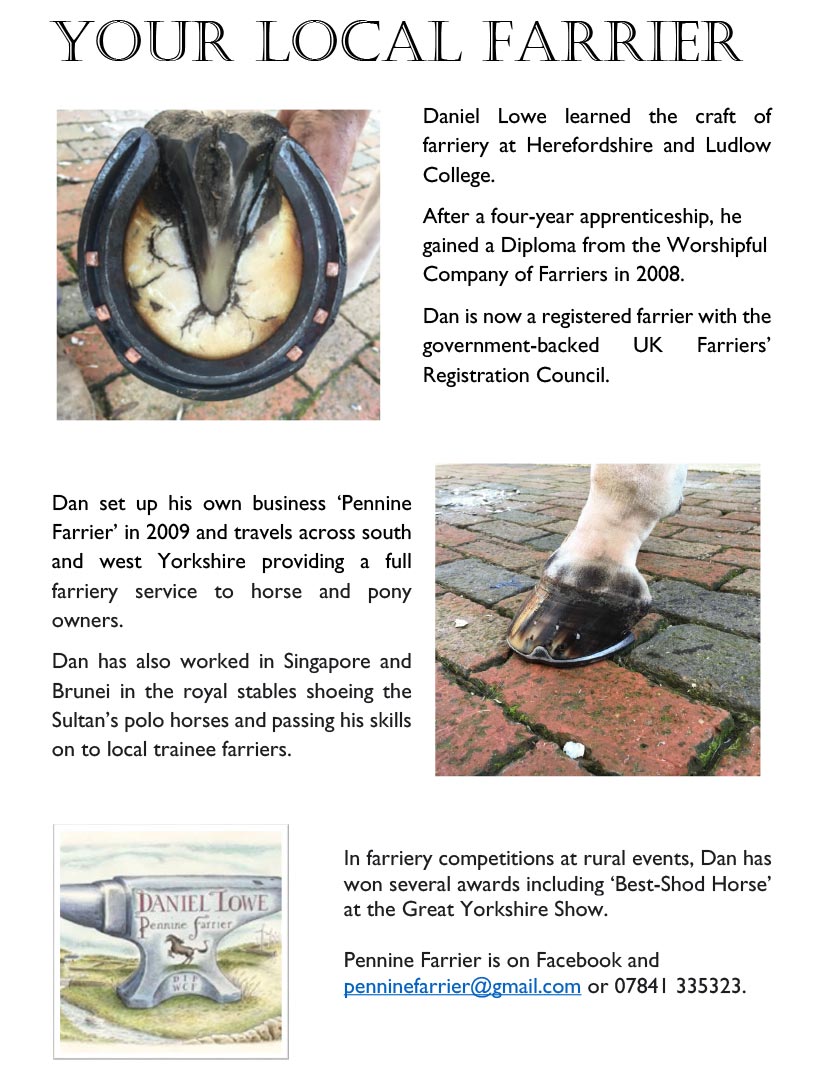 ---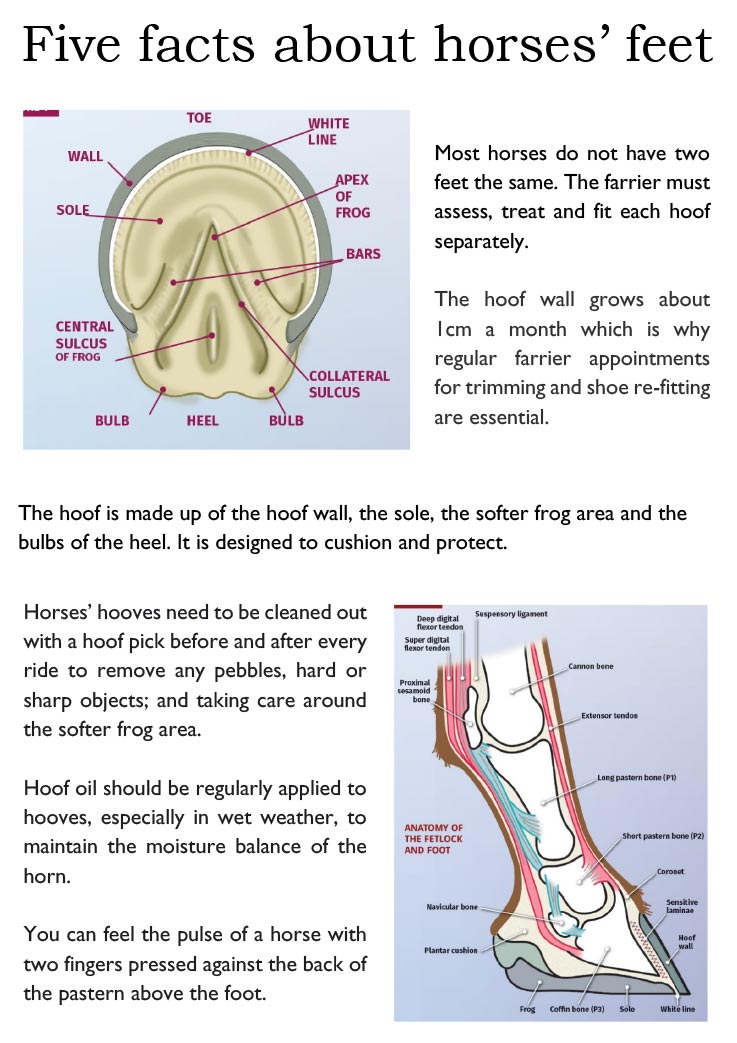 ---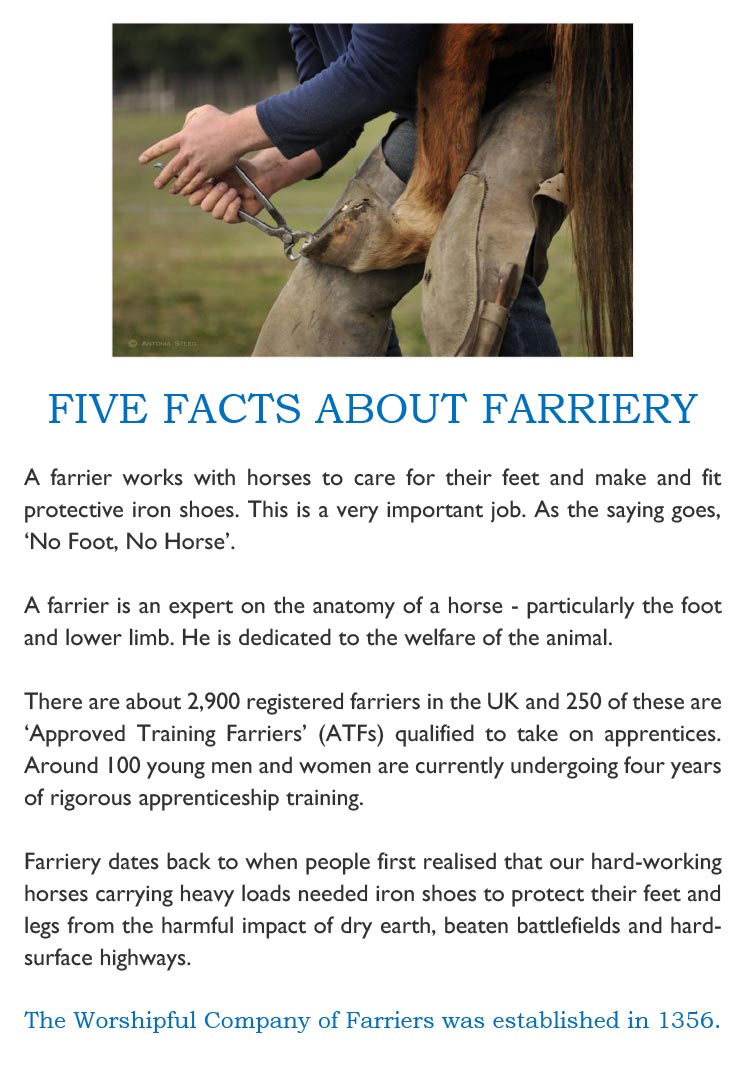 ---
---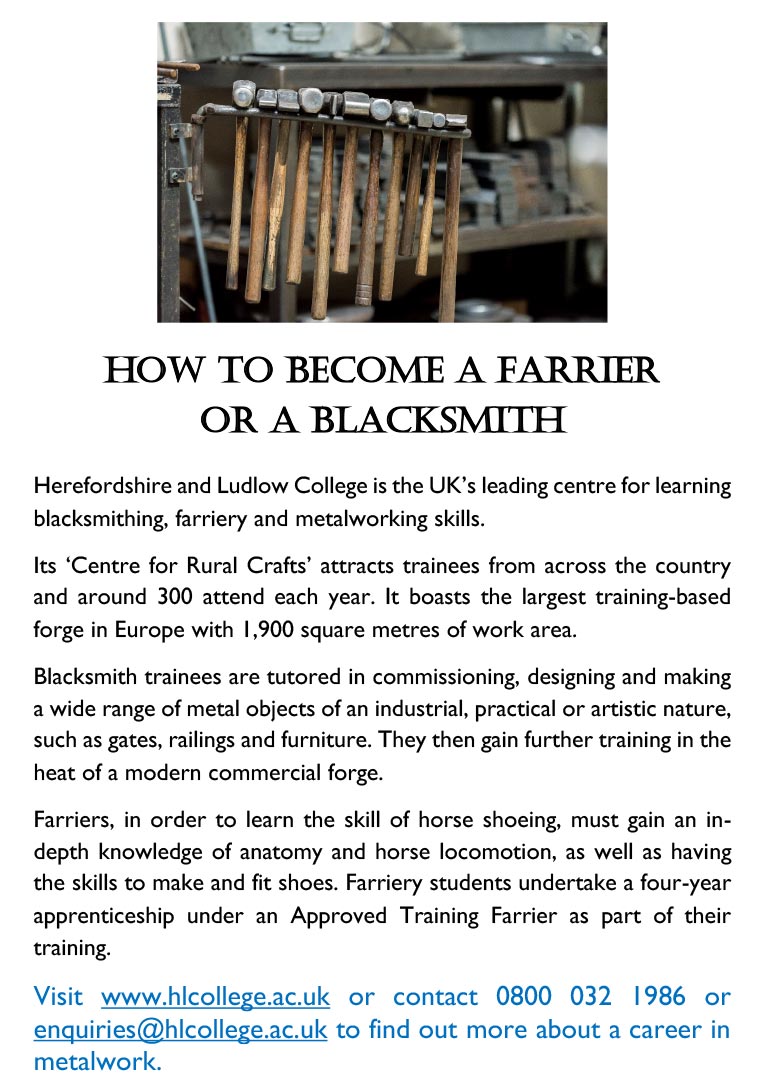 ---
---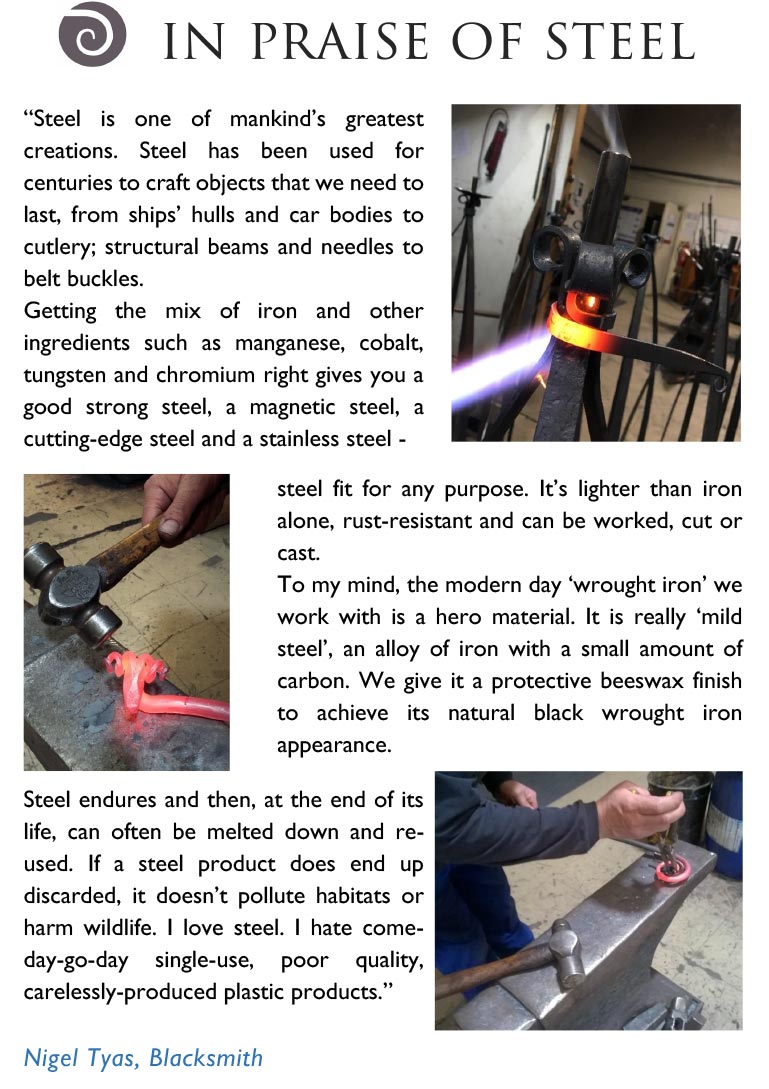 ---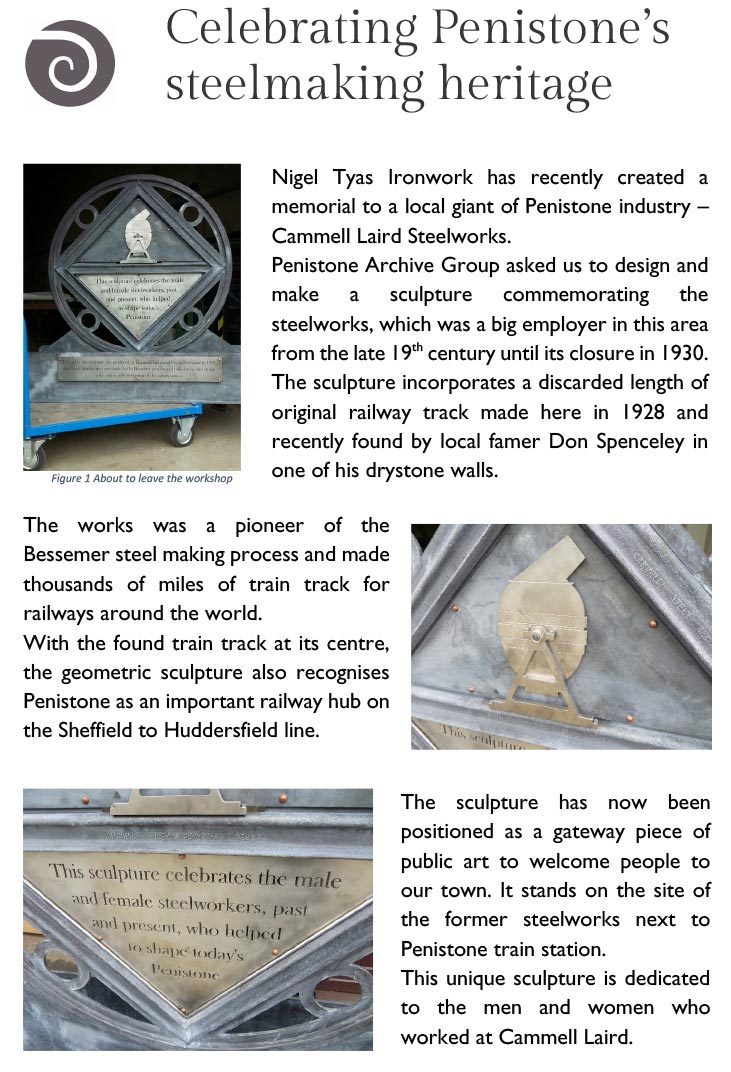 ---