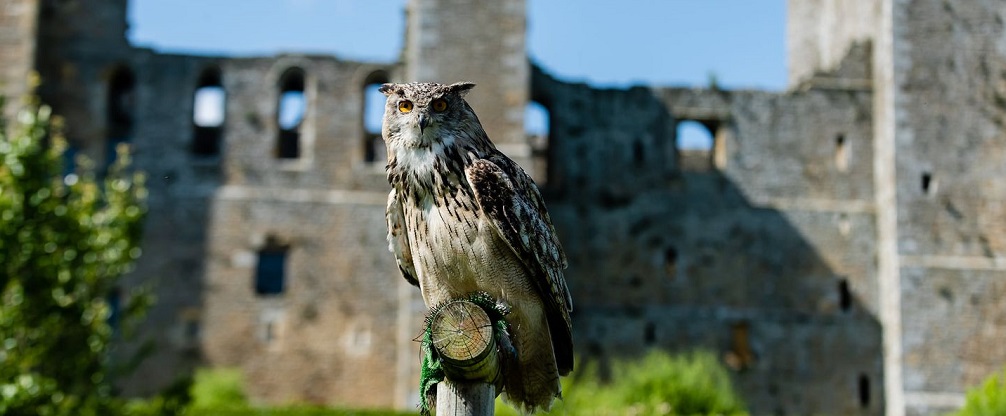 A Yorkshire castle with birds of prey, wild boar and beautiful gardens
Posted by Steph Pollard - 29 April 2021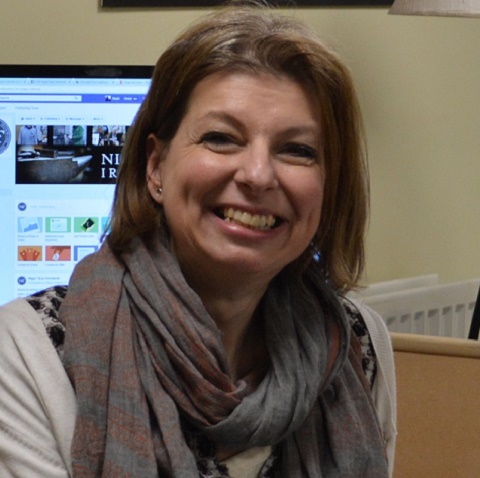 Bolton Castle is one of the best-preserved, privately-owned, medieval castles in England. Have you visited yet?
The 650-year-old heritage property stands near Leyburn in Yorkshire and has been in Tom Orde-Powlett's family ever since it was built in 1379.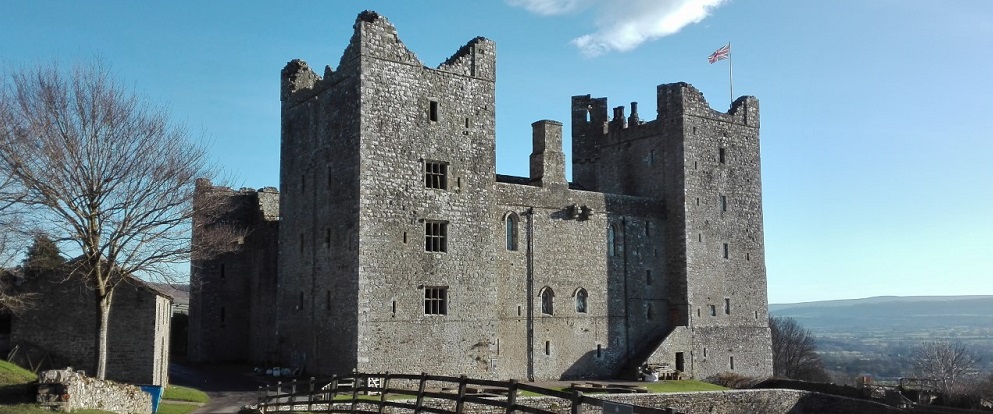 Tom and his family no longer live within its walls, but nearby, and run the historic castle and gardens as a heritage attraction and wedding venue. We know the Orde-Powletts, and would like to shine a light on their visitor attraction today as Covid restrictions lift and people plan eagerly-anticipated days out.
This spring, the castle's gardens are open and, as well as offering spectacular views over the beautiful Wensleydale valley, there's a herb garden, rose garden and dyers' garden to explore.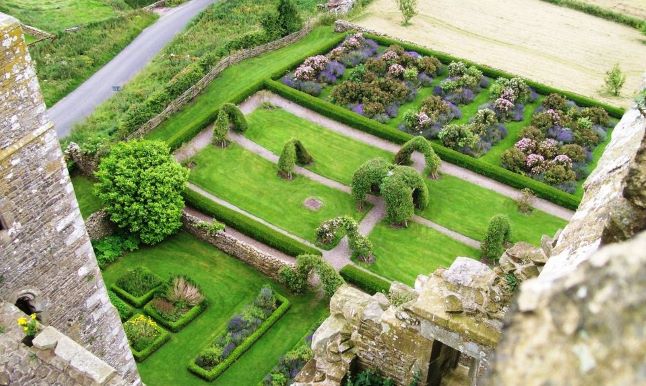 There's also a traditional 'Mary garden' in which all the plants are dedicated to the Virgin Mary and a fascinating square of newly-created Medieval-style flower beds featuring plants associated with potions and spells in days of yore.
For added interest, there's a maze, a vineyard, twice daily falconry displays and the chance to watch wild boar being fed! The wild boar were reintroduced to the estate by Tom's father, Harry, the 8th Baron Bolton, and are part of the family's long commitment to the countryside, conservation and nature.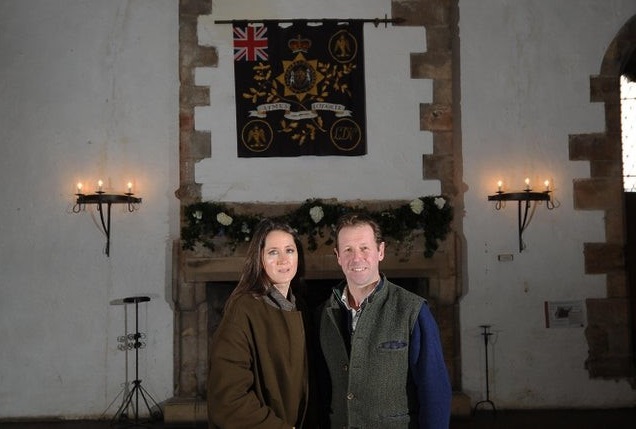 Later this year, Bolton Castle will feature as a location in a new Channel 5 historic drama, Anne Boleyn; adding to its TV and film credits which include All Creatures Great and Small, Heartbeat and the Oscar-winning Elizabeth, starring Cate Blanchett.
This privately-owned castle is not supported by charities like English Heritage and the National Trust, so every penny spent on its upkeep has to be earned by the family. Just as we are committed to keeping alive traditional blacksmithing skills, we also believe it is so important to sustain and support historic properties like this. So, if you are looking for a great day out, we recommend Bolton Castle! Book ahead online if you can.