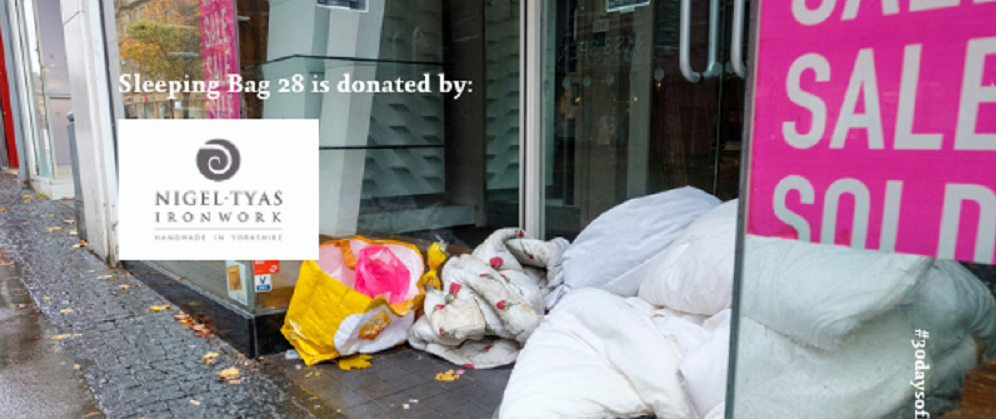 Sponsoring a sleeping bag to support Sheffield's homeless
Posted by Gareth Lowe - 04 November 2020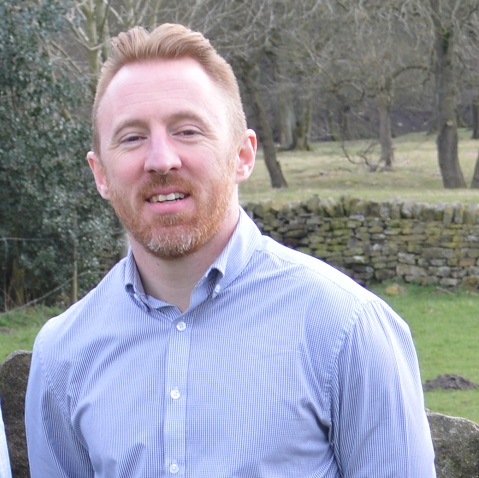 This month, we've supported a charity which works with Sheffield's rough sleepers to help them build a better future. It all starts with building trust – and having a warm sleeping bag.
The Archer Project is a charity run by Sheffield Cathedral to support homeless people sleeping rough in the city.
It aims to help rough sleepers develop independence, improve their ability to tackle setbacks and change negative behaviour. The team works one-to-one with people to gain their trust and help them address issues such as broken relationships, a history of offending, poor mental health or substance abuse and a simple lack of accommodation. There are so many aspects to homelessness.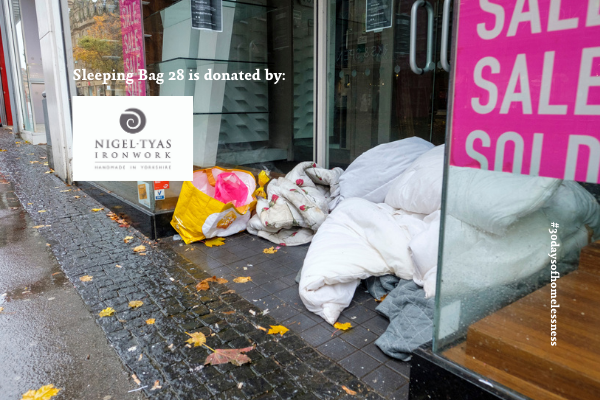 To mark their 30th Anniversary, the Archer Project has invited local businesses to sponsor 30 sleeping bags which be placed in 30 spots where people sleep rough in the city.
Photographs are being taken of each of the sleeping bags in position and then shared on Twitter and Instagram over 30 days, creating a virtual exhibition. Every image has a story attached highlighting the Archer Project's work and the experiences of the people they support.
The aim is to get warm sleeping bags to people in need this winter, but also to raise awareness of this social issue.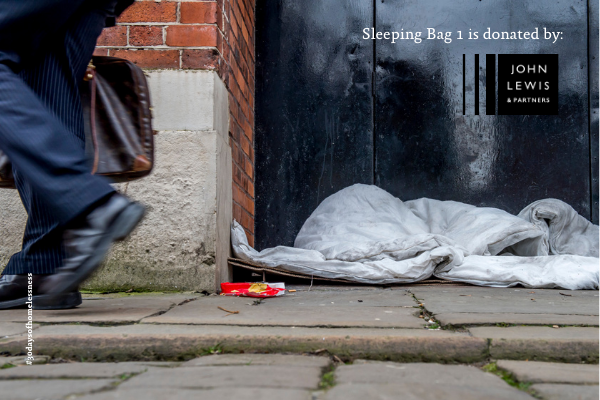 As an outdoors and camping enthusiast, I've supported the project with donations of warm, waterproof kit for years, so, this year we decided it would be good for Nigel Tyas Ironwork to get involved in this project and sponsor a sleeping bag.
We're all about supplying beautiful ironwork for people's homes. So, it's good to step back and think of those who don't have a home – for whatever reason – and give a little support to the work of this charity. The Archer Project know what they are doing and we are very pleased to support them.
I think it isn't always possible to understand why people end up without a roof over their heads and believe no one in England in the modern age should suffer this way. Gareth.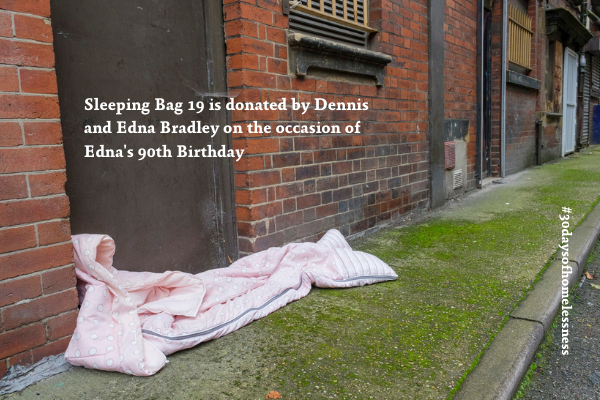 See the full Archer Project 30 Days images here
To find out more about the work of the Archer Project, see here.