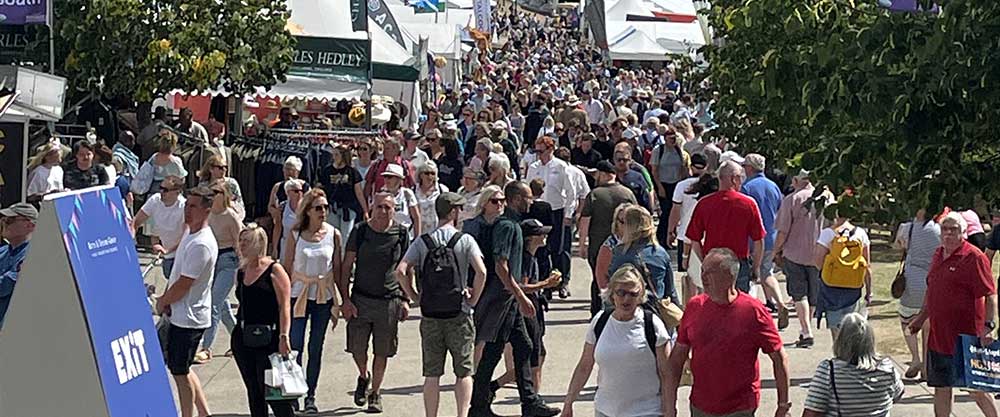 Show Success
Posted by Gareth Lowe - 01 August 2022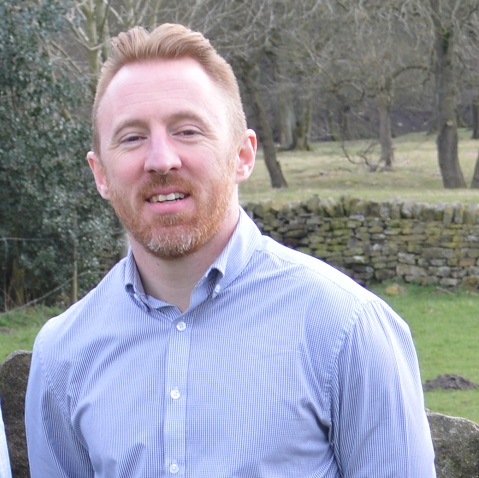 July was an incredible month for many of us in the UK with some fine Summer weather. The team here at Nigel Tyas spent a week in Harrogate attending and exhibiting our handmade ironwork at The 163rd Great Yorkshire Show. Thankfully this took place just before our unprecedented heatwave and the team had a very warm but still manageable few days meeting and chatting with customers new and old as well as the odd celebrity (see photos below)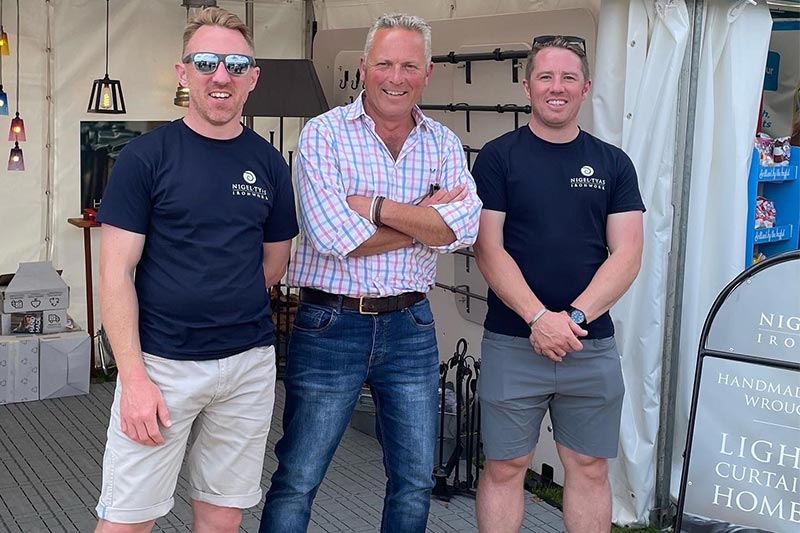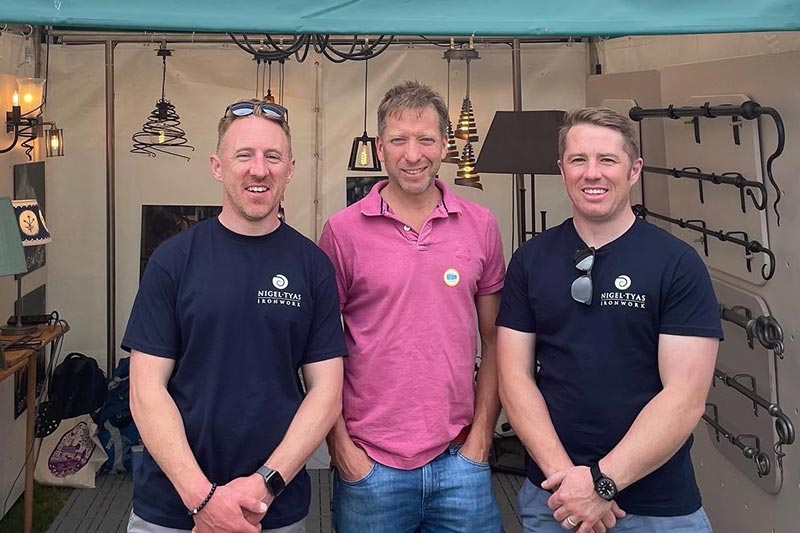 Big thanks to Jules Hudson (@thejuleshudson) and Julian Norton (@juliannortonvet) for taking time to chat with us. Julian and Jules both competed in the Channel 5 Blacksmith challenge for the show and were both passionate about the work we do and lovely to chat to.
Our aim was to take our showroom to the people as we appreciate our showroom isn't on a major high street yet and our product is quite tactile so maybe some people feel the website doesn't convey the elegance or unique appeal of our blacksmith made lighting and homeware and we were overwhelmed by the positive responses we got to the items we create. Seeing people stop in their tracks to look at the swirls of our Maythorne pendant or wonder at the vibrant art deco glass shades on our new Cobcar 5-light pendant (launched at the show) made us smile and we also listened closely to the genuine feedback from the public which gave us many new ideas for the future – wrought iron toilet roll holders anyone?
Understanding customer needs is incredibly important to us and without honest feedback and reviews we wouldn't develop as we always have so thank you to everyone who came along and we hope you had a great show. Here's a few photos from our time in the showground.