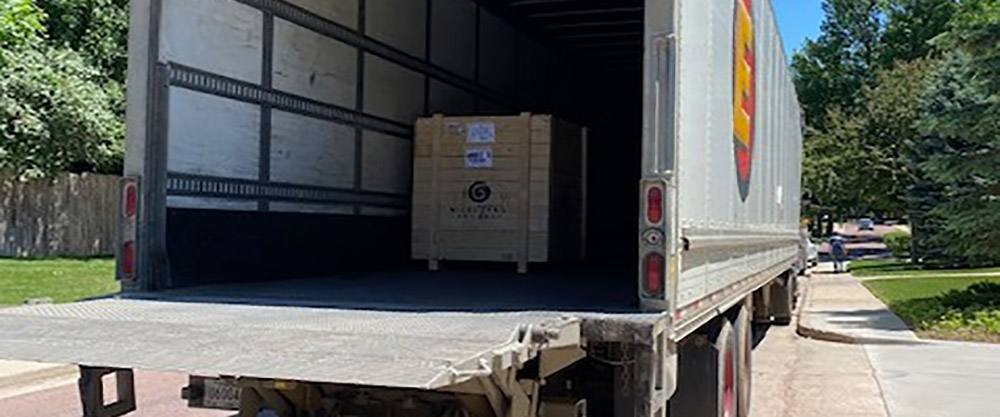 Sending a wrought iron light fitting to America
Posted by Gareth Lowe - 02 July 2020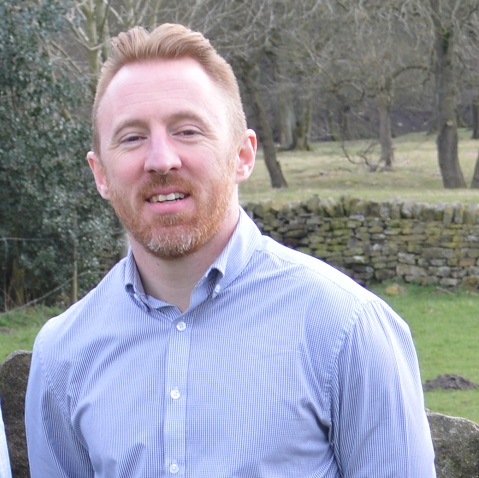 It has arrived! Our crate of wrought iron lighting handmade in Yorkshire has reached is destination in South Dakota, USA.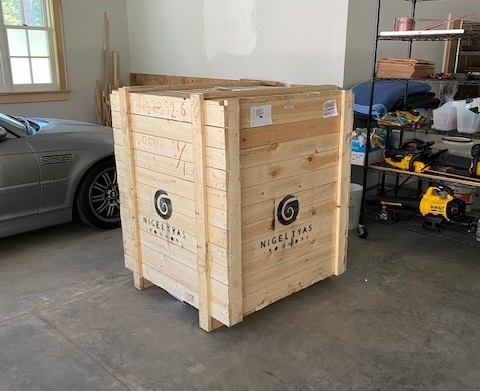 Our customer Josh Plorde ordered three large 8-light wrought iron chandeliers with tapered forged ball details on a taper and a set of spotlight pendants to hang in his Tudor-style mansion in Sioux Falls.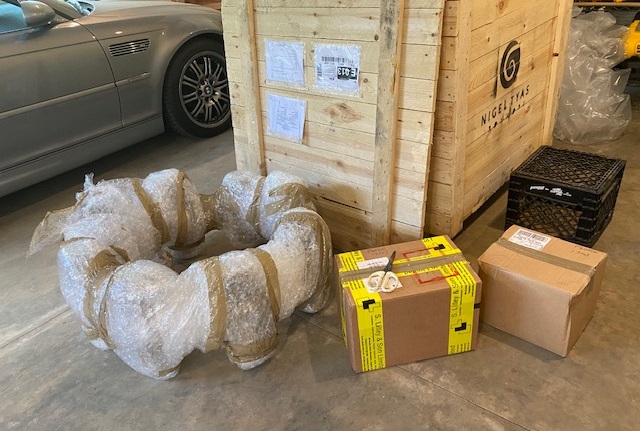 The chandeliers, which measured nearly a metre across by two metres high, needed careful packing in a made-to-measure crate which was shipped by Sea Freight Transglobal across the Atlantic.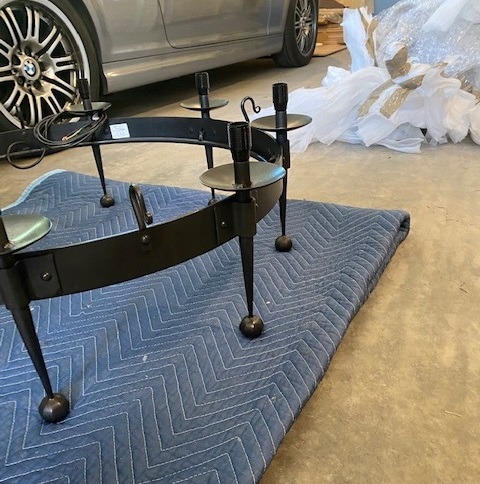 Ten weeks later, Josh was able to collect them from the carrier's Chicago depot and get them to his home for the big un-packing. That's quite a mammoth journey for our handmade Yorkshire lights.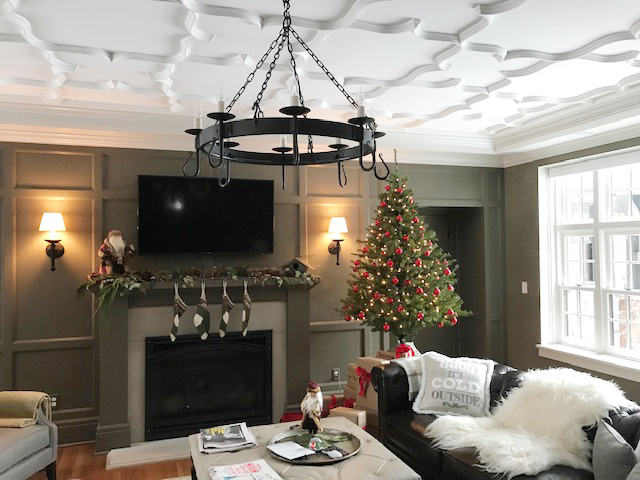 Josh is a dedicated Nigel Tyas customer and already has an 8-light Shepherd's Crook chandelier, two shepherd's crook lamps; as well as a Mitre chandelier and 6-light Mitre table lamp in his family home.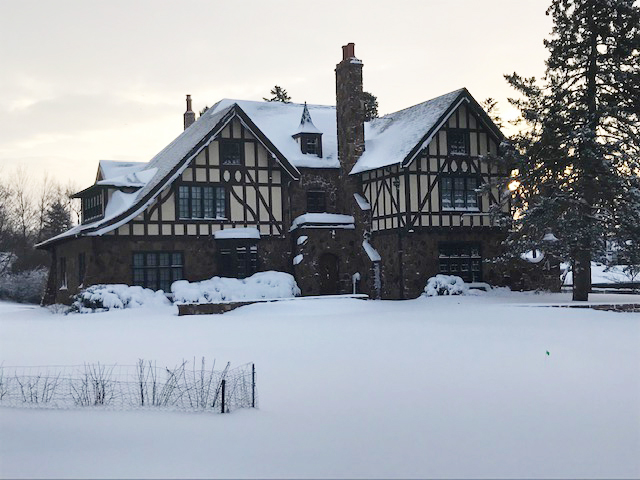 Josh found us online and says ours was "the best iron work lighting" he could find. He was looking for something which really fitted in with his Tudor ceilings – and says he gets lots of compliments from visitors. It's nice to think of our ironwork is drawing the eye of folk across the miles.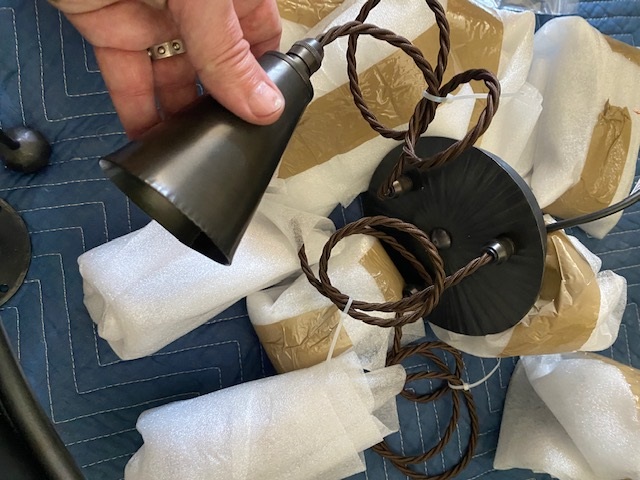 His next order? Curtain poles – so that will be a long, long box to send over the ocean to Sioux Fall, South Dakota.
Thanks for your orders Josh.