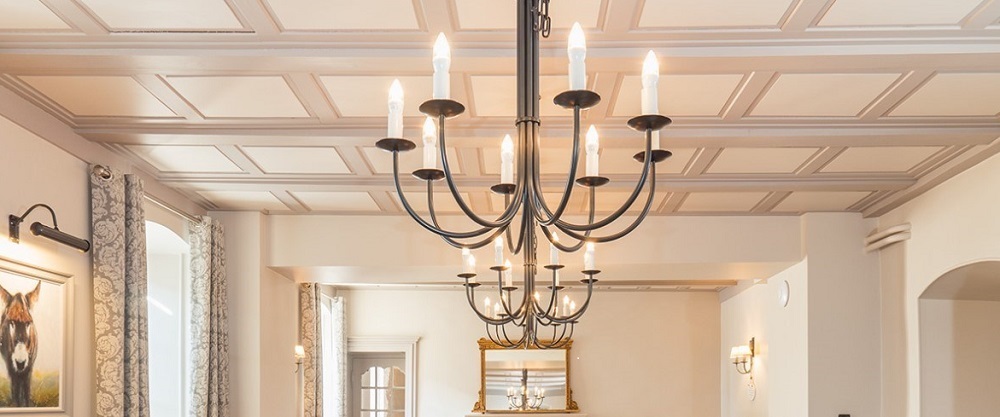 Planning ahead - working with architects
Posted by Steph Pollard - 15 April 2021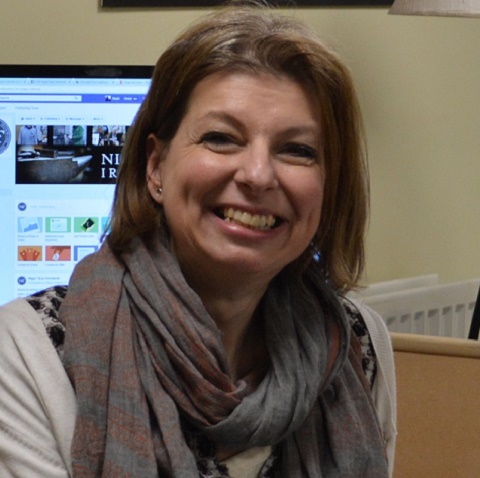 At Nigel Tyas Ironwork, we work with architects and interior design consultants on a wide range of stunning new build and renovation projects.
We share their belief that choices about the use of natural light and electrical lighting are not add-ons or after-thoughts but are integral to the design of any structure or space.
"We specified a stunning feature pendant in a bespoke configuration by Nigel Tyas Ironwork for a period project we completed in Highgate, London. They offer an outstanding range and are a great group of people to work with. Highly recommended," LLI Design, London
Read more about how we work with property professionals in our new Architectural Brilliance showcase here.
If you would like to talk to us about a new build or rennoavtion project, please contact Gareth on 01226 766618 or drop us an email in the first instance at sales@nigeltyas.co.uk