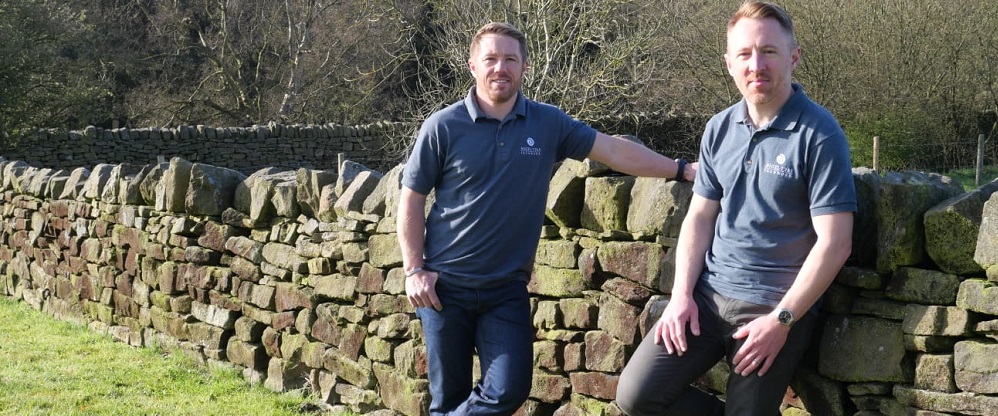 Our first anniversary - what can we say!
Posted by Gareth Lowe - 04 May 2021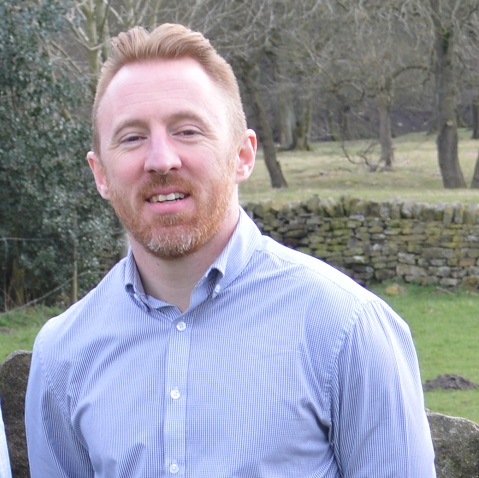 It's been a year now since brothers Gareth and Dan took over at Nigel Tyas Ironwork and what a year it has been! Here is a heartfelt thank you letter to you - our customers - from Gareth, as he and Dan reflect on their first year in business at our rural Yorkshire business.
Dear All,
Well it's been quite an eventful first year at the helm of Nigel Tyas Ironwork to say the least! A global pandemic was certainly not part of our business plan. Dan and I would like to thank you - our customers, our team and all our partners for working with us to get through this first 12 months.
We have learned a great deal, enjoyed some excellent times and worked hard to deliver our handmade wrought iron products to customers. Thank you for your extra patience as Covid-safety restrictions and then increased demand for our handmade ironwork delayed some deliveries.
January has traditionally been a quieter month for our blacksmiths as people shut out the cold and get over Christmas, but this year, as so many of us put holiday plans on hold, it seems many of you decided to invest in new curtains instead! We had a record month for curtain pole sales. After the shock and close-down of our first couple of months, this was a welcome boost for us all. Thank you.
Other highlights of our first year include delivering lights to a castle, a Michelin-starred restaurant and a Hollywood film set; re-introducing portieres back to our product range and welcoming a TV crew to the forge for Channel 5's 'On the Farm' programme. We even managed a small socially-distanced leaving do for Nigel and Elizabeth in the summer between lockdowns.
Looking forward, we're pleased to announce we'll be taking on two apprentices soon and continue to work behind the scenes to spring clean our premises, invest in new machinery and re-open the showroom. If you use social media, please do follow us on Facebook, Instagram, Twitter, Pinterest and LinkedIn for news on developments.
Once again, Dan and I would like to thank you for your custom. Keep in touch if you have any feedback or ideas for the business. You can call me direct on 01226 766618 or email me on gareth@nigeltyas.co.uk.
Wishing you and your loved ones well,
Gareth Lowe