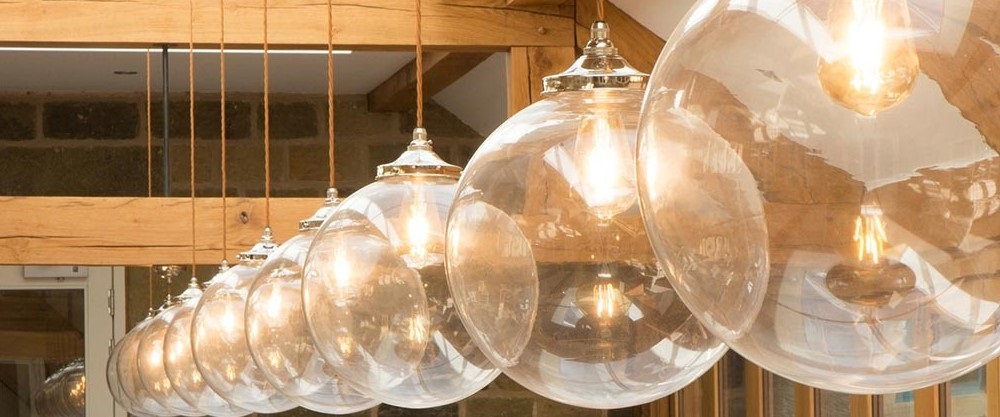 Newsletter - Working in partnership with property professionals
Posted by Steph Pollard - 07 September 2020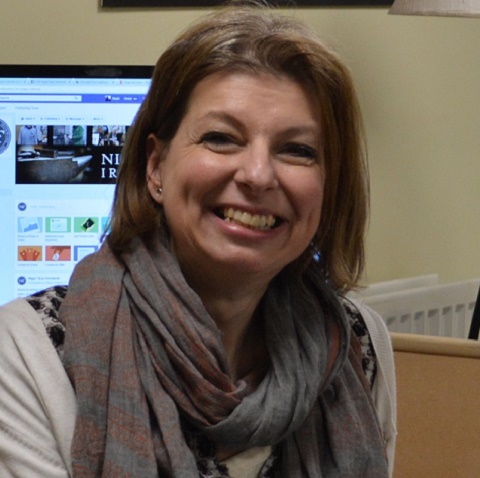 Working with interior designers, lighting consultants and architects is one of the best parts of our job as artisan creators of handmade interior ironwork.
Gareth and Dan, our new business owners, sent a newsletter direct to all our valued professional partners recently to introduce themselves and ask if they had any feedback from the frontline of renovation, refurbishment and redecoration.
We welcome suggestions from these experts on possible additions and modifications to our range of lighting, curtain poles and homeware.
If you are a property professional and would like to read our latest newsletter please take a look here
If you'd like a chat call Gareth on 01226 766618 or gareth@nigeltyas.co.uk