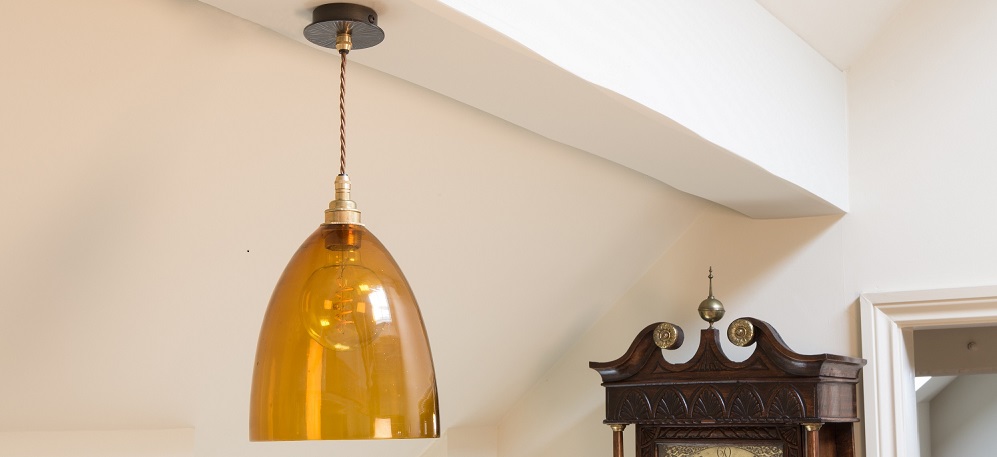 Newsletter - read our latest news for property professionals
Posted by Steph Pollard - 14 November 2018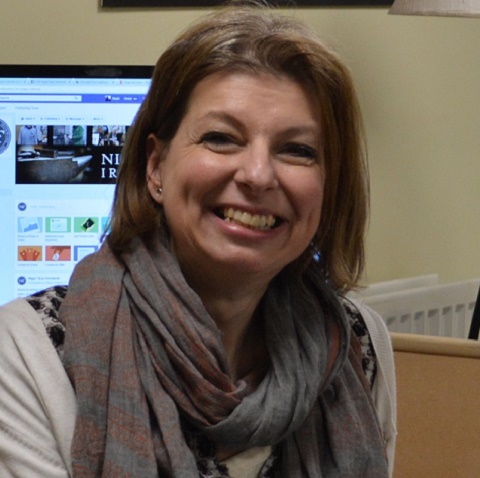 Here's is the second of our occasional mail-outs to property professionals who are existing or potential customers and clients. 
We work with many architects, interior designers, electrical engineers and designers.
If you'd like to receive our trade newsletter, please sign up via the sign-up form on the front of the website, or drop us a line on sales@nigeltyas.co.uk.
Read the newsletter focused on our professional jobs here