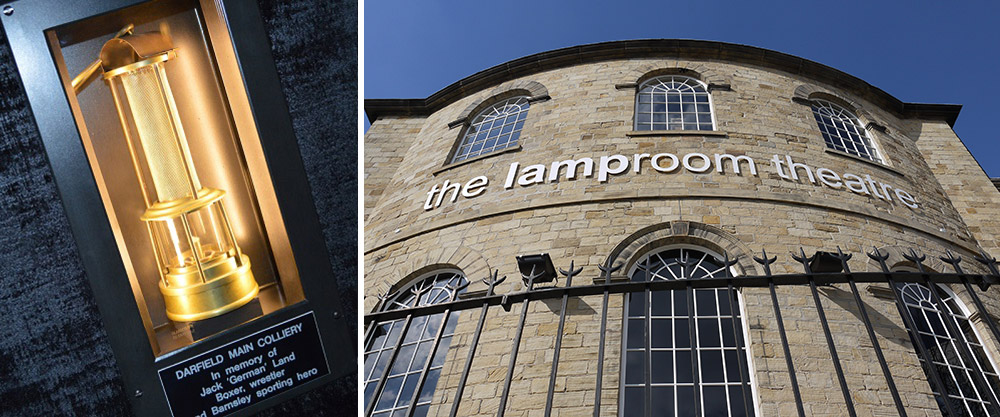 Miners' lamps take on a new role in the theatre
Posted by Steph Pollard - 02 October 2018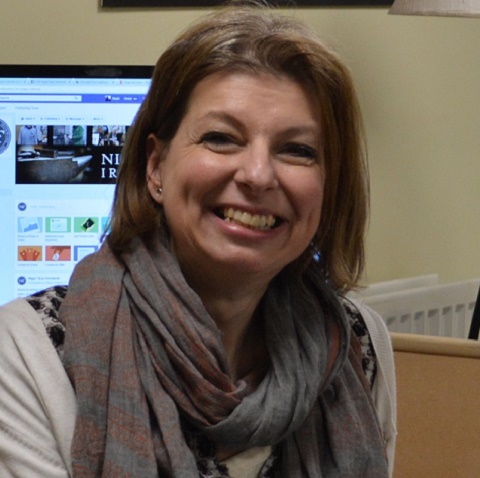 We've recently helped a theatre re-purpose miners' lamps to use them as house lights in their auditorium. It was a pleasure to be involved in the refurbishment at the Lamproom Theatre in Barnsley.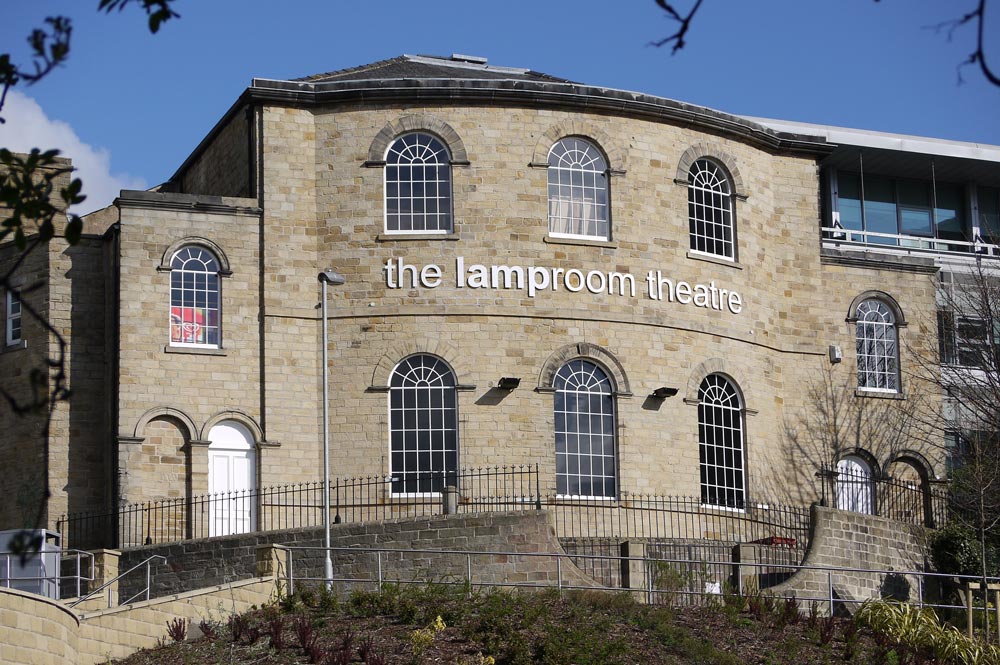 Miners' lamps were once essential pieces of kit for the men who used them to safely light their way through the jet-black depths of our coal mines. Now they are important emblems of our coal mining heritage in South Yorkshire and we're very pleased to have been involved in a project to display some fine examples of them in a local theatre.
The Lamproom in Barnsley has always had a few lamps on display but recently launched an appeal for donations of many more to put to a new use as unique 'house lights' in their auditorium. The aim was to transform the venue's interior into somewhere more befitting of its name.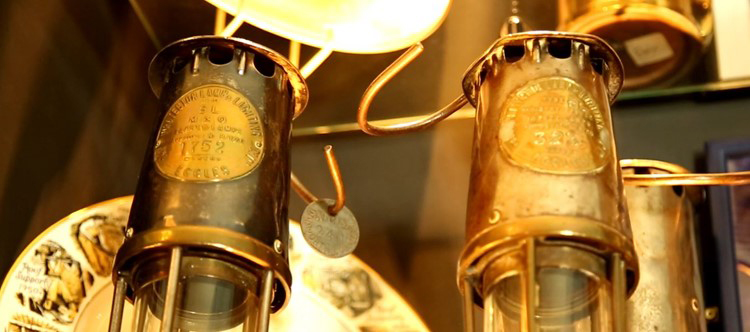 The response was fantastic. They gained more than 40 miner's lamps to install in to the walls of their refurbished 187-seater venue.
But how were the lamps going to be fitted and displayed? We were very pleased when the theatre's interior and architectural consultant John Goodyear approached us with his design for the lampholders. We advised on technical aspects of the idea, and worked with John to devise and manufacture a solution.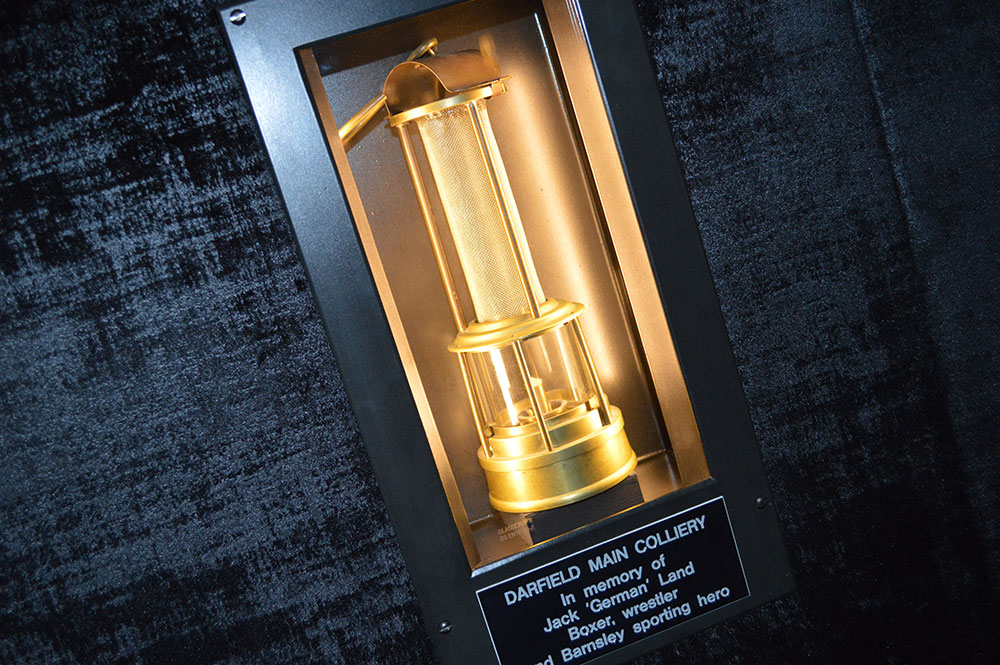 Working closely with him and the trustees, we developed a burnished black framed box, with a glass front and discreet LED strips to light up the lamps. Once approved, we handmade and wired 45 of these display cases and delivered them to the theatre.
Each lamp is now installed in its display box with a dedication in memory of a local miner underneath and the name of the pit where he worked.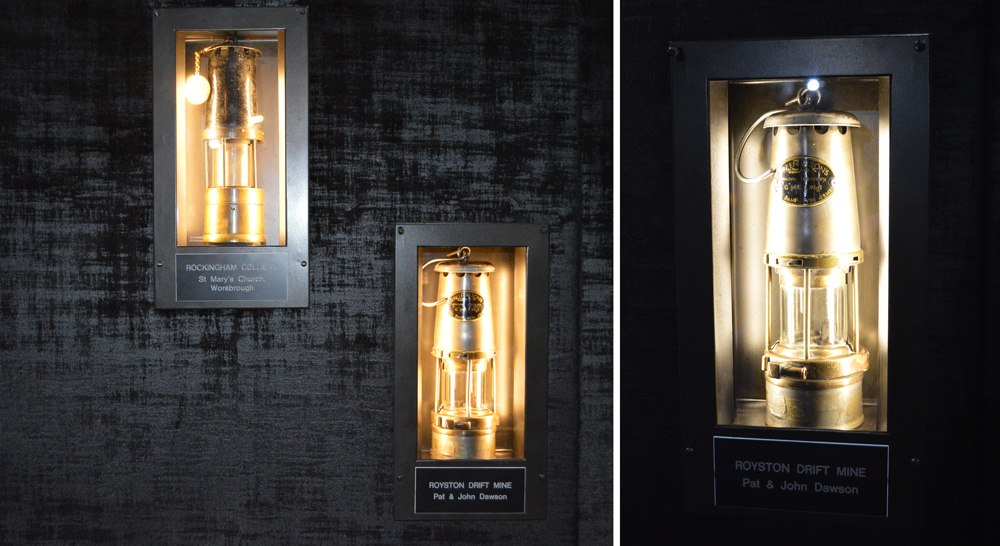 What better place is there to celebrate local mining history and community spirit with a collection of vintage miners' lamps repurposed as stunning house lights in this way.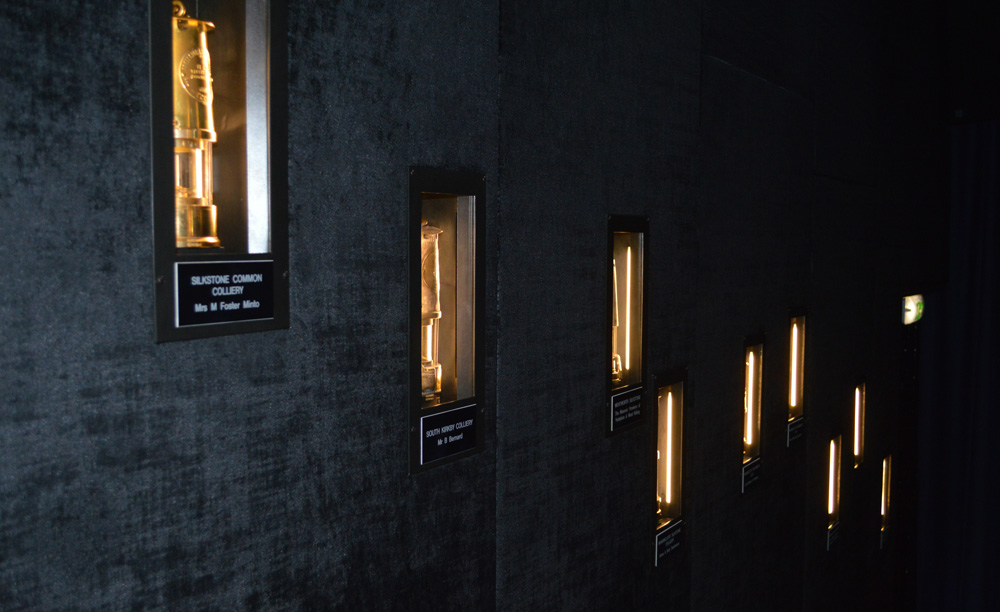 Here are some photographs of the lamps in situ. Well done to the Lamproom trustees, staff and volunteers for this crowdfunded refurbishment. We wish them all good luck with their new season. It's the pantomime soon – oh yes it is.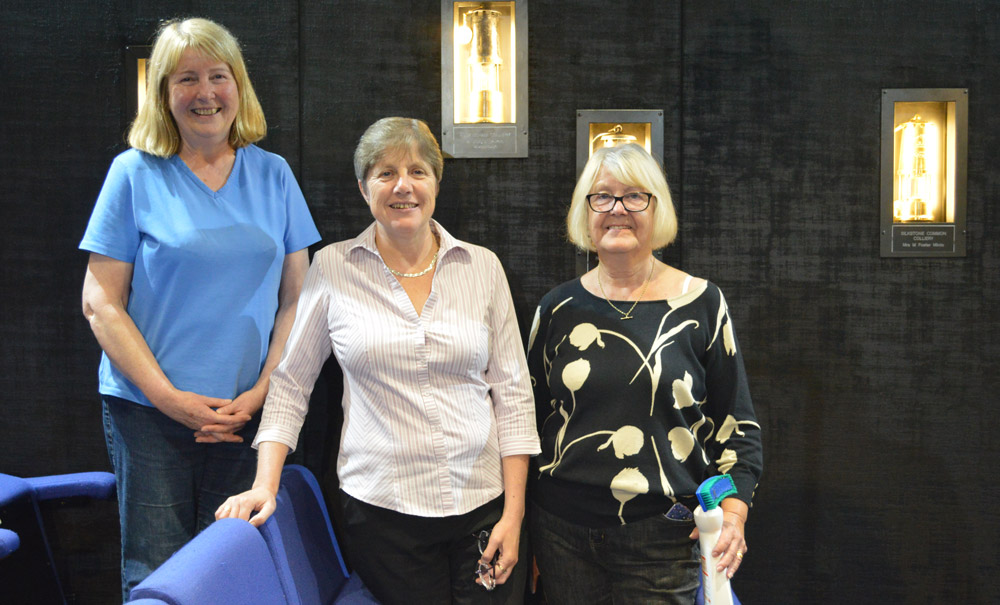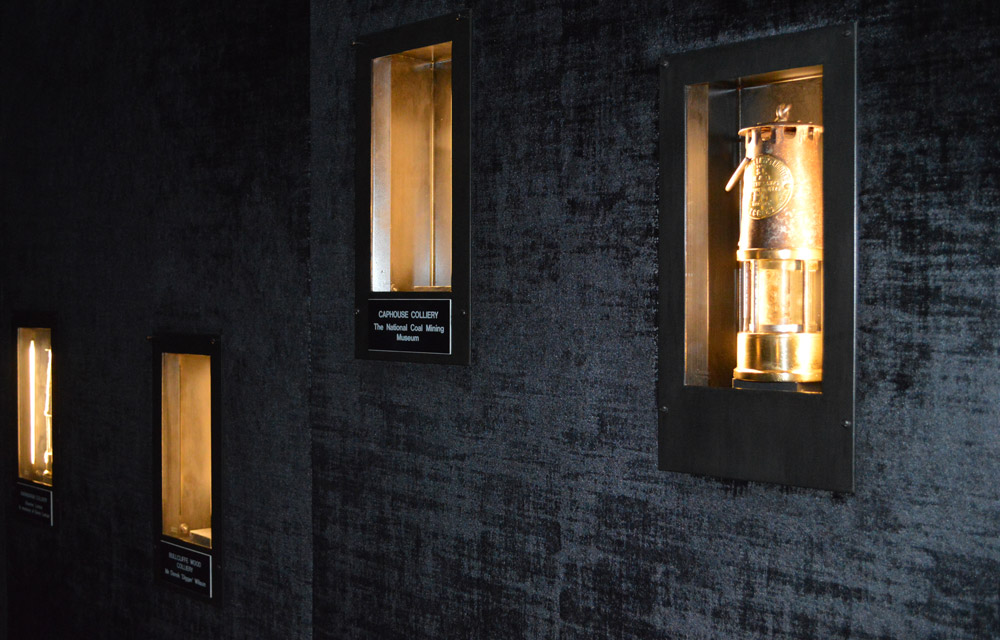 For more information about The Lamproom theatre visit www.barnsleylamproom.com.
Visit John's website here: www.johngoodyear.co.uk.