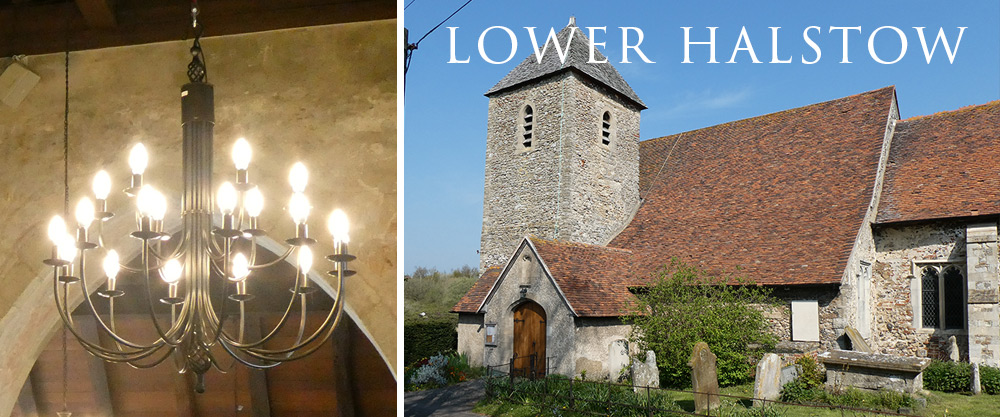 Case study - St Margaret's magnificent chandelier
Posted by Steph Pollard - 22 May 2019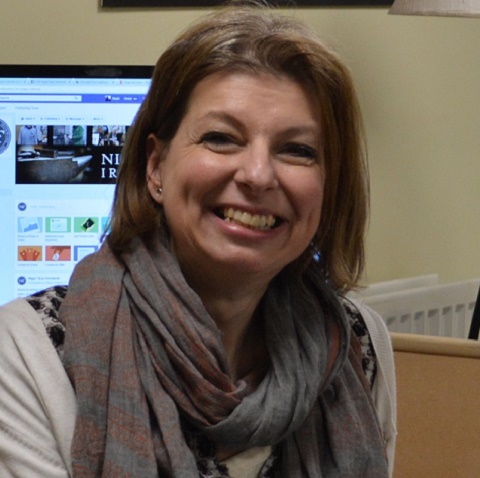 We've recently played our part in a determined congregation's plan to restore the splendour of a chandelier to the centre of their English country church.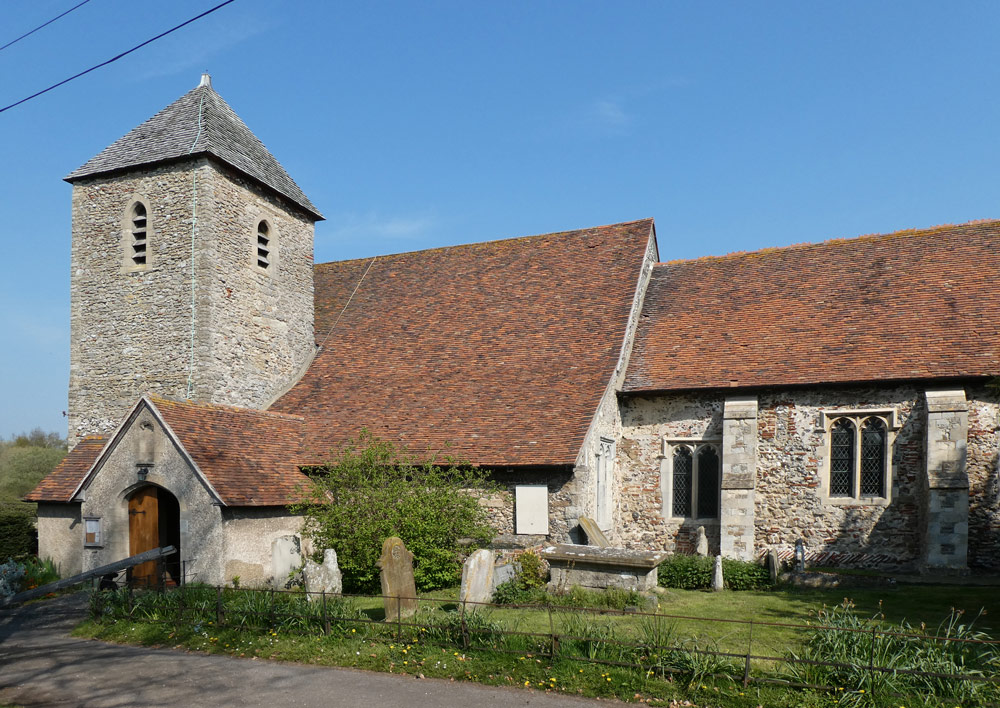 Parishoners at St Margaret of Antioch Church in Lower Halstow, Kent wanted a new large wrought iron chandelier to replace a brass one that was sadly stolen in the 1980s.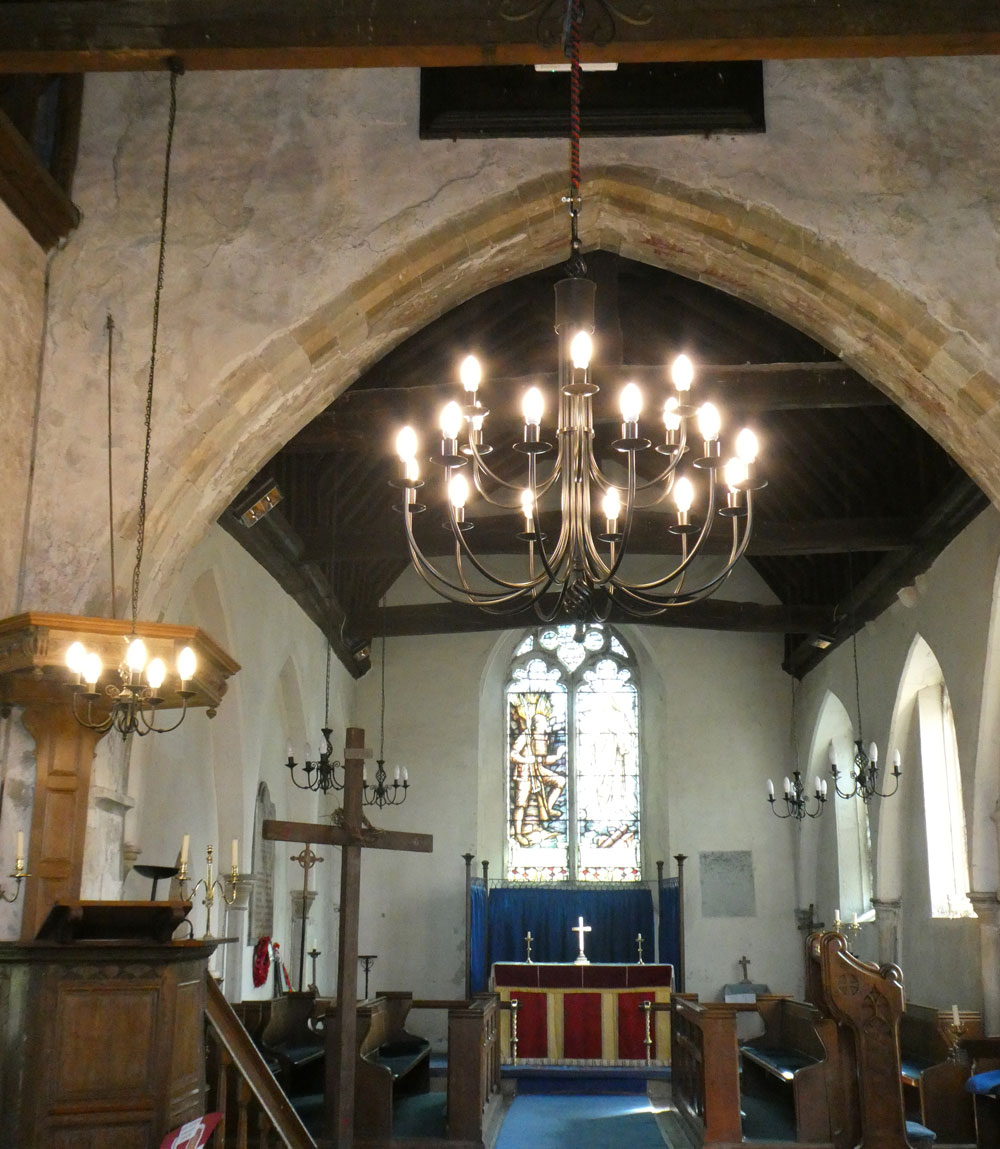 For years a simple temporary replacement had hung in its place, but an aspiration to replace this with an alternative which befitted its ancient surroundings was championed by church organist Pauline Stevens.
Tricia Carr, a member of the church committee (PCC) said: "Pauline, who had played the organ for over 65 years, wanted a replacement to match our existing lighting. She also really wanted it to be wired for electric lights, but also to be able to hold candles on special occasions.
"Around 2010 she researched and found Nigel Tyas and the PCC agreed that she had found a suitable craftsman for the job, so the fundraising began. When Pauline passed away in September 2017 the generous donations to 'The Chandelier Fund' in her memory reached a sufficient amount for us to commission Nigel to create our magnificent chandelier."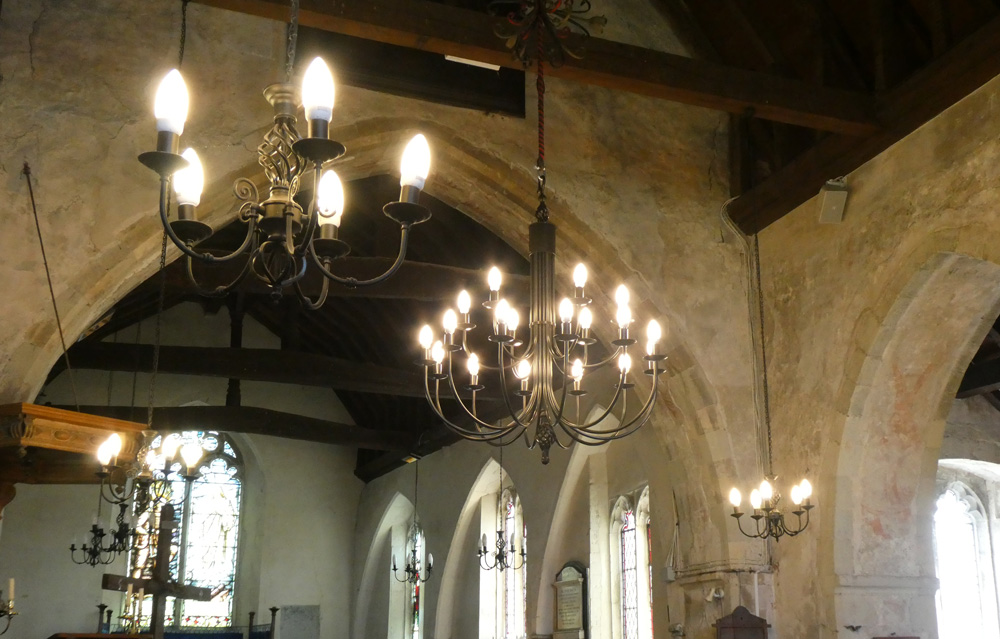 Nigel was tasked to design and make a chandelier which complemented several existing smaller chandeliers in the church, with sweeping arms and spiral ornamentations.
He customised our 18-light Hartcliff chandelier with its elegant design to include two additional spirals at its centre - top and bottom. For candlelight, he designed extra cups to be fitted in order to hold candles when required. We made the light in our natural black metalwork finish with matching candle tubes, specially waxed to match the older lighting.
Tricia said: "On behalf of us all in Lower Halstow I wish to thank Nigel and his team for their excellent work and would welcome anyone who'd like to come to visit us, to see our magnificent chandelier."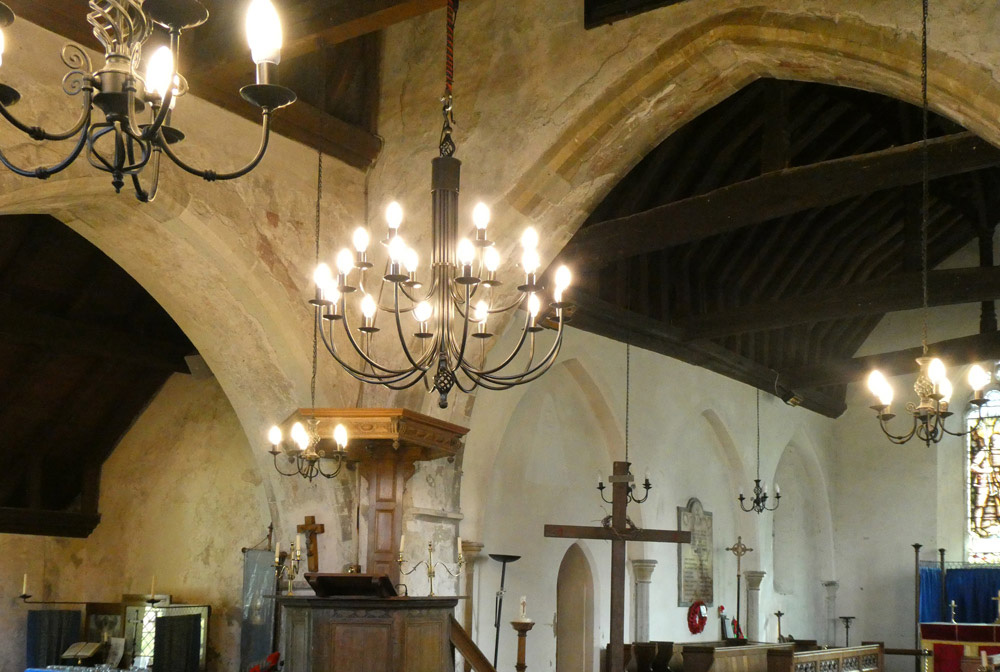 St Margaret of Antioch dates back to the 11th century and stands on the banks of the river Medway. There are Roman tiles in the older parts of its stone walls and a beautiful stained glass window, created in the 1920s, which depicts Jesus appearing to a soldier in the trenches.
St Margaret's is a much-loved place of worship in this rural community and we are so happy to have been involved in this lighting project.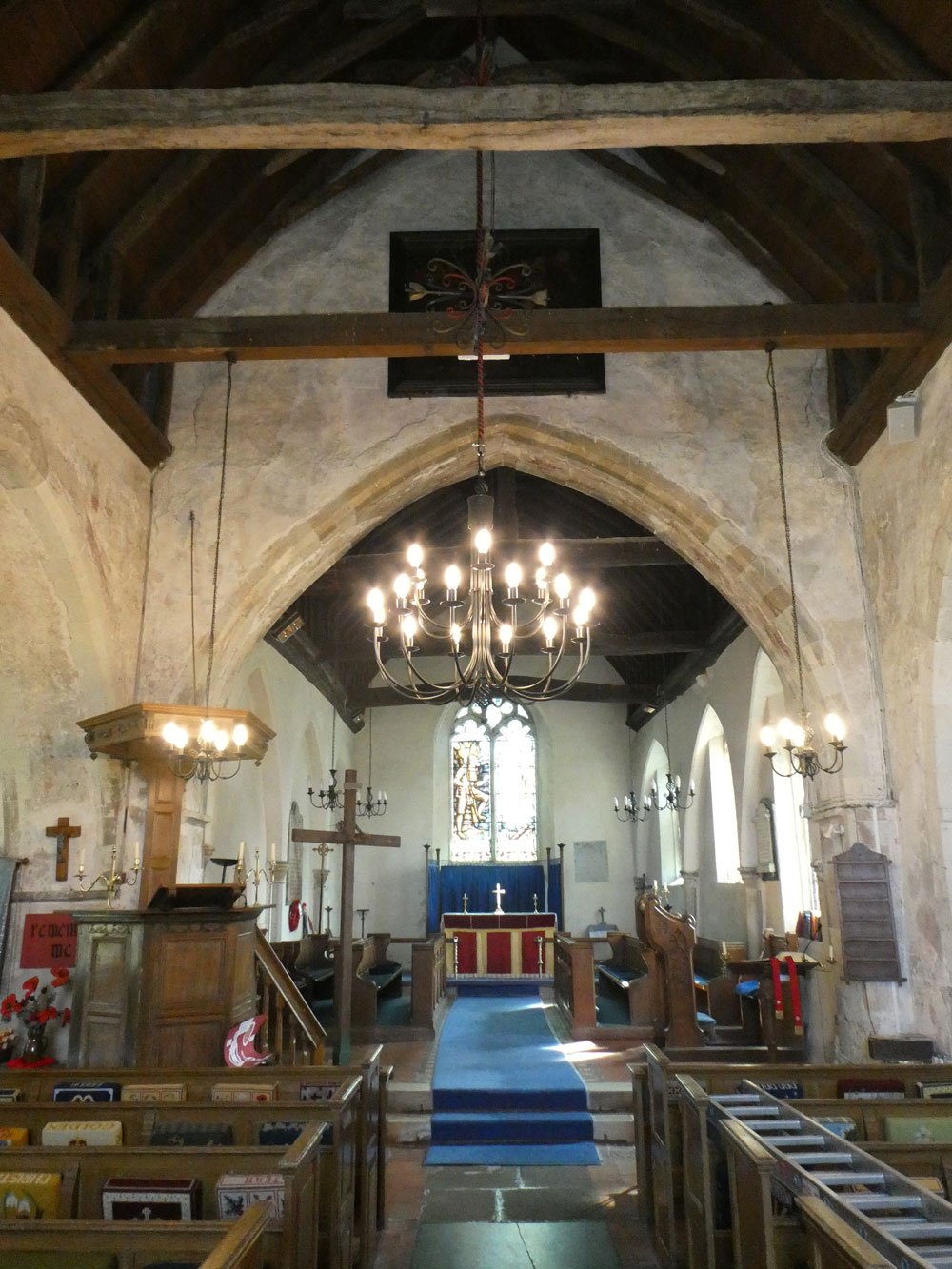 For more information about our large Hartcliff chandeliers [ click here ]
We are here to help. If you would like to discuss your lighting requirements for historic buildings you are welcome to call and speak to Nigel for expert advice in this specialist area.
Please contact us on 01226 766618 or or email sales@nigeltyas.co.uk with any queries.