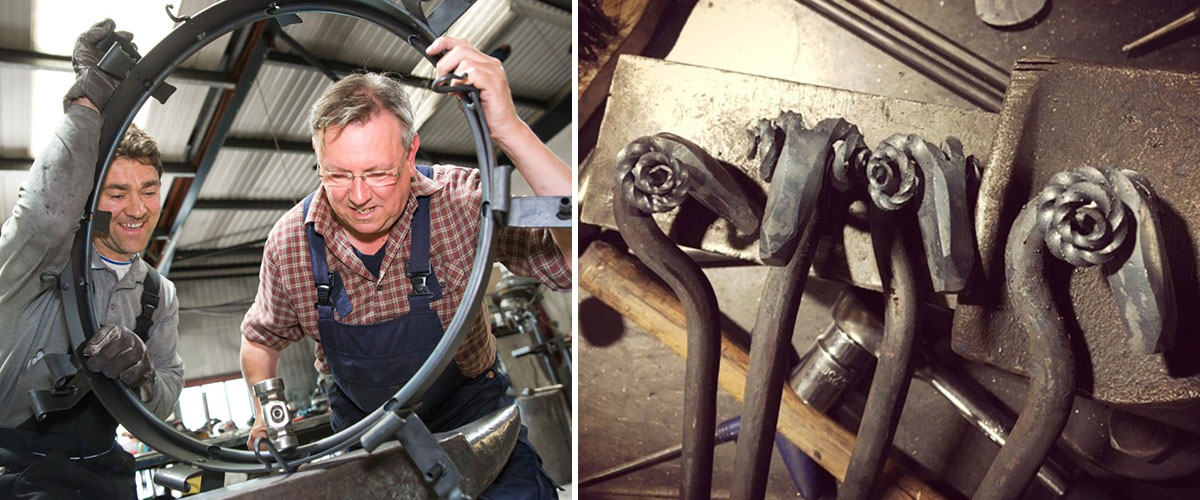 'At the anvil - keeping ironworking skills alive'
Posted by Steph Pollard - 04 August 2017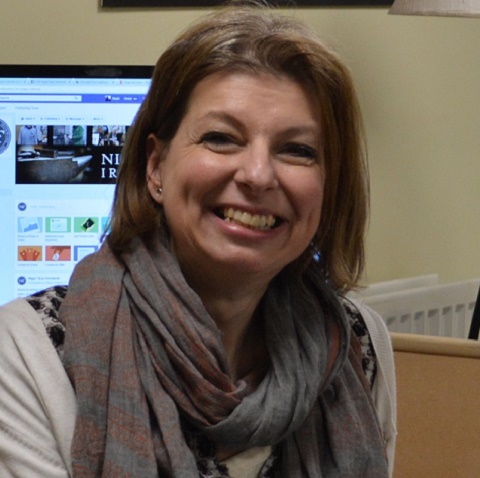 Come and visit the forge on Friday September 8th.

We are delighted to announce that we will be taking part in 'Heritage Open Days' for the first time this year.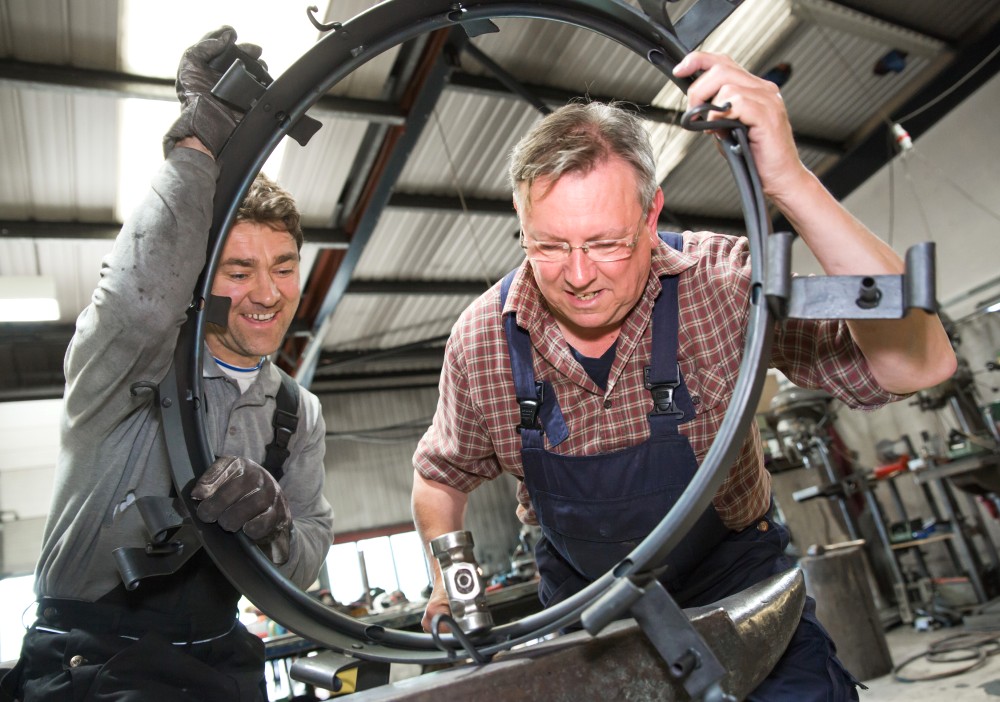 This nationwide event celebrates every aspect of the UK's heritage, history and traditions and between September 7th and 10th, stately homes, museums, factories, churches, theatres, historic sites and traditional businesses open their doors to the public to have a look around for free.
We will be having our 'Open Afternoon' on Friday September 8th, between 2.30pm and 5pm.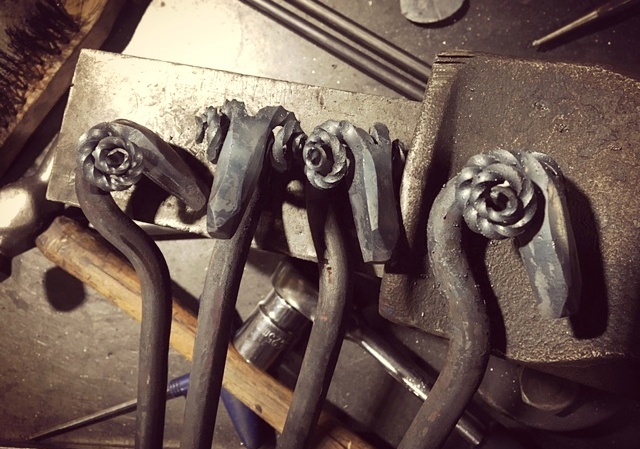 Our event is called 'At the anvil - keeping ironworking skills alive' and Nigel and the team will demonstrate their handiwork in the forge all afternoon, making curl finials for curtain poles, ramshead pokers for the fireside and other wrought iron delights!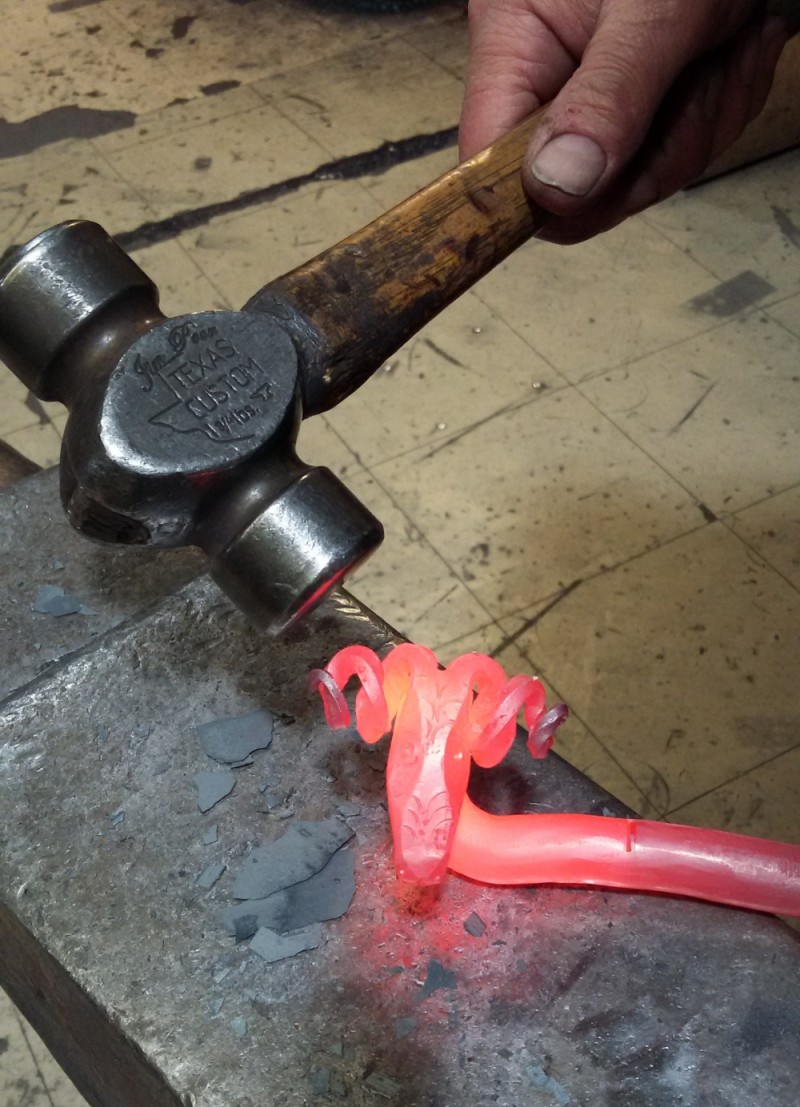 You can visit our showroom, right next to the workshop, and chat with Elizabeth about our ironworking business and its origins. Nigel Tyas Ironwork was established by Nigel and Elizabeth in the year 2000 and the business is built on their commitment to keeping traditional ironworking skills alive in the UK.
We're issuing an open invitation to come along, have a look at our craft business and see our blacksmiths in action.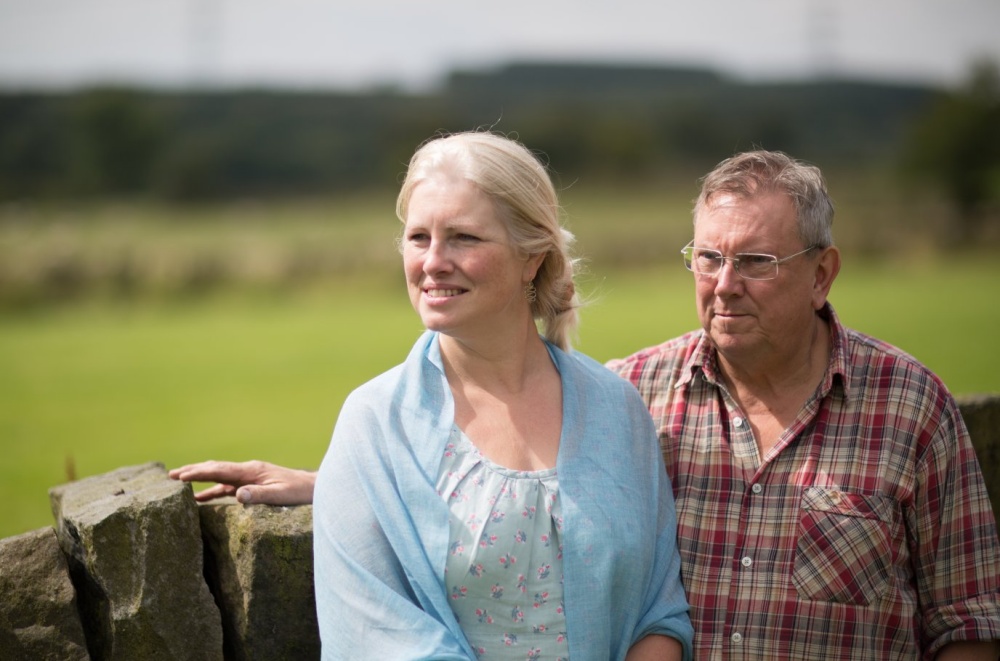 Right here in our Yorkshire workshop, we design and make wrought iron products which we sell direct to customers all over the country and abroad. We are proud to use many techniques and tools barely changed in centuries and all our work also carries the 'Made in Sheffield' mark which recognises the quality of our manufactured products and celebrates our close association with the city's unique metalworking heritage.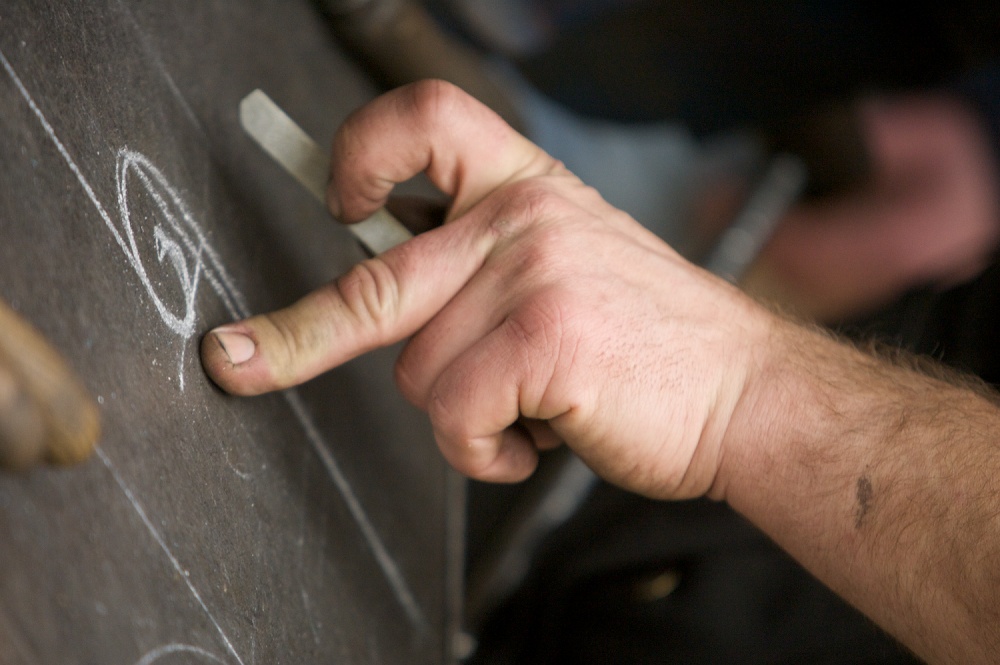 Nigel started his career as a blacksmithing apprenticeship with the National Coal Board in the 1970s, back when pit ponies and steam trains were still used in the mining industry! He then worked for several heavy industry companies in Sheffield before setting up his own creative ironwork business.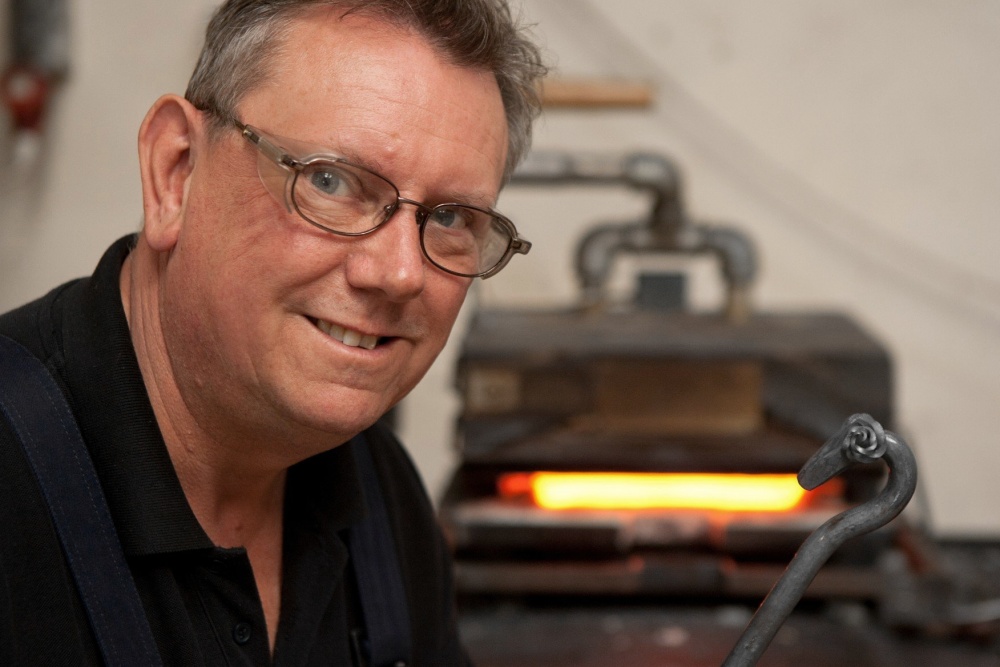 His continued passion for metalworking as part of our historic, contemporary and future industrial landscape has prompted us to take part in Heritage Open Days and invite visitors to the forge.
Light refreshments will be served in our showroom where visitors will be able to take a closer look at both Nigel Tyas Ironwork's handiwork, plus that of the company's many skilled crafting friends who share in our 'Our Friends in the North' initiative.
If you'd like to join us on Friday September 8th, between 2.30pm and 5.30pm, please register your interest on our Facebook event page here or email steph@nigeltyas.co.uk direct - just to give us an idea of numbers.
The blacksmiths will be at work all afternoon, we've scheduled informal introductory talks at 2.45pm, 3.30pm and 4.15pm.
See 'how to find us' directions on our webpage here
To view our event listing on the national Heritage Open Days website alongside other events in our region and across the country see here.
We look forward to welcoming you to the forge!