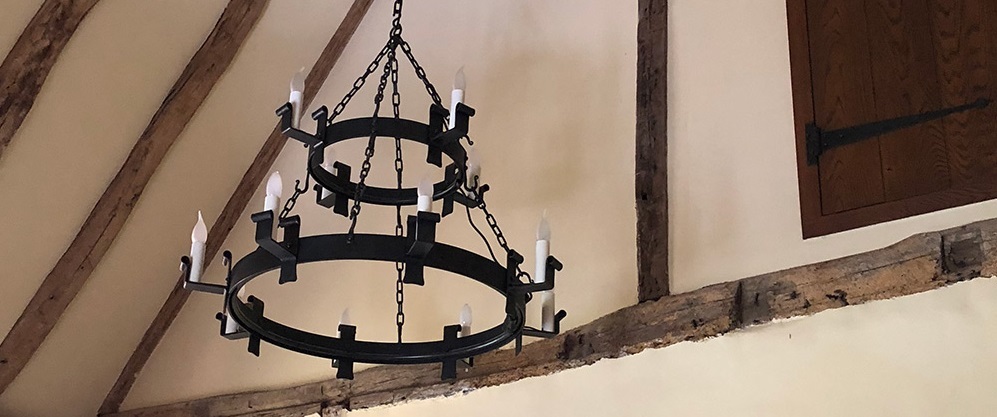 Keeping in character - ironwork for heritage properties
Posted by Steph Pollard - 23 July 2020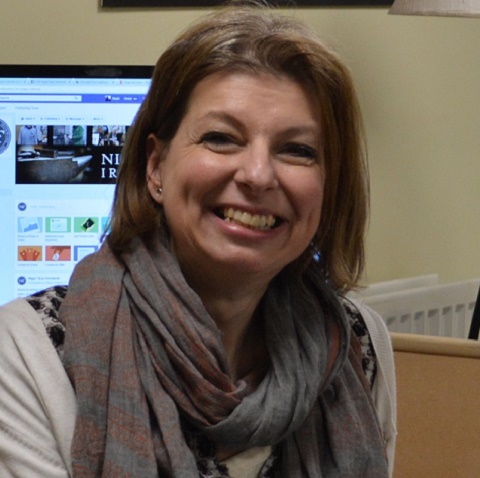 At Nigel Tyas Ironwork, we supply the owners of heritage properties with chandeliers, pendant lights, wall lights, lanterns, lamps, curtain poles and homeware to suit all ages and styles of architecture and decor.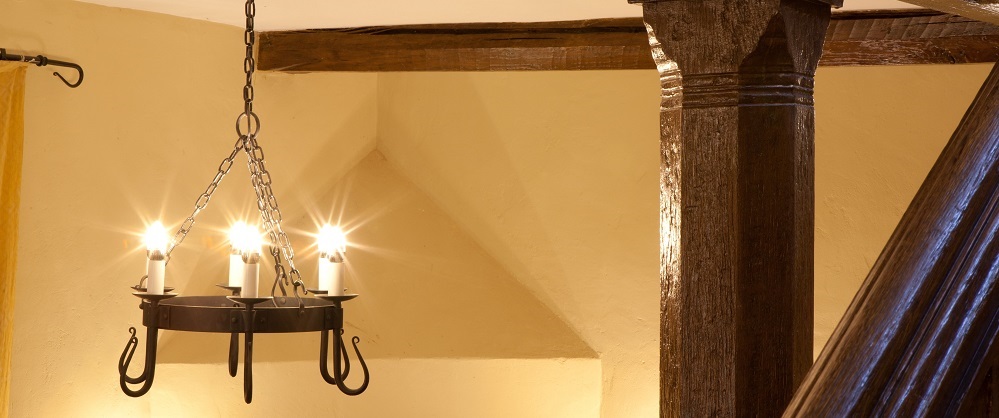 We know that getting the fixtures right can be key to the look and feel of any period property. Our modern interpretations of traditional designs suit the character and appearance of heritage properties; and the modern lifestyles of those who live in them.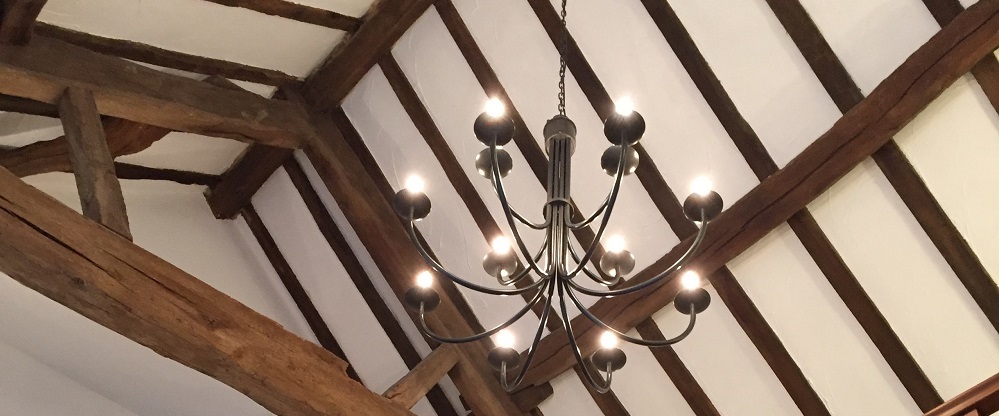 Whatever your renovation or redecoration project, we can help. We've published a new website feature about how we work with homeowners and business owners who care for beautiful old buildings. You can read about our experience of supplying wrought iron curtain poles and lighting to listed buildings and heritage properties of all kinds here. 

Any question at all about our lighting and curtains poles for heritage properties - please call us on 01226 766618 or email sales@nigeltyas.co.uk