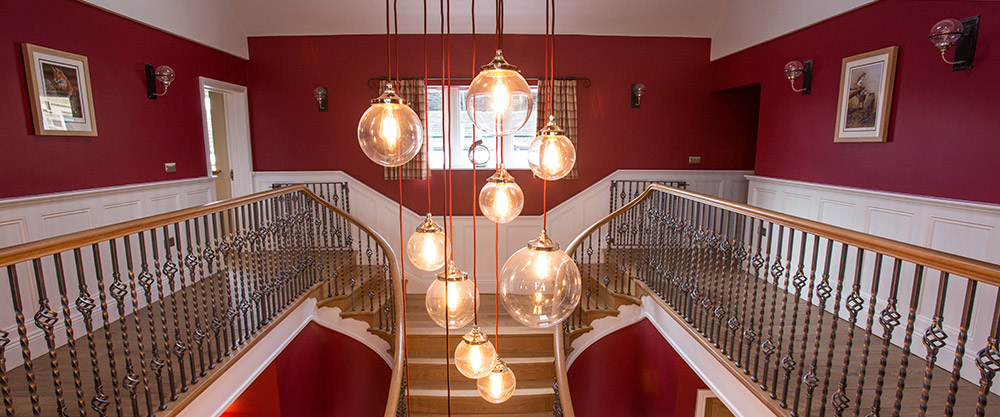 Ironwork and spice and all things nice – our role in a very special farmhouse renovation
Posted by Steph Pollard - 09 May 2019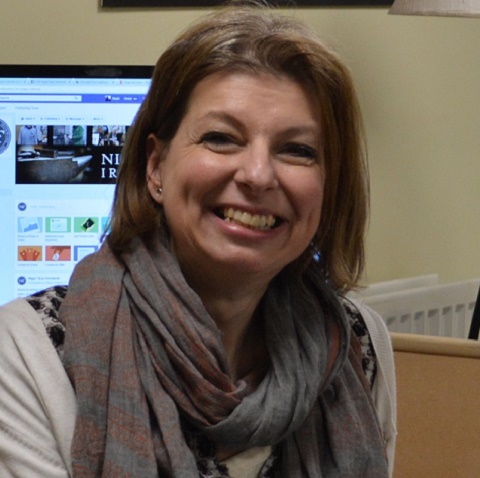 We've recently had the pleasure of being involved in the renovation and refurbishment of a huge stone farmhouse in the rolling hills of South Yorkshire. We've supplied property developer Lisa Hunt with a comprehensive range of wrought iron lighting and curtain poles to help transform 'Spicer Manor' in to a luxury 15-bedroom holiday let.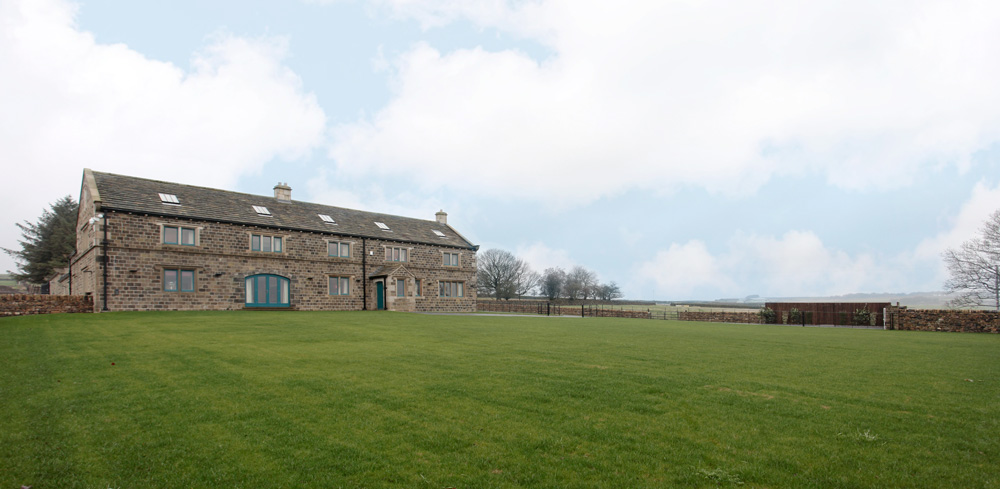 The derelict property had been standing empty for 30 years before Lisa's brother took it, gutted and rebuilt it over eight years and then handed the empty shell over to Lisa. Lisa's concept in tackling the renovation project was simple – quality workmanship and quality materials to create a property with a sumptuous and comfortable interior for guests.
She has used local craftspeople and suppliers wherever possible and we are proud to have been included in the team. Nigel spoke to Lisa throughout the process and discussed lighting, curtain poles and ironwork options for every room. Every aspect of décor and ambience is important in a property and especially one designed to welcome so many staying guests. Visitors to Spicer Manor are not disappointed.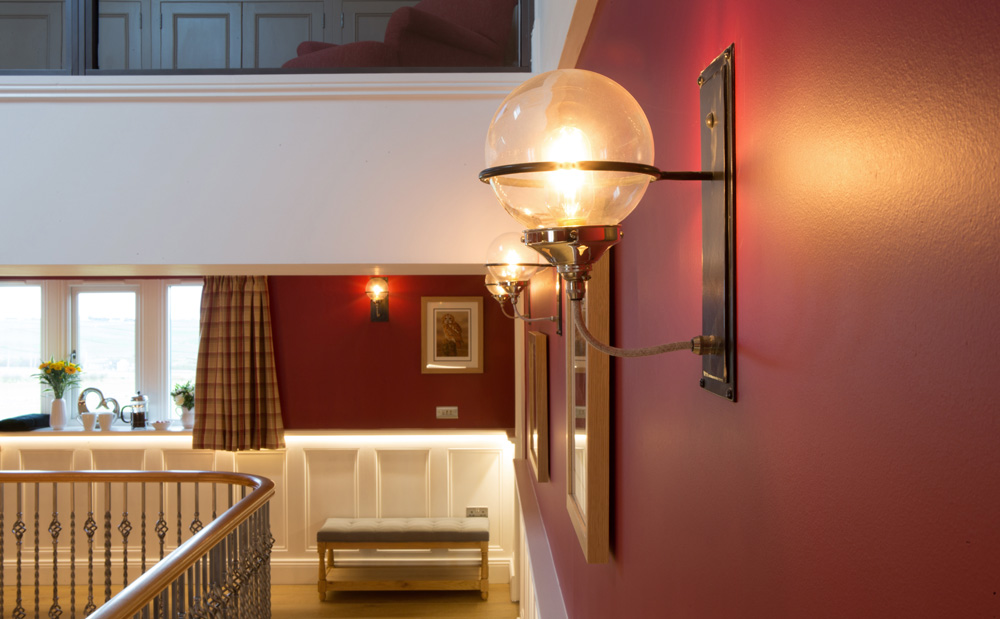 Its stunning open-plan reception room features a sweeping double staircase ascending to the main landing. And everything is dressed to impress. Our handsome Broadstones pendant light hangs above the classic stairway in polished oak. This designer lighting is more then equal to the challenge of filling this dramatic three-storey height space with light and character. Its cascade of 11 glass globes hangs to a drop of three metres from a large oval hand-forged ceiling plate. Burgundy silk braided cable was chosen to match the deep red of the walls in the hall and landings. Sixteen of our Wilshaw wall lights were installed upstairs and downstairs to complement the Broadstones centre-piece.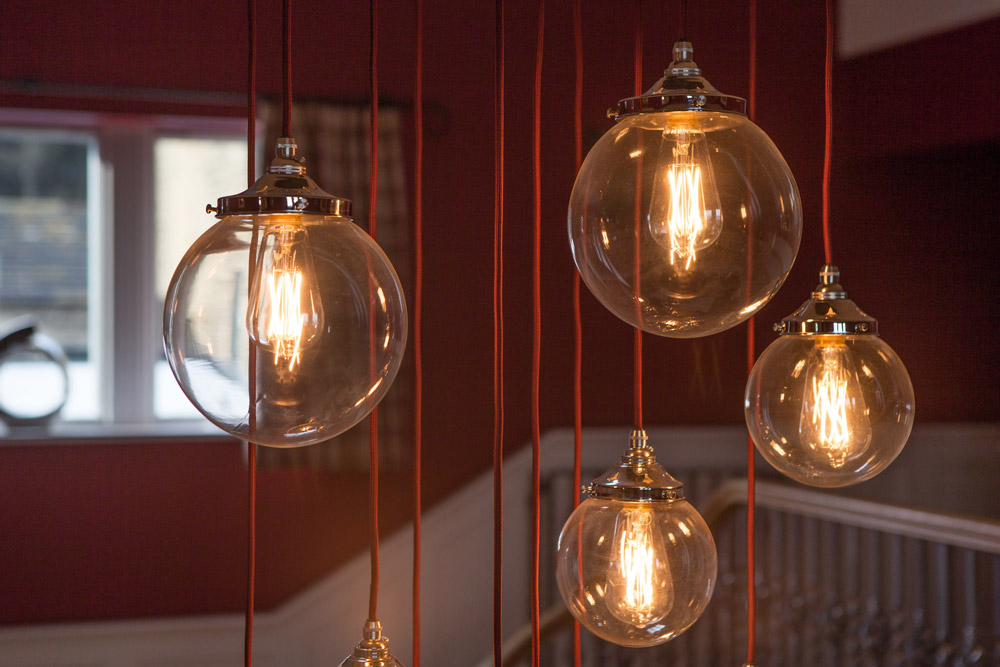 Lisa chose our Stocksmoor contemporary lantern design for the leather sofa-filled lounge to the right of her reception room. We made sets of double and single wall Stocksmoor wall lights for this room. And a forged ball companion set with reverse twist decoration stands beside the large, stone fireplace.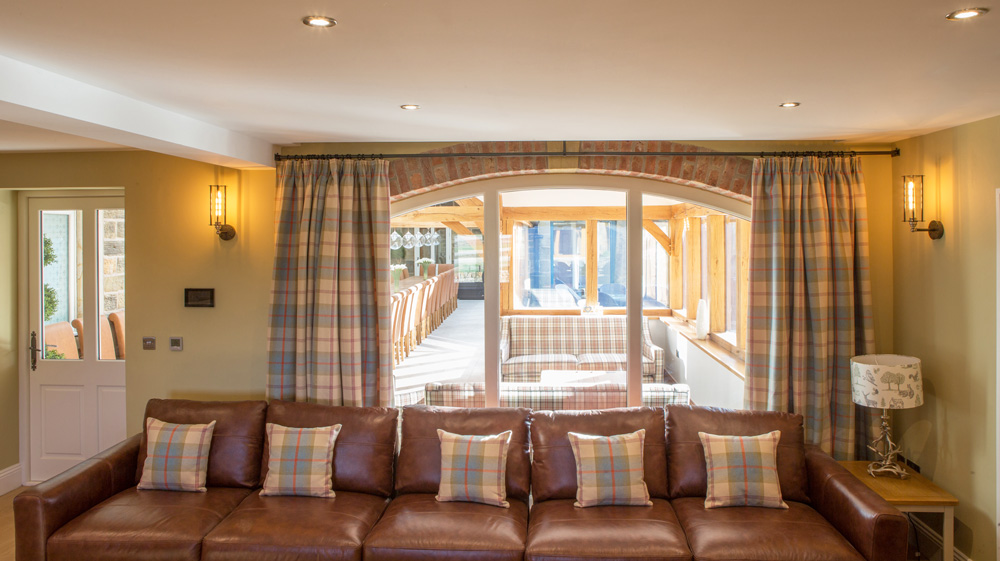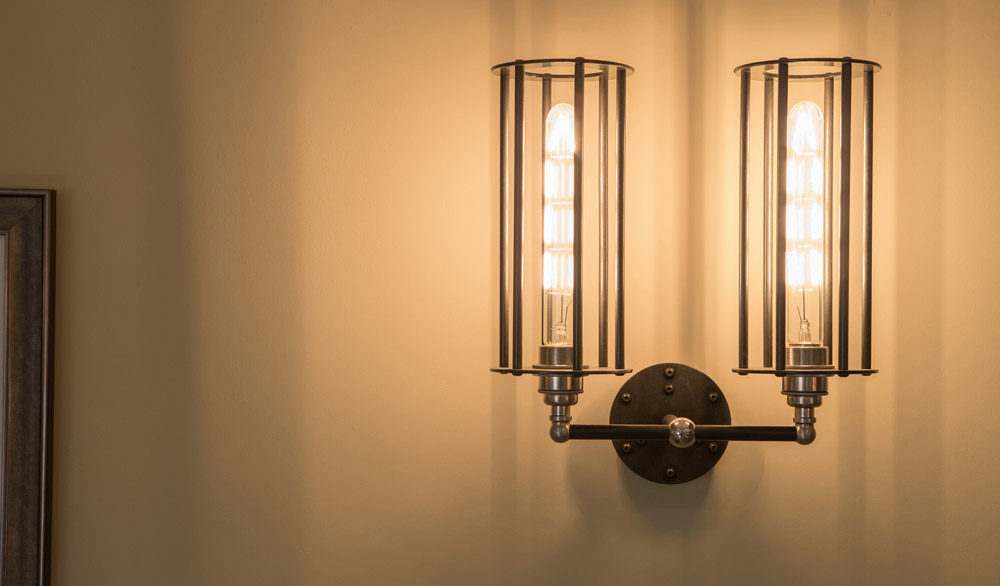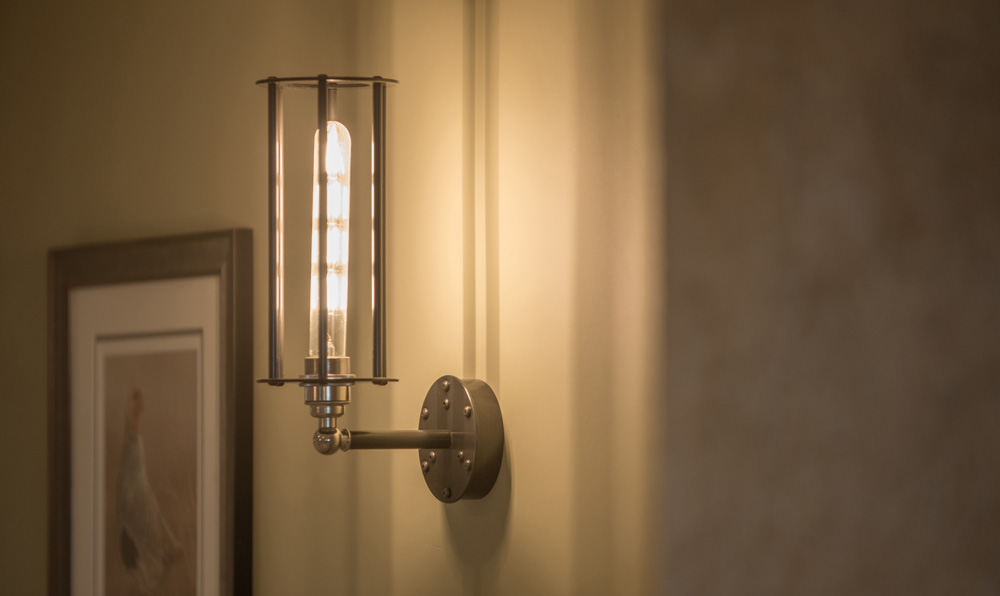 The dining room of Spicer Manor is a stunning, long, glass-roofed room with a 10.5 metre-long table to seat 30. What a gorgeous setting for a line of nine of our simple Holmfirth pendant lights with glass globe shades.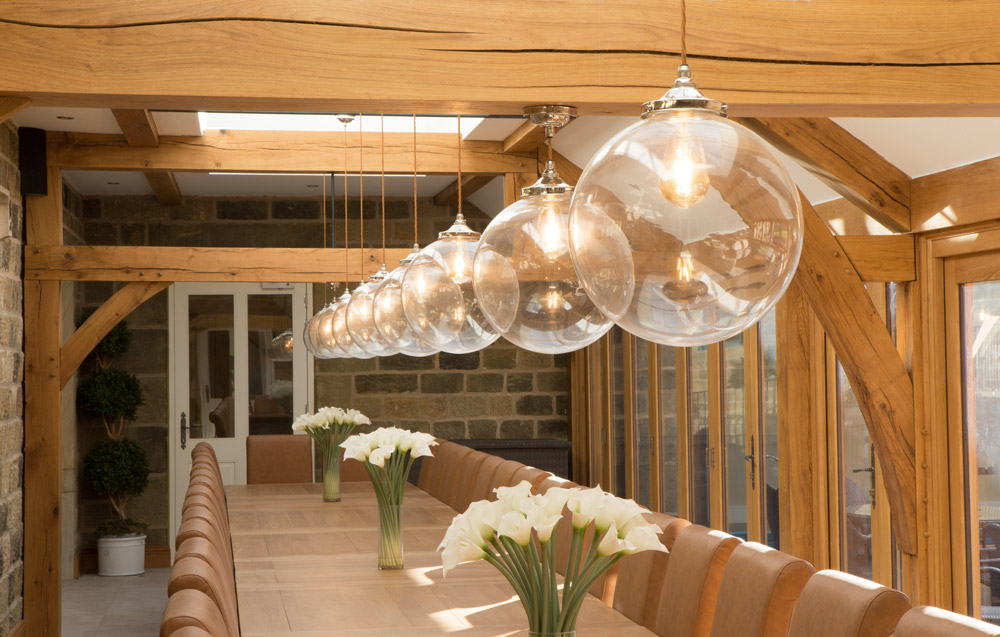 Moving on to curtaining, traditional drapes in classic patterns and sumptuous colours hang at the windows of every room at Spicer Manor. Lisa chose our 22mm diameter traditional poles in natural black to hang curtains throughout the property. Nigel suggested the particular brackets needed to fit each length of window and Lisa chose a whole range of different handmade finials to complement the style and decor of each room. Curl, shepherd's crook, sceptre and spiral finials contrast with forged ball, smooth sphere and simple blanking finials.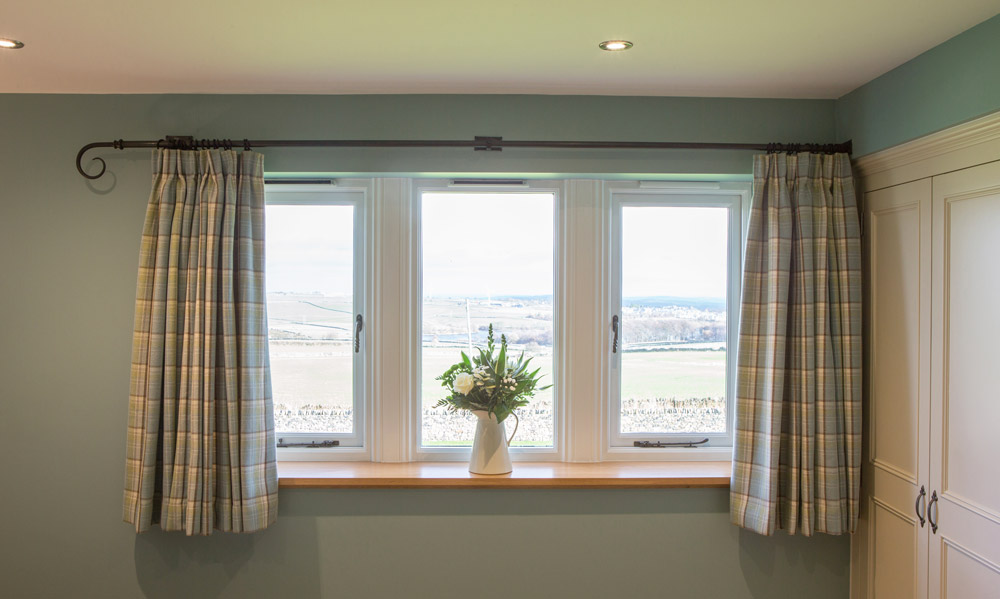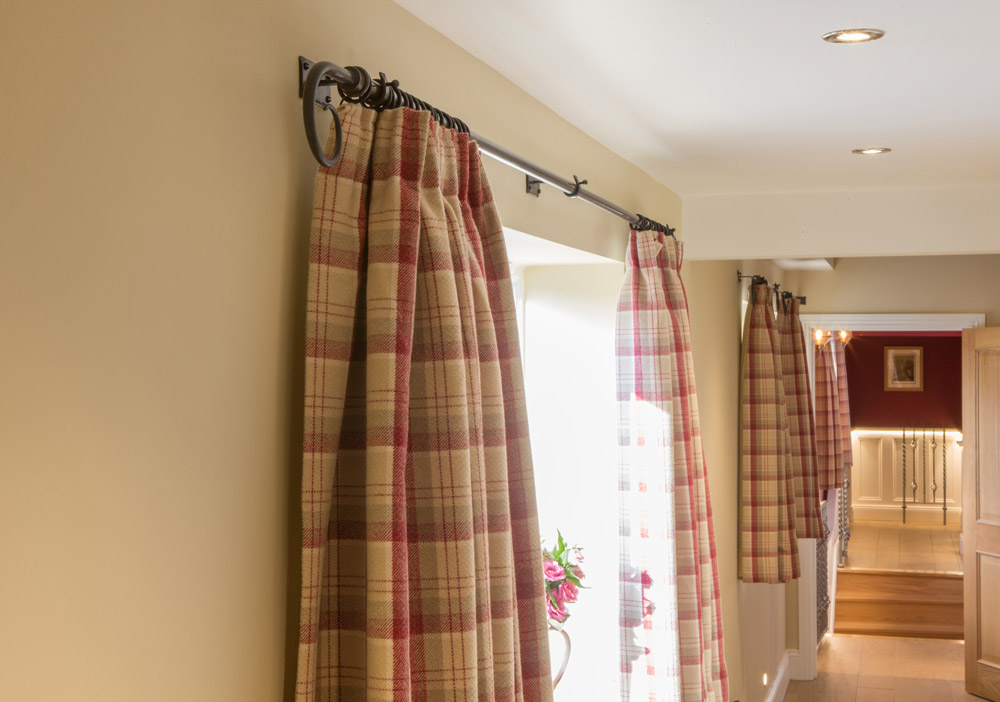 We designed bespoke curtain pole fittings for the windows along busy corridors; windows on the sloping ceilings of attic bedrooms and windows set into exterior doors. It's really nice to see so many of our different curtain pole designs in one beautifully co-ordinated property.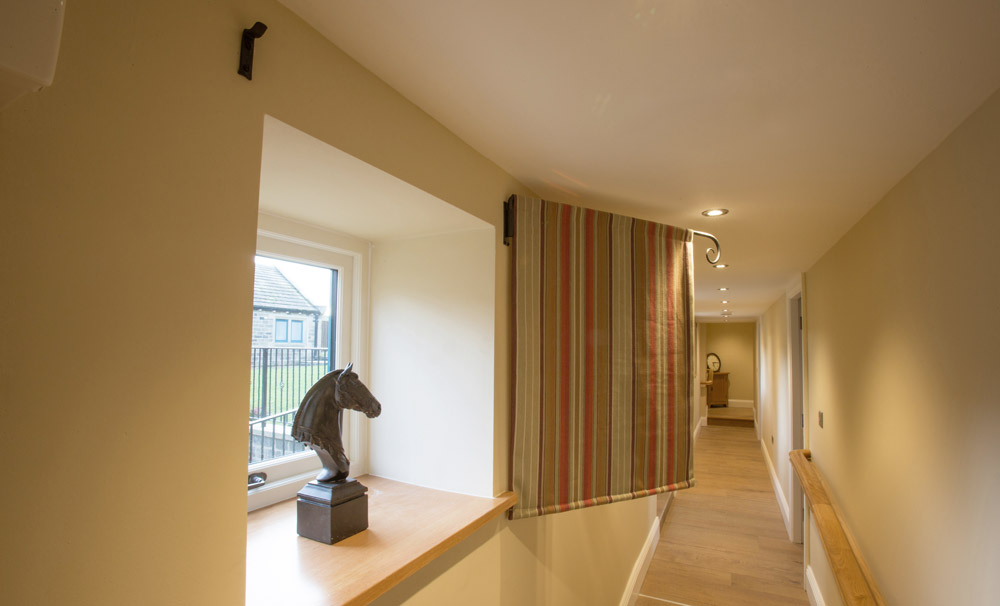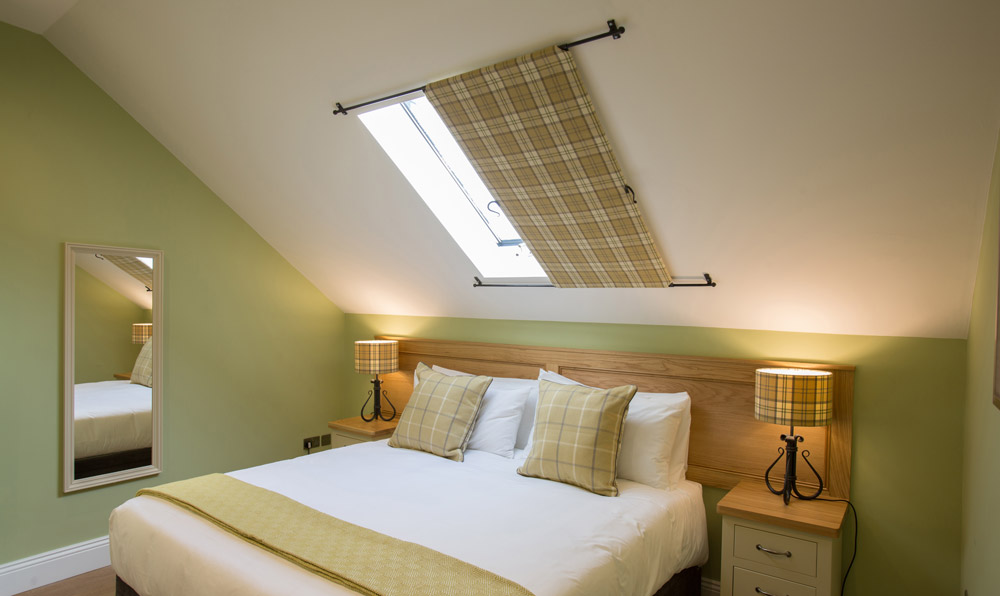 Finally, our classic, rustic Shepherd's Crook design proved to be the favourite design for Lisa when she was looking for bedside lamps. This presented us with the rather wonderful experience of making 36 Shepherd's Crook lamps all in one go! Individually made with care – bulk order or not - the lamps now sit in Spicer Manor's 15 bedrooms – each one decorated in its own unique interior scheme.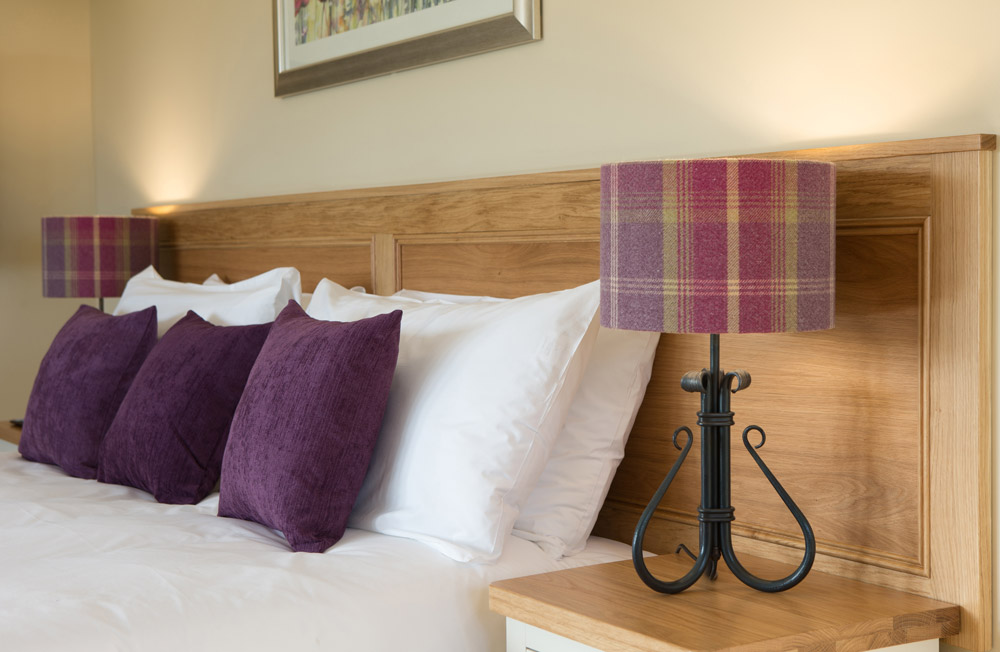 Lisa says: "Nigel's lighting and curtain poles were just what we needed for Spicer Manor. They represent authentic, locally-made craftsmanship of the highest calibre. We want our guests to stay in an environment that feels good and looks good today and for a long time to come."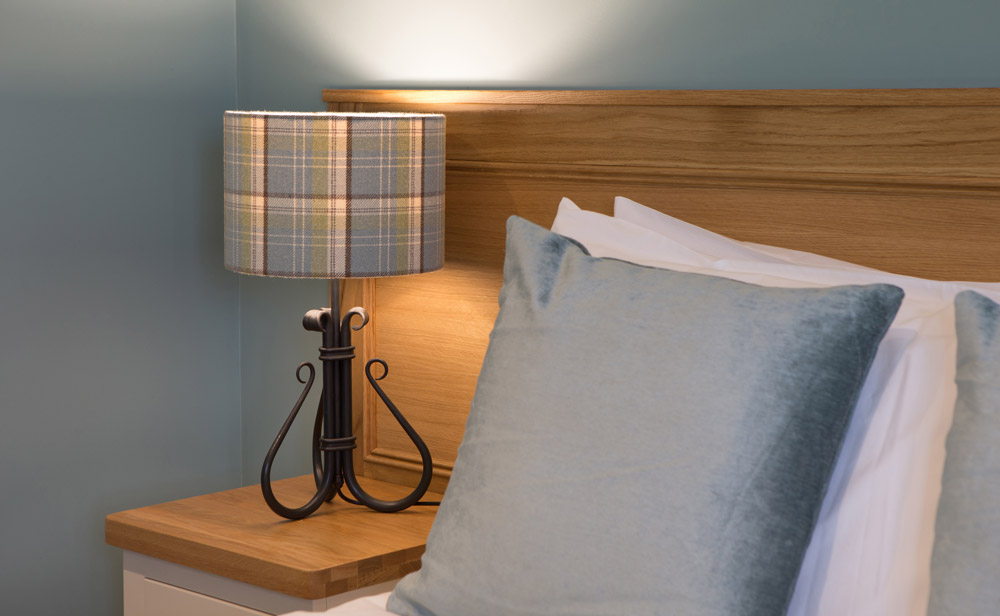 Nigel says: "Working with Lisa on a project so close to home has been a wonderful experience. It has been excellent to see the potential of the abandoned farmhouse restored and put back to use. Our hope that guests enjoy staying there and feel that our interior wrought ironwork is in keeping with the rustic yet modern; handsome yet cosy ambience of this rural retreat."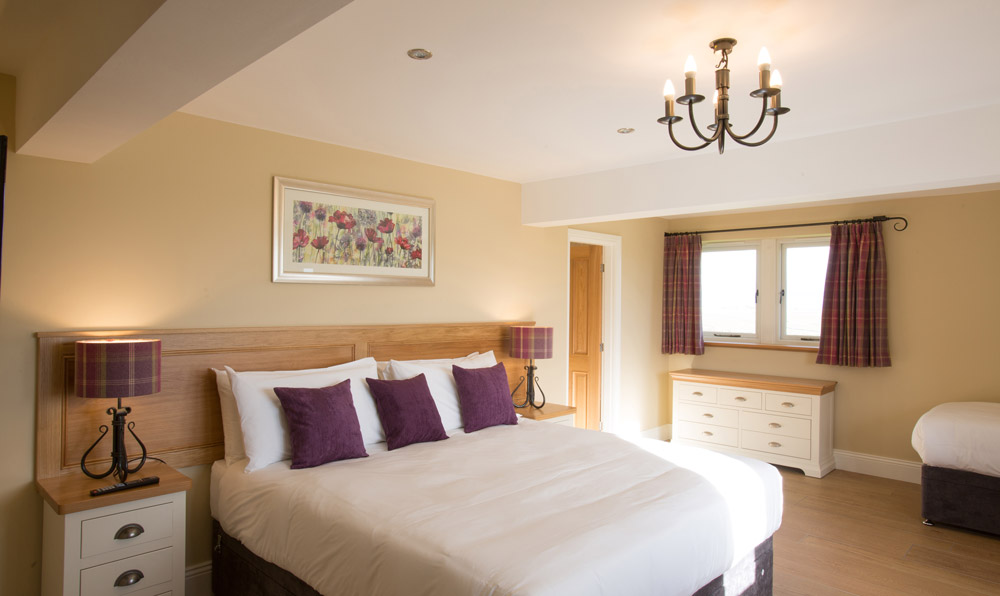 Spicer Manor sleeps up to 34 guests and so is ideal for large groups of friends and family or corporate bookings. It features a luxury cinema room, two hot tubs and a games room with table tennis, pool, air hockey and other delights. There's a huge, handsome kitchen with all modern appliances and a large boot room /dog room to clean up in on return from long walks in the surrounding South Pennines countryside.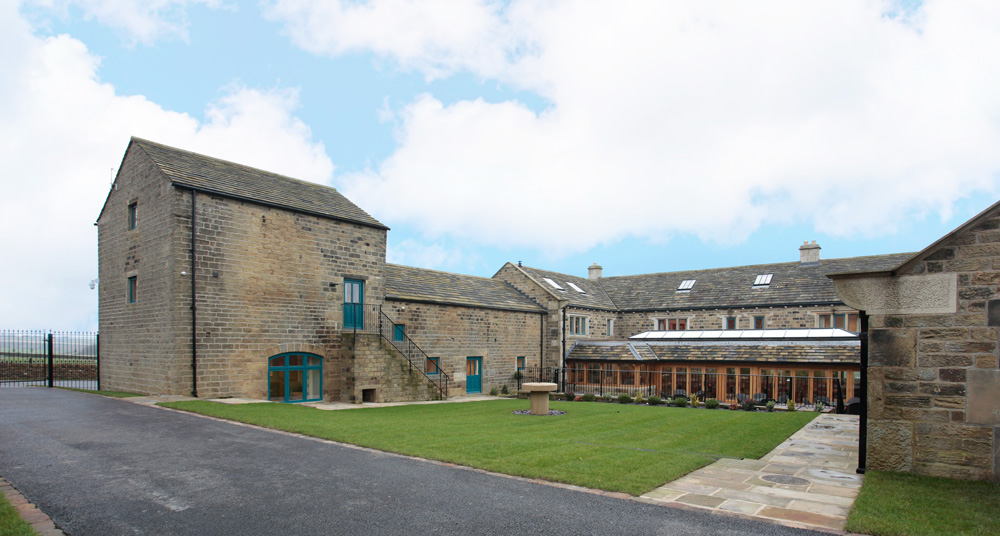 For more information see Spicer Manor's website here