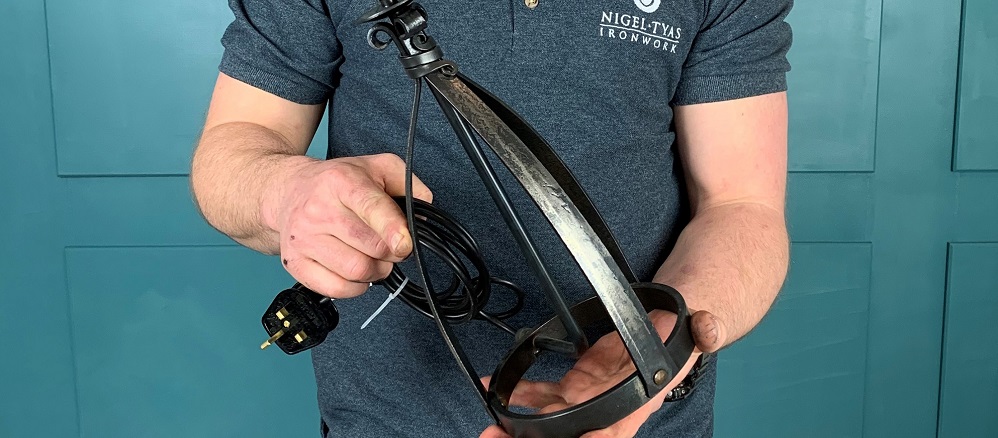 Introducing our new Nigel Tyas Clearance section
Posted by Gareth Lowe - 06 April 2021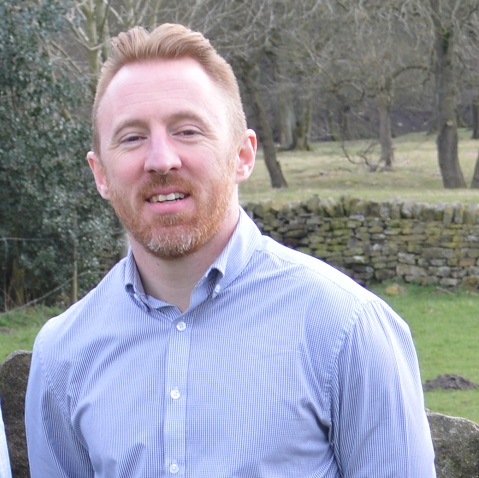 Would you like to buy a wrought iron bargain which suits your home? Or a unique handmade product which is one of a kind? We've launched a new Nigel Tyas clearance section – why not take a look.
On our Clearance page you will find a range of ex-catalogue, ex-display, end-of-line and one-off sample products made by Nigel Tyas Ironwork. We've created this section for the first time to help us refresh our showroom and make space in our small stockroom so that we can re-fit these areas and re-fill them with more handmade wrought iron magnificence.
Large Finkle Street with Amber shade and handforged ceiling rose - discontinued, reduced to £100
Some products in this section will be unique prototype designs and samples created by our blacksmiths - so here's your opportunity to buy a one-off Nigel Tyas product. Others are being sold at a discount as they ex-display or end-of- lines. A few are slight seconds and will be described as such.
We also plan to sell some discontinued lines of shades, bulbs and fittings here. Please check each product's listing for details of exactly why they're in Clearance.
Shepherd's Crook wall light, ex-display and slight legacy design, half price £100
All our handmade products in Nigel Tyas Clearance carry the same guarantee of quality against defectiveness of materials or workmanship – excepting any stated reason they are a classed as a clearance item. They have still been designed and made to last in our own workshop by skilled craftspeople.
Visit our Clearance section here. Get back to us with any queries on sales@nigeltyas.co.uk or 01226 766618.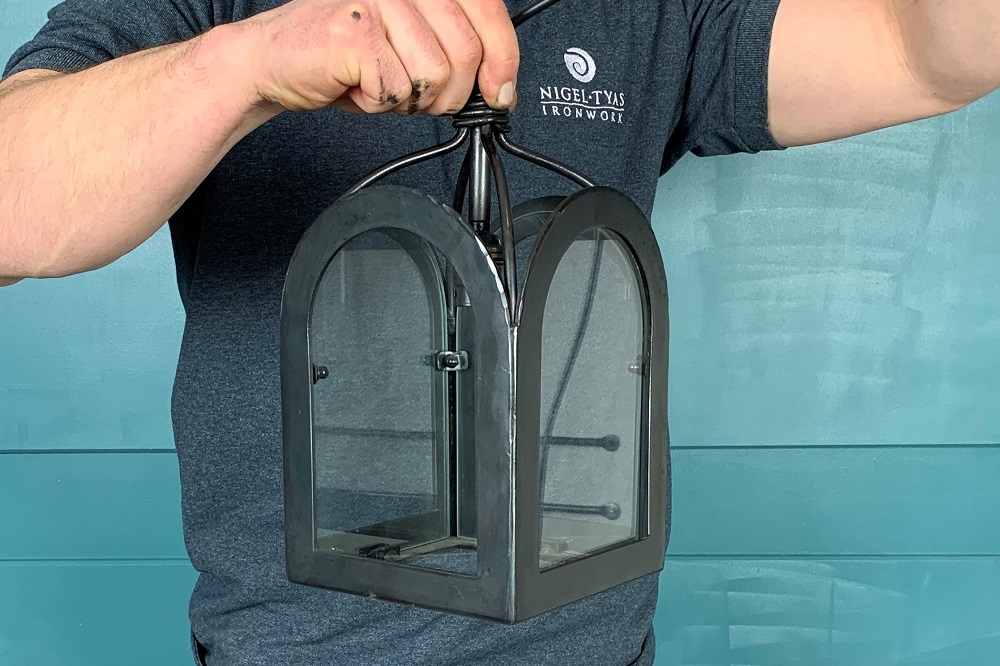 Langsett lantern - ex-display classic item in good order, reduced from £285 to £120
TOP IMAGE: Mitre table lamp (tiny) ex-display and slight legacy design reduced from £215 to £110