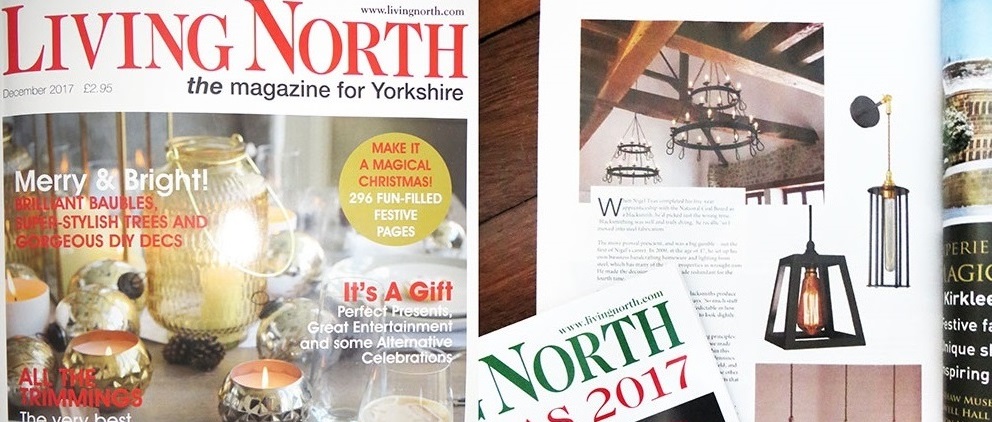 Media coverage - Innovation and design in the spotlight
Posted by Steph Pollard - 02 January 2018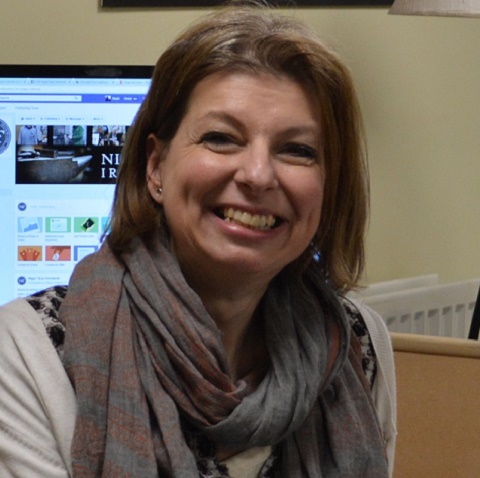 When 'Living North Magazine' wanted to write a feature about talented designer-makers based in Yorkshire, we were delighted that they gave Nigel a call.
In this article Nigel talks about his handmade work being a 'practical art' and welcomes the current revival of interest in the craft of blacksmithing amongst young people.
He is featured alongside Pickering-based glassmakers Kate Jones and Stephen Gillies, plus West Yorkshire-based ceramicist Jill Shaddock.
To see the latest from Living North visit their website - click here to visit livingnorth.com. The monthly magazine is available across Yorkshire and the North East.