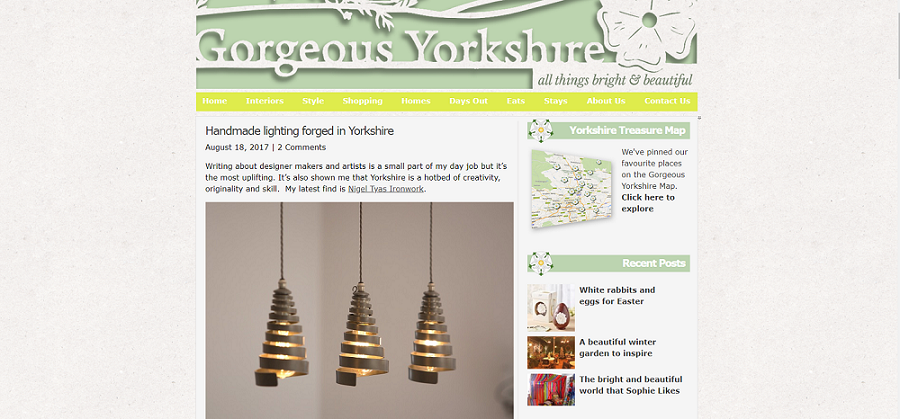 Media coverage - Gorgeous Yorkshire
Posted by Steph Pollard - 20 August 2017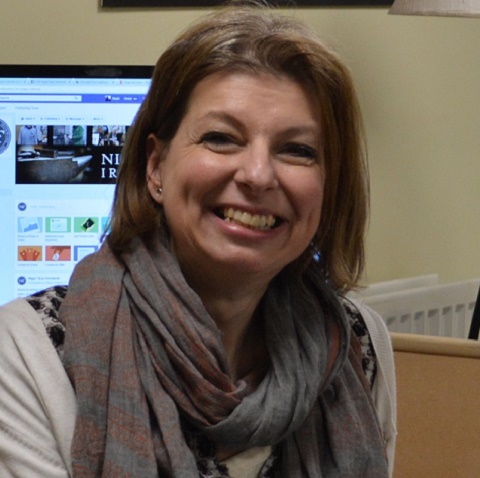 Gorgeous Yorkshire is a blog which, as the name suggests, highlights all sorts of gorgeous things made and found in Yorkshire.
Its authors Sharon and Stephanie share a love for good design, skilled craftsmanship, quality, originality and character.
We were delighted to be featured in an article on this inspiring blog and it was really lovely to read their view of our craft business.
Read the story here - [ click here to read the full article ]