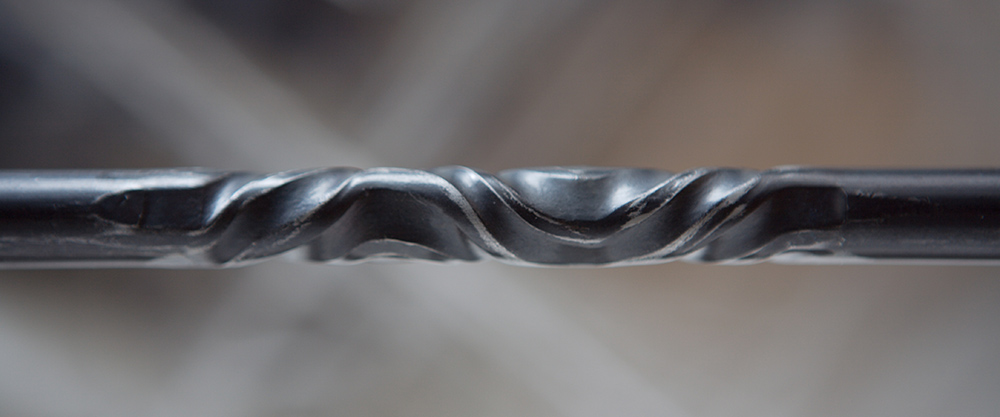 Forging ahead in Tier 3 - delivering your order but with possible delays
Posted by Dan Lowe - 22 October 2020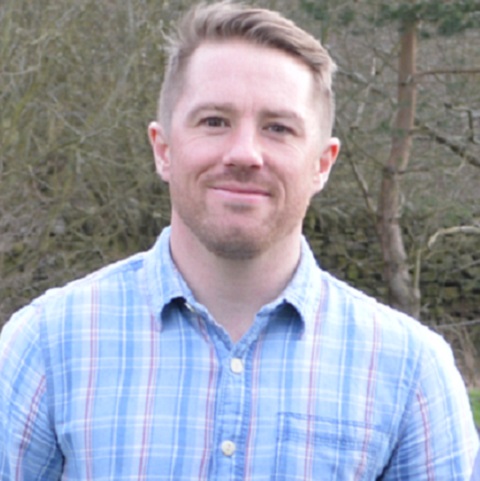 South Yorkshire will be entering Tier Three Covid-19 restrictions on Saturday (24th October).
As a manufacturing business selling via our website we are not directly affected by any new measures. We are still taking orders. We are still able to answer your queries via phone and email. And, we are still able to make your wrought iron products to our high standards and arrange delivery to your door by our trusted couriers.
We continue to uphold our current precautions including social distancing, handwashing, cleanliness in the workplace and home-working where possible. As a team, we continue to do all we can to monitor our own health, support each other and support our community.
Some delays may be possible
We do anticipate the current situation may well impact our team and cause some delays... Please bear with us on this. We will always keep in touch on when to expect your delivery. Please give us a call on 01226 766618 or sales@nigeltyas.co.uk is you have any concerns on timing.
Our showroom is still closed for renovation during this time - and whilst we may still allow, under Tier Three guidance, individual visits to our workplace for product viewing or collection etc we request that these must be pre-arranged on 01226 766618. Masks must be worn while on the premises and we will follow social distancing guidelines.
Again thank you for your continued custom in these difficult times and we wish all the very best to you and your families.
Dan, Gareth, Sheena, Sam, Andrew, Simon, David, Gerald, Lynne and Steph
The Team