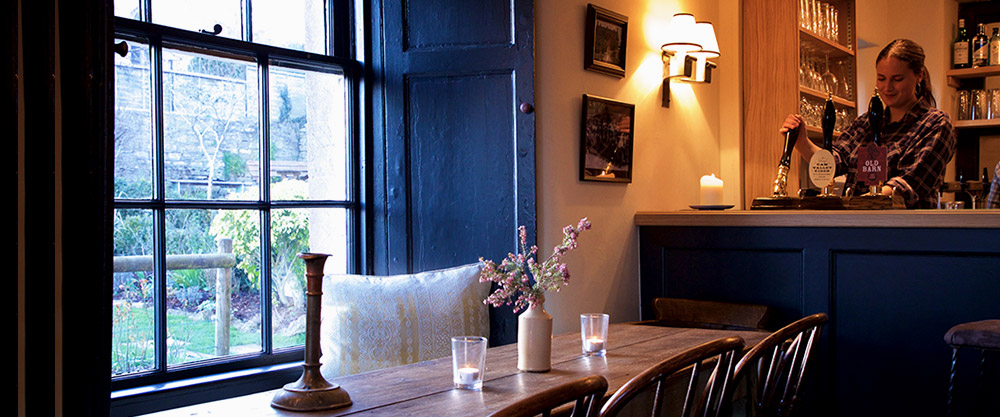 Commercial Bar and Restaurant Lighting - doing the business
Posted by Elizabeth Stocker - 24 January 2019

We are always pleased to supply lighting to the owners of bars, restaurants, public houses and hotels. Also, cafes, spas, offices, shops and all types of commercial spaces!
We know that lighting is key to the ambience of a business premises and that it must be designed to work for that business - complementing the style and purpose of the place. You can read more about our approach to commercial lighting here.
We supply owners of bars, restaurants, public houses and hotels; cafes, spas, offices and all types of commercial spaces. We know that lighting is key to the ambience of your business and must complement the style and décor of your premises.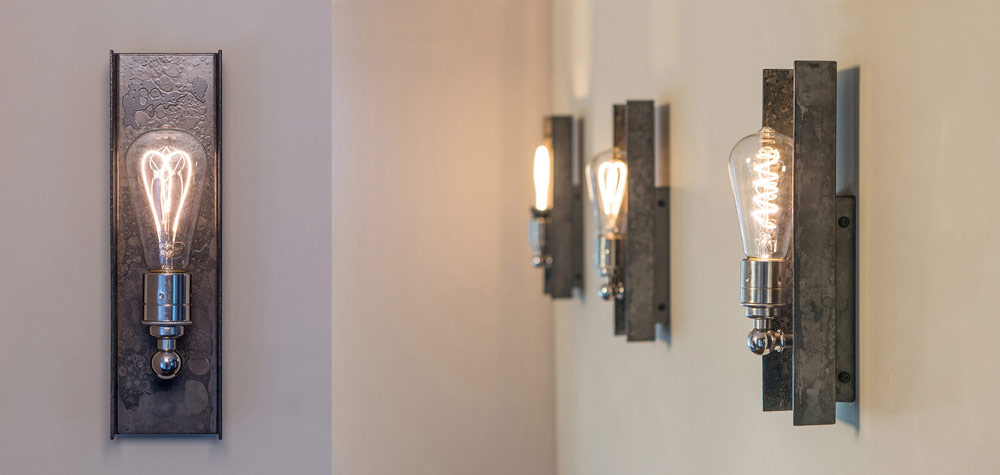 We make high-quality, hand-made bar lighting, wall lighting and pendant lighting of all kinds, customised to suit your needs. We have years of experience working directly with professional customers and their interior design consultants.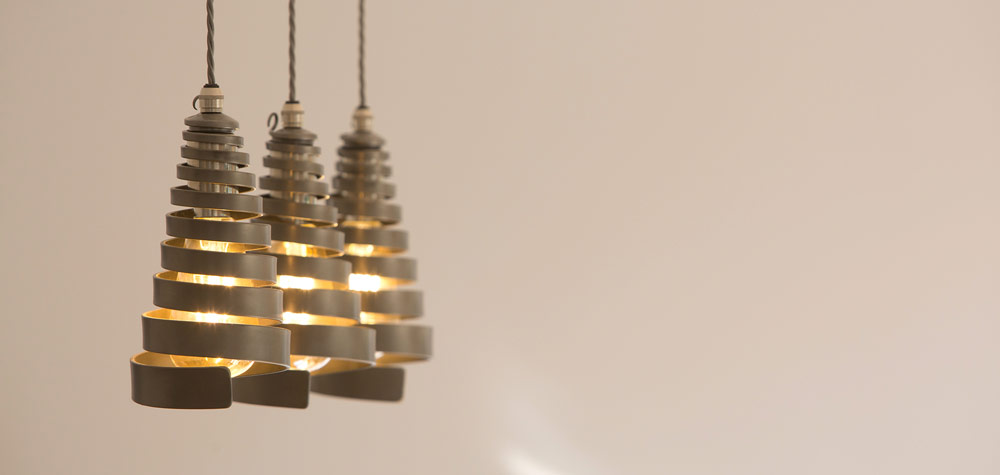 All of our lighting is handmade in our Yorkshire forge by skilled blacksmiths. Each light is also wired by us in our electrical workshop. From start to finish we make the lights you need, with options on size, finish, cable colour and fittings.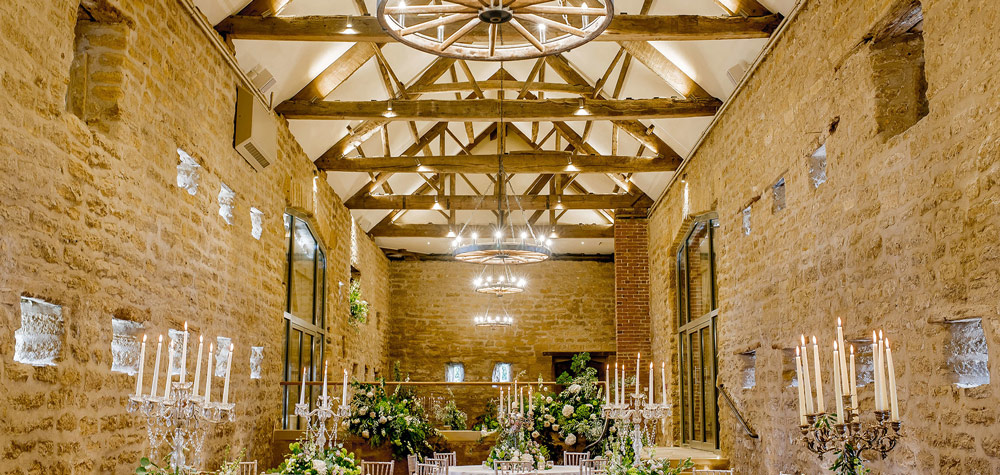 We design and make a wide range of lighting which hangs well in modern and traditional commercial interiors. Choose Nigel Tyas lighting to complete the interior design schemes of your retail, hospitality or business premises.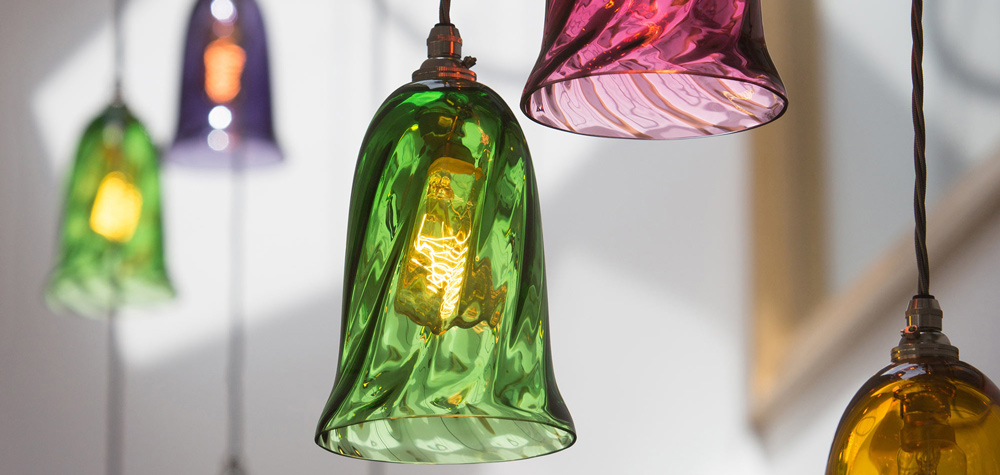 We know that commercial lighting can be key to providing the right first impression for your customers and clients. It also needs to be the perfect fit for your working environment and provide the best ambient and targeted lighting for your needs.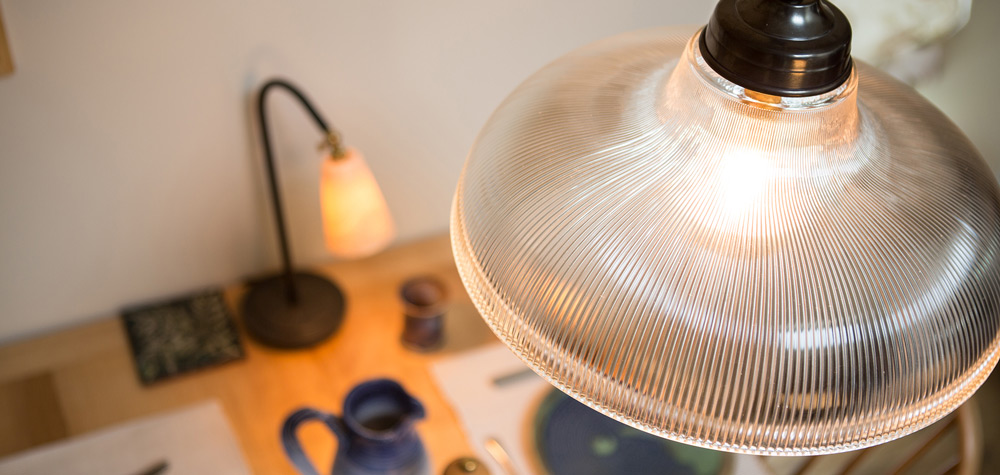 We've supplied lighting to a wide range of bars, pubs and restaurants. We even supplied wall lights to the Woolpack on ITV's Emmerdale back in the day! We've made wall lighting for the Packhorse community pub, near Bath and lamps for Worsley's bistro on the Isle of Wight. Our large retro Railroad pendant lights hang in a London eatery.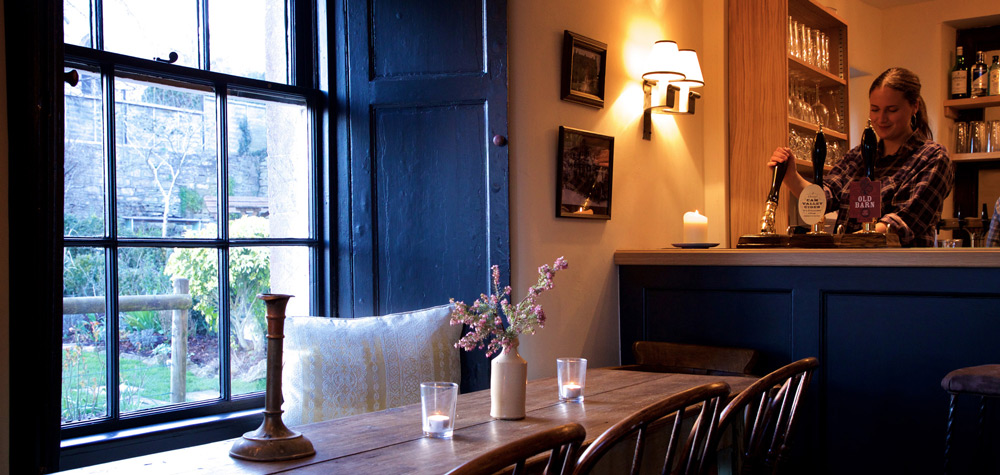 If you are a quality shop you need quality lighting. Whether you're an independent trader or a High Street chain. We've supplied affordable handmade bar lighting to specialist coffee sellers, Buxton Roastery; and pendant lighting for more than 50 Hotter Shoes shops across the UK. We've also supplied dramatic flambeau-style wall lights for the London Trocadero centre.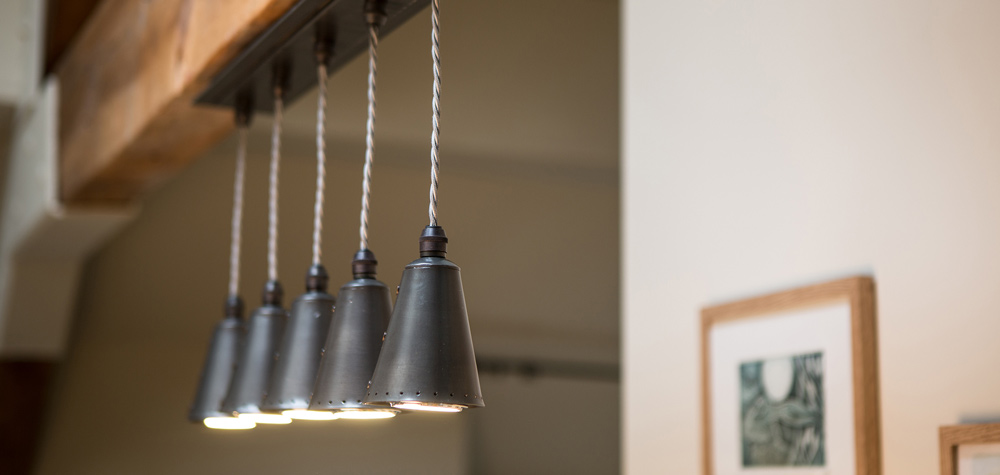 If it's statement lighting you need - invest in handmade iconic designs with impact. Wedding venues such as Maiden's Tower at Leeds Castle in Kent, Crockwell Farm in Northamptonshire and Hooton Pagnall Hall in Yorkshire are adorned with large Nigel Tyas-made chandeliers.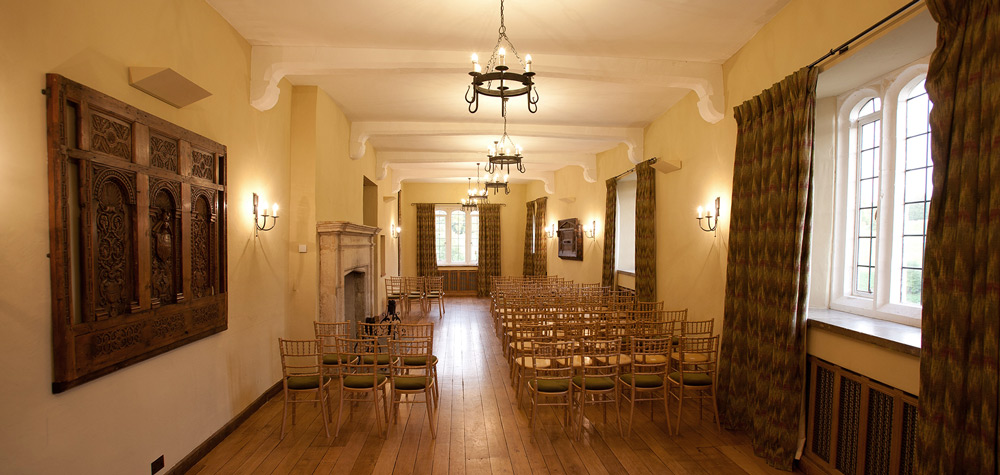 See our full range of lighting designs online. Find the perfect design of lighting for your premises on our website. Watch out for new designs being added all the time. Give us a call if you'd like to discuss any design options or even new designs. We are always happy to consider new ideas for the commercial market.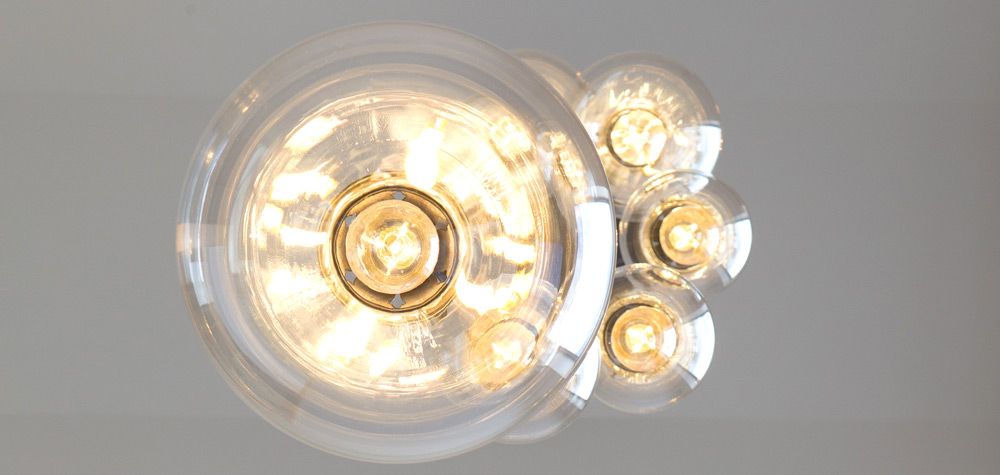 Talk to our commercial lighting expert - if you would like to know more about our bar and restaurant lighting, and other commercial lighting solutions, please call and speak to Nigel for expert advice in this specialist area.