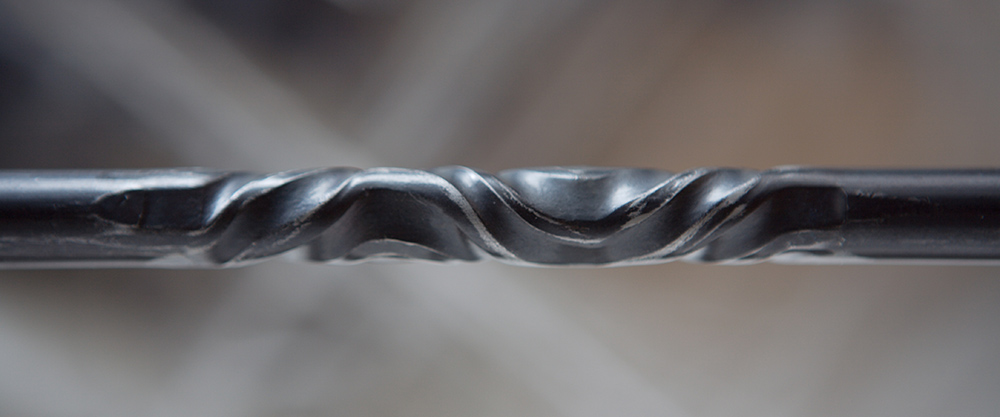 IMPORTANT - we're still taking orders whilst doing everything we can to beat Covid-19
Posted by Elizabeth Stocker - 24 March 2020

Last updated 16/4/2020 - Combating the Coronavirus - we are still taking orders for our handmade wrought ironwork whilst doing everything we can to play our part in beating Covid-19.
We are following Government guidance and have sent many members of our team home to protect them, their families and our wider community. However, with a skelton staff in the workshop and our customer service team working from home, we are still very much open for business and taking orders.
Our office manager Sheena is taking the lead on running the business from her dining room and handling all enquiries. Some orders for ready-made products will be dispatched quite quickly. Other handmade items will be processed for fulfilment as soon as possible. Each and every order will be acknowledged at point of order - and we'll keep customers individually up-to-date on when to expect delivery, taking into account Covid-19 disruption.
If you have any questions or concerns, please do contact us on sales@nigeltyas.co.uk or call us on 01226 766618 and we'll get back to you. All enquiries will be handled by our Sheena and our directors working from home.
If you are planning a large interior project of any kind and would like our advice, now may actually be a good time to catch us and talk through your requirements!
We will keep our website and social media up-to-date throughout. Our showroom is, of course, also closed to visitors at this time.
Thank you so much for your continued support for our business and we wish you all well in these unprecedented times.