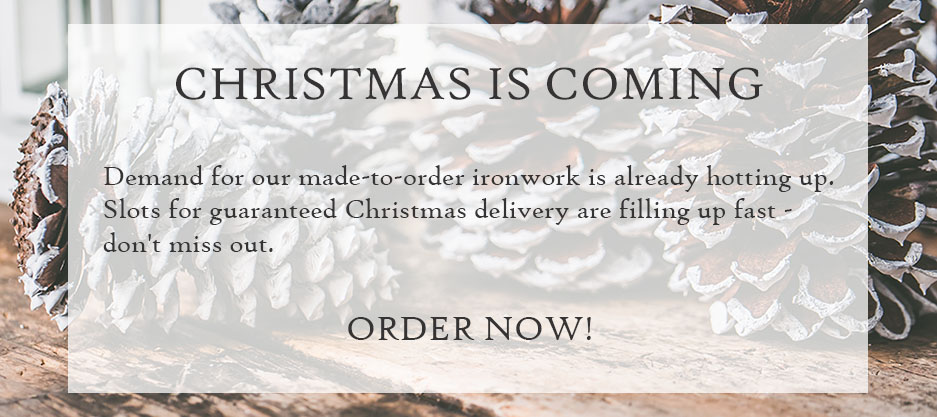 Christmas is coming - please order soon for a festive delivery
Posted by Gareth Lowe - 15 October 2020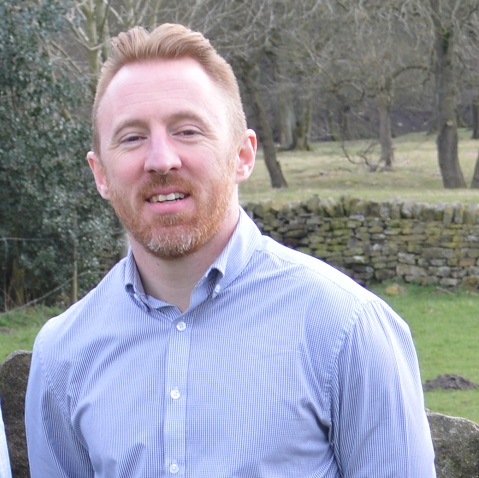 *STOP PRESS - Our pre-Christmas order books are now full. We are very happy to take orders for January delivery. (If you really need a pre-Christmas delivery for a gift etc, please contact us on 01226 766618 or sales@nigeltyas.co.uk and we'll try to help if we can.) 10.11.20.*
Christmas seems to be coming early this year and demand for our made-to-order ironwork is already hotting up. Slots for guaranteed Christmas delivery are filling up fast - don't miss out, order now!
Also, please be aware there may be a little delay on deliveries at this busy time of year - with Covid-19 impacts also thrown in. We'll always keep customers posted about when to expect their order if we anticipate this will be the case. And, if you'd like to check anything with us about lead times, please contact us on 01226 766618 or sales@nigeltyas.co.uk
We are also very happy to discuss work for January interior projects at this time. If you would like to plan ahead and discuss an order for fulfilment in the new year, just let us know.
Enjoy your preparations for the festive season after this challenging year. Thank you for your continued custom. We really appreciate making our wrought iron products for the homes we have all come to value that little bit more in 2020.
Please place your online orders for lighting, curtain, poles, homeware and gifts as soon as possible for a pre-Christmas delivery. Contact us on 01226 766618 or sales@nigeltyas.co.uk with any queries.