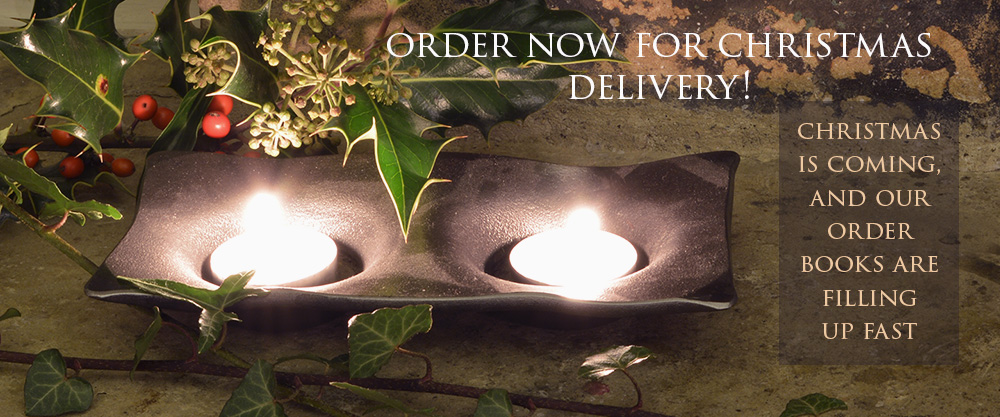 Christmas is coming - order now for a festive delivery
Posted by Steph Pollard - 21 November 2019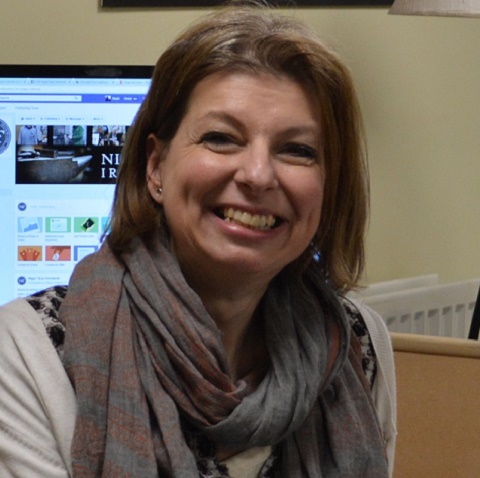 * STOP PRESS - Our pre-Christmas order books are now full. We are very happy to take orders for January delivery. (If you really need a pre-Christmas delivery, please contact us on 01226 766618 or sales@nigeltyas.co.uk and we'll try to help if we can.)*
The Christmas countdown has begun our slots for guaranteed Christmas delivery are filling up fast - don't miss out, order now!
Our blacksmiths work very hard at this busy time of year to fulfill everyone's pre-Christmas requests. Get your order in soon for guaranteed delivery before December 25th. Your estimated delivery time will be given in your order confirmation email.
Looking ahead to December, we don't have a cut-off date for pre-Christmas orders as such. We just ask that, as the big day draws ever closer, let us know if you would like your handmade ironwork delivered before Christmas. We'll give you a realistic idea if that's possible. and, we'll always do our utmost!
Whether it's curtain poles, pendant lights, wall lights, lamps or little Brian the Snails, contact us with any queries on 01226 766618 or email sales@nigeltyas.co.uk - and enjoy your preparations for the festive season!
Orders are taken right up to Christms Eve for January 2020 delivery.