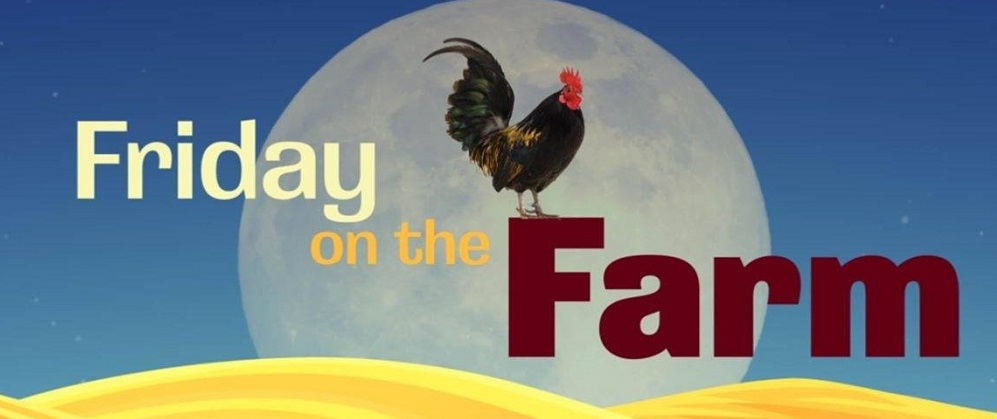 Channel 5 TV cameras roll into the forge
Posted by Steph Pollard - 06 November 2020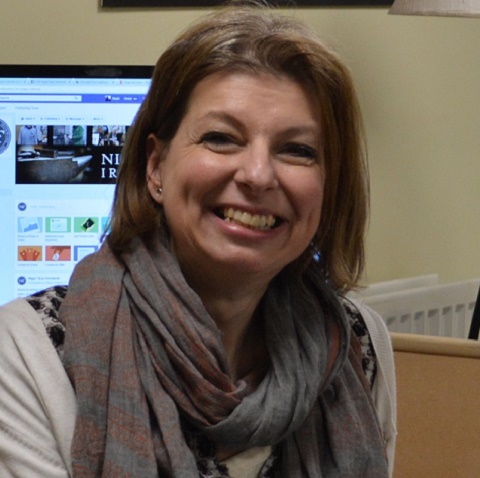 Are you watching Friday on the Farm on the TV tonight? Watch out for the action from Nigel Tyas Ironwork...
Farmers Rob and Dave from Cannon Hall Farm pay a visit to forge to learn some blacksmithing skills from our director Dan.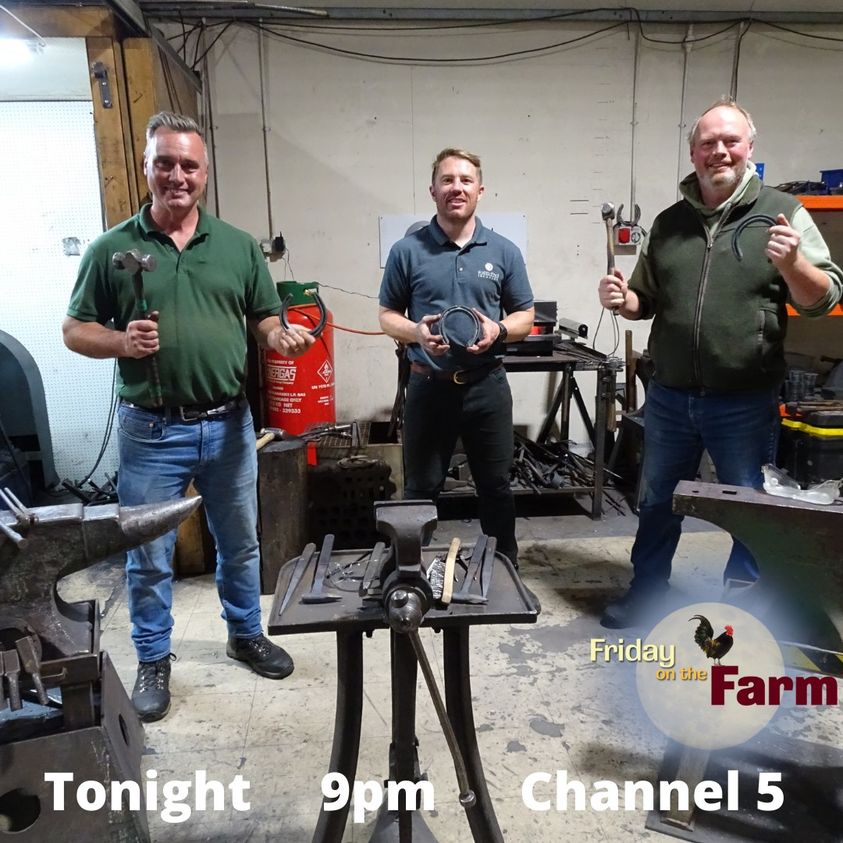 Dan with Dave and Rob Nicholson of Cannon Hall Farm
Dan is an experienced farrier as well as creative blacksmith and has been shoeing horses and donkeys at the famous farm for five years or so now.
He's made regular appearances on the popular Channel 5 series which is filmed there. Viewers have watched him care for the feet of everything from a grumpy shire horse to a superstar shetland called 'Jon Bon Pony' with his magnificent mane.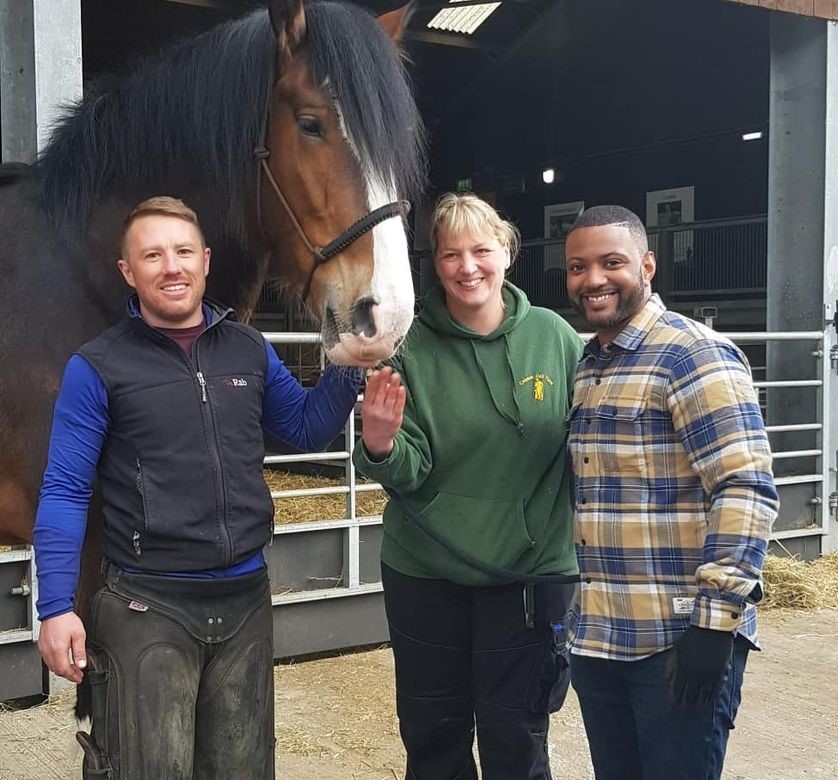 Dan with farmer Ruth and presenter JB Gill of JLS on a previous episode
This week's episode will feature a contest between farming brothers Rob and Dave as they try to make a horse shoe under Dan's instruction. Can't wait.
We were very pleased to welcome film production company Daisy Beck Studies into our business to shoot the piece.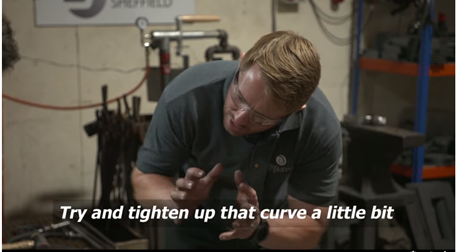 Dan encourages the farmers' first go at making a horse shoe
Dan says: "They are a really great bunch of people and we are really proud to get our rual craft business on the telly as part of this programme.
"It's always been great to be involved in the series at Cannon Hall. I don't mind being filmed while I get on with my work looking after the horses' feet. Although there are always quite a lot of shots of my behind!
"Cannon Hall is a proper family-run farming business which has diversifed in an amazing way to become one of the best-known visitor attractions in the UK.
"It's one of Yorkshire's finest."
To visit Cannon Hall Farm (coronavirus restrictions allowing) see here.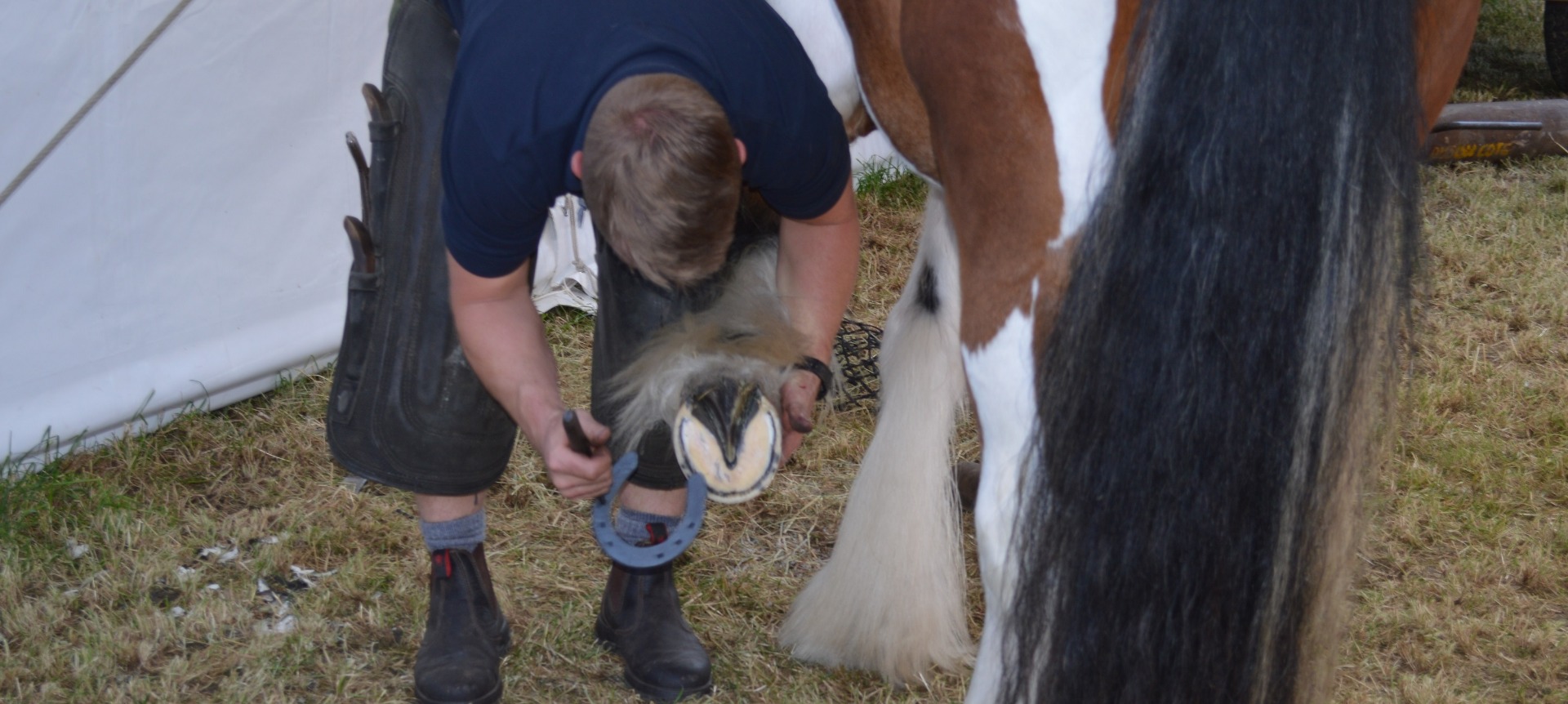 Dan at his back-breaking work