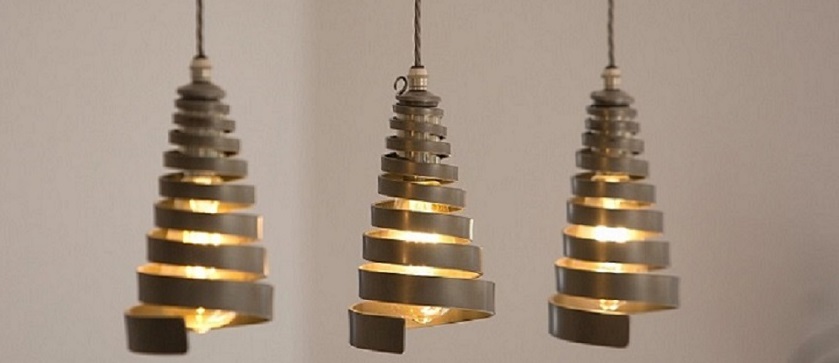 Newsletter - Calling all professionals - take closer look at our designer ironwork
Posted by Elizabeth Stocker - 03 September 2018

We are very pleased to supply our wrought iron lighting, curtain poles and homeware to many property professionals and have now launched a newsletter especially for them.
You can have a read of our first issue here.
If you are an architect, builder, electrical contractor or interiors consultant, please get in touch.
You can sign up to our dedicated newsletter to receive our latest news and offers by dropping us a line at sales@nigeltyas.co.uk