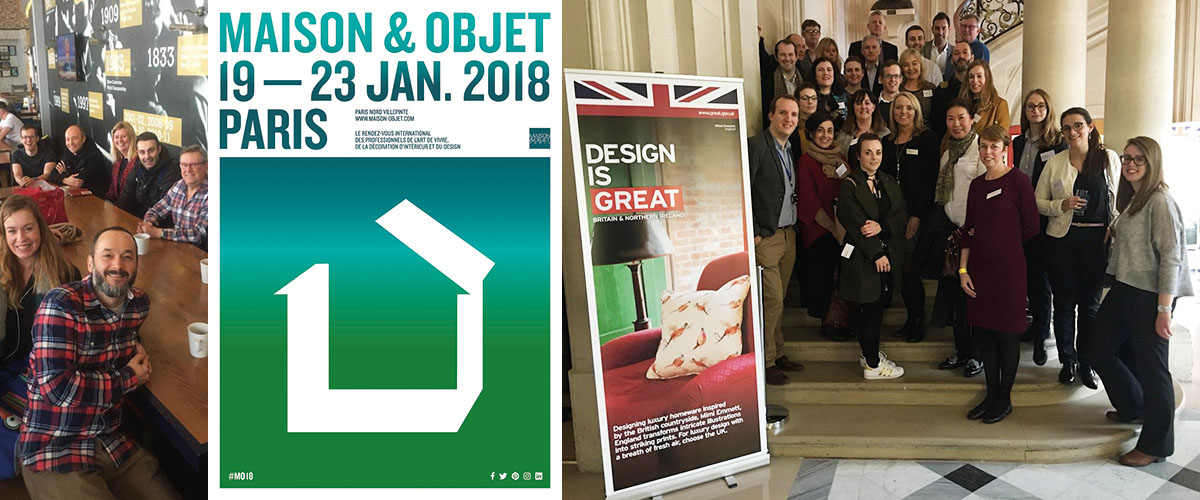 A Yorkshire blacksmith in Paris
Posted by Nigel Tyas - 07 February 2018

Nigel shares his experience of joining a Northern Powerhouse trade mission to France.
Every now and again we get an opportunity not to be missed – and joining a 'Northern Powerhouse Trade Mission' to Paris was just one of those opportunities.
Organised by the Department for International Trade, the purpose of the trip was to take a delegation of creative business people from the North of England to the world-renowned Maison & Objet interiors and design exhibition. Once there, we explored export opportunities in the French market and beyond.
France is the fourth largest export market for the UK taking 5.7 per cent of our exports. We were also told by our hosts, the British European Design Group, that French consumers have a 'soft spot for the quirkiness and wit of British creativity' and that the 'handmade element is still a strong incentive for French buyers and consumers.' For us, that was very nice to hear!
A number of our chandeliers, light fittings and curtain poles already hang in French properties including stone cottages, converted barns and Alpine chateaux. I went on this trade mission with the intention of learning more about this market and meeting more potential customers. I wasn't disappointed. We had a packed programme and never stopped, but I'm not going to pretend that was any hardship! Everywhere we went, everything we saw and everyone we met was a huge source of inspiration. I came back buzzing with ideas, insights and contacts.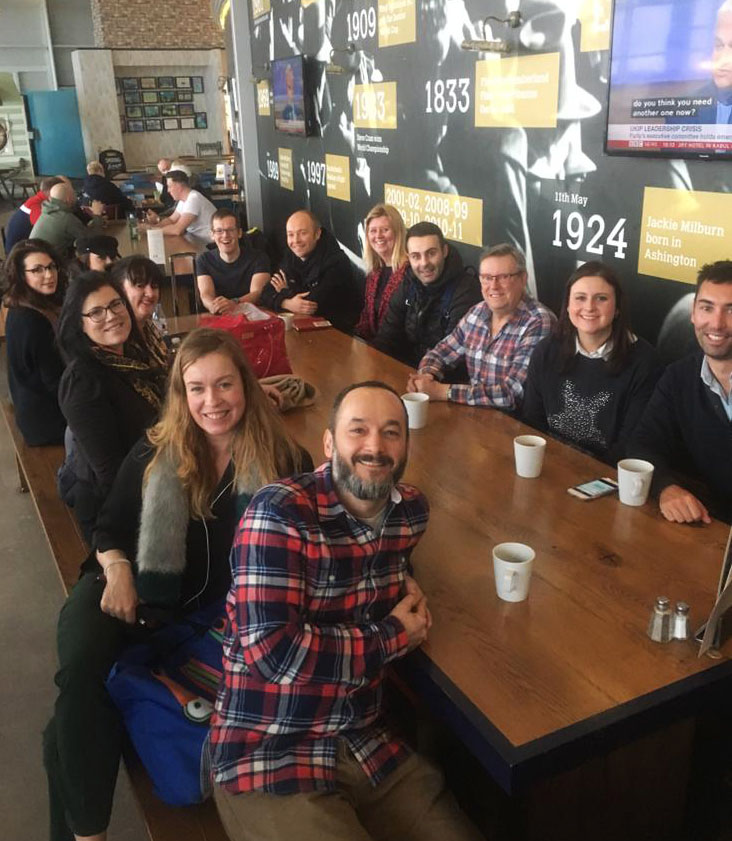 We spent a whole day at Maison & Objet which was absolutely enormous and showcased design-led products from around the world. It was fascinating to see the trends and innovations out there and consider how our products fit into the marketplace. Also, I was particularly entranced by the Spanish clockmaker, Ardavin. They were exhibiting clocks which they have made to intricate Medieval designs. I could stand and watch these clocks for hours – and did stand quite a while! You can take the engineer out of engineering …. [ click here to see some amazing clocks! ]
We also took a guided tour of some influential Parisian stores including BHV Marais, the famous department store and also high end concept stores such as Merci Merci, Empreinte and Fleux.
The highlight of the trip was a visit to the British Embassy in Paris where we were addressed by the British French Chamber of Commerce and other experts in fields of trade, retail and international social media planning. Everyone was very welcoming and we gained a great deal of useful insight for the business. We look forward to exploring future Anglo-French opportunities and looking into practical measures such as translating our website into French and ensuring we are on top of international online marketing.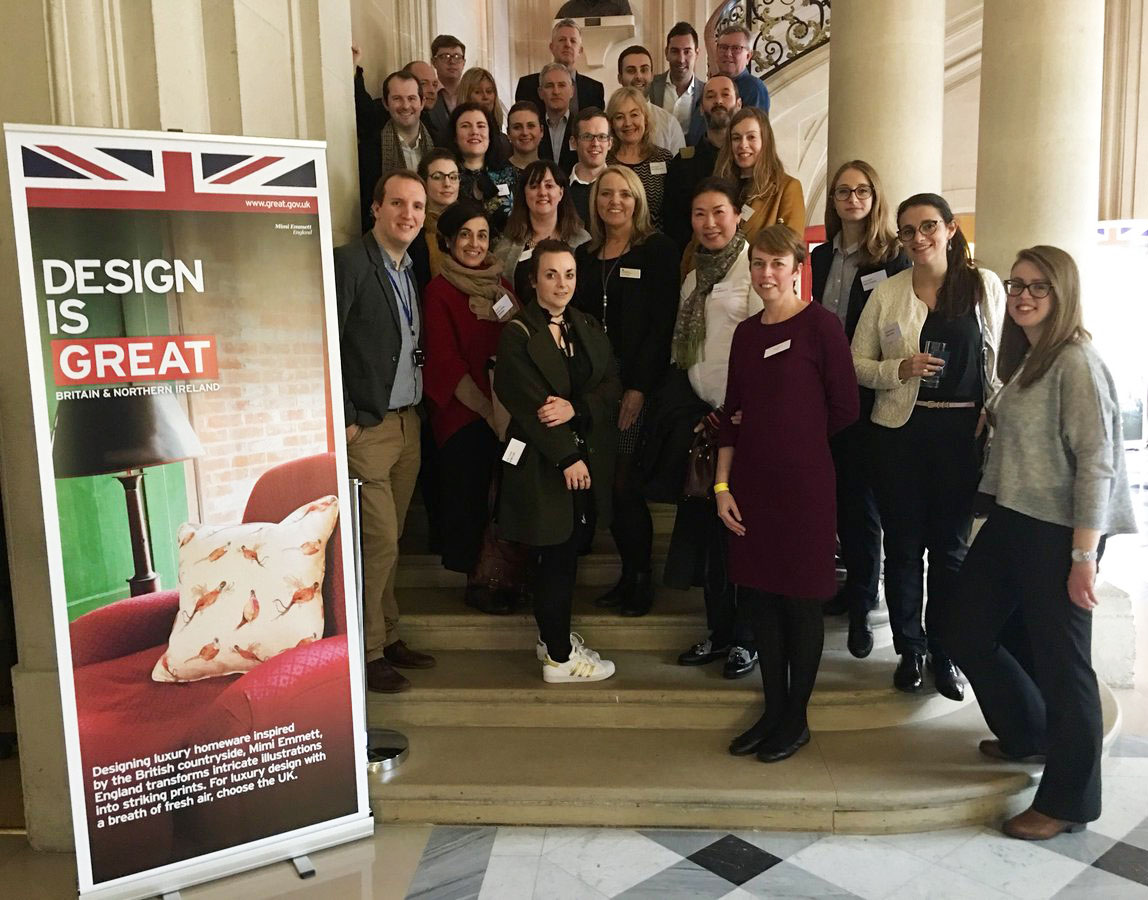 It was also a wonderful opportunity to meet my fellow delegates - young creative entrepreneurs from right across our region, from Newcastle to Manchester, Bradford and Sheffield. What a wealth of designer-maker talent we have here. I learned a great deal from them too and was energised by their enthusiasm. I was, I have to say, the most senior member of the group and was asked for my sage advice on occasion. I hope it was some use!
I'd just like to say thank you to the team from the Department of International Trade for organising this business trip including Sue Beverley, Phil Blacklock, Sam and Bev. I came home footsore but full of it.