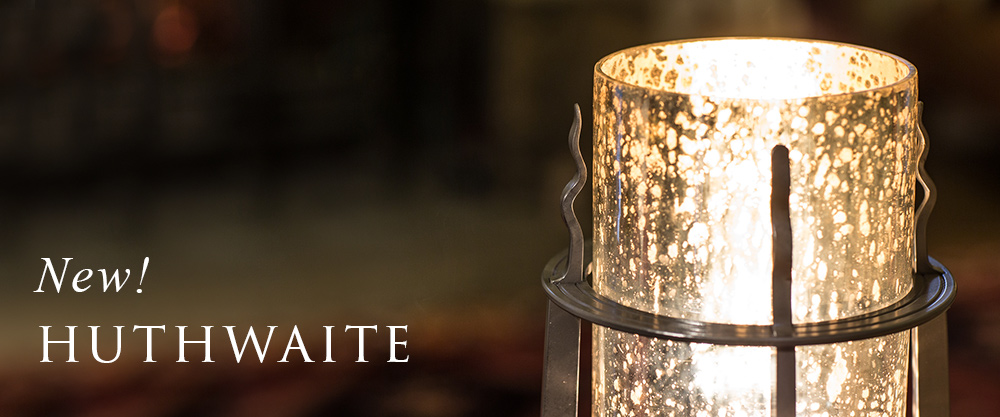 A new lamp for 2020 - introducing the Huthwaite
Posted by Steph Pollard - 06 December 2019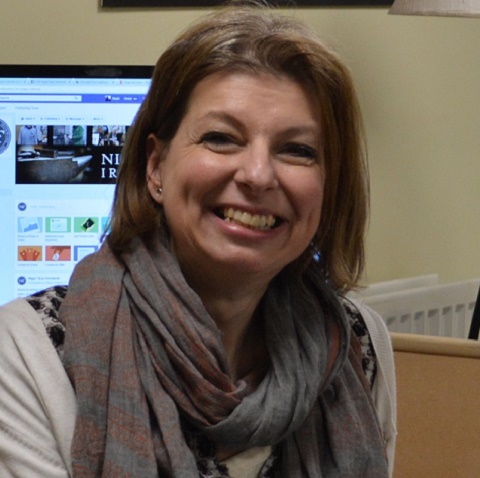 The Huthwaite feature lamp brings a tower of attractive ambient light to the table top. It will be our first new product of 2020. Here's a sneak preview.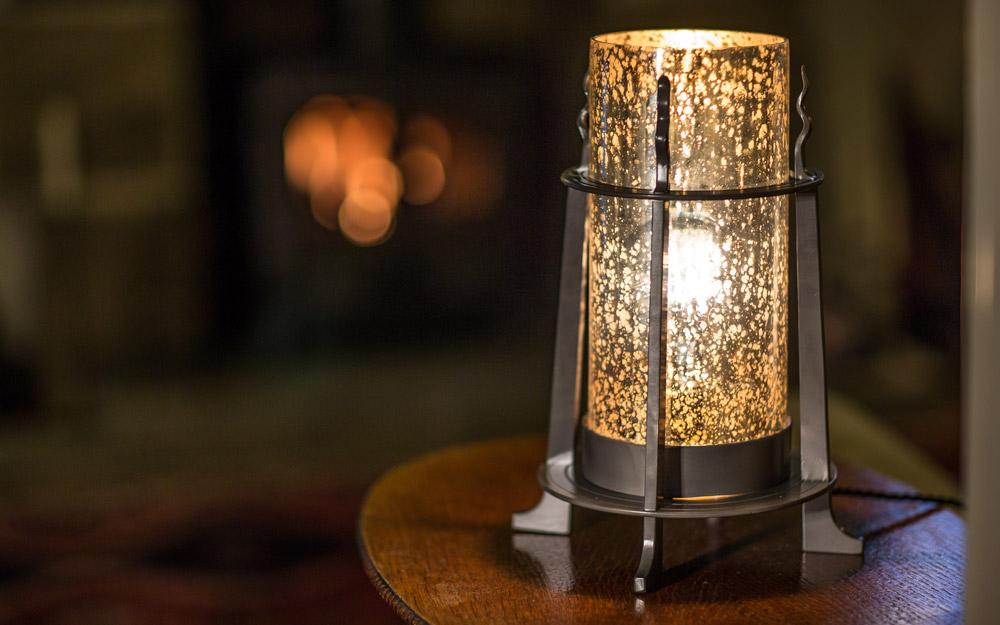 The wrought iron light is made in the forge and features decorative lines and wave-top finials. Its metalwork finish is mid-grey, pewter-like in appearance with a clear protective lacquer.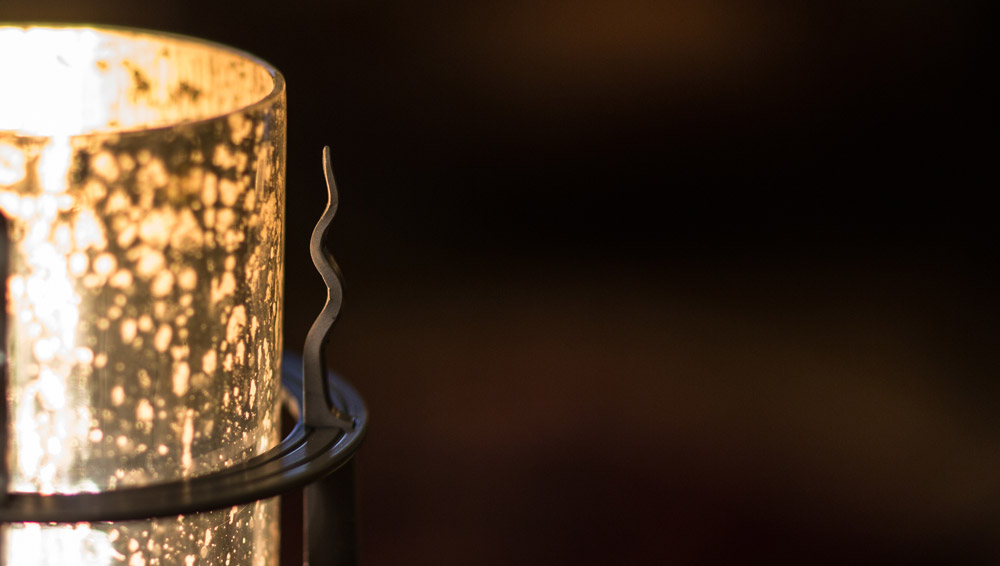 The lamp is fitted with a cylinder of distressed mirror glass, sourced from our nearby Yorkshire supplier.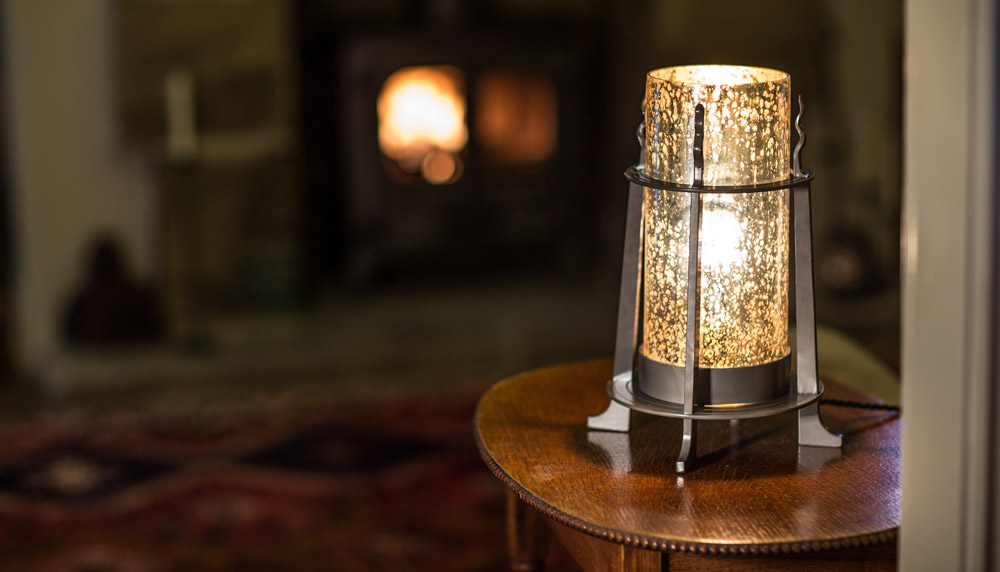 As with all our lights, we recommend investing in an LED bulb for maximum low-cost efficiency. The
bulb is sold separately from our lamp. Choose an E27 fitting bulb in a soft warm light.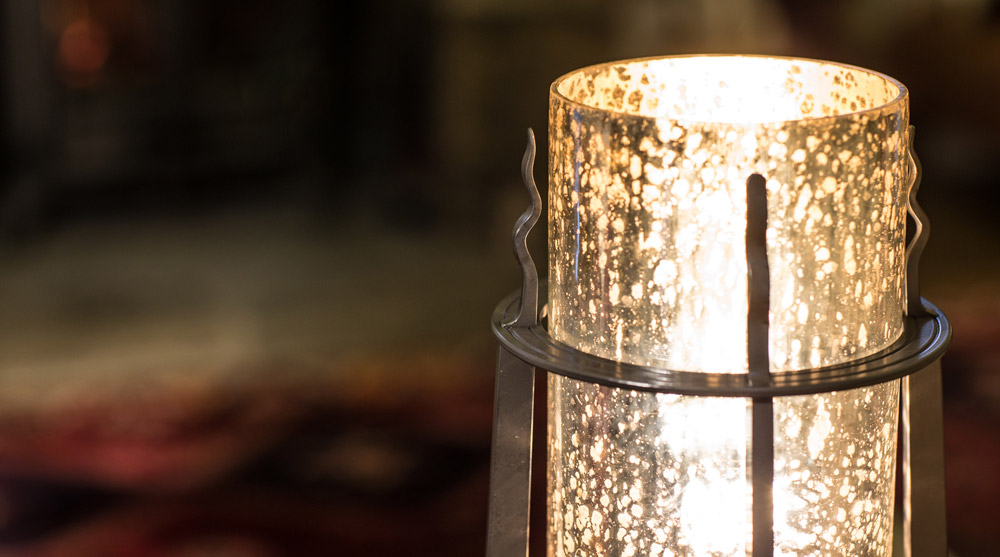 The Huthwaite design is very different from most of our other designer table lamps and we hope our customers find it adds ambient light and interest to their homes.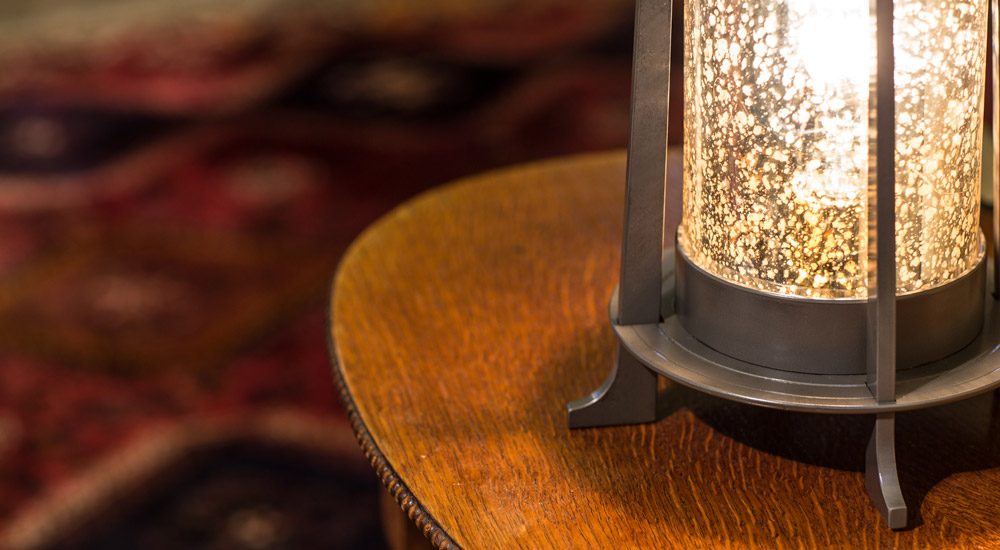 Click here to see the full details of the Huthwaite table lamp here