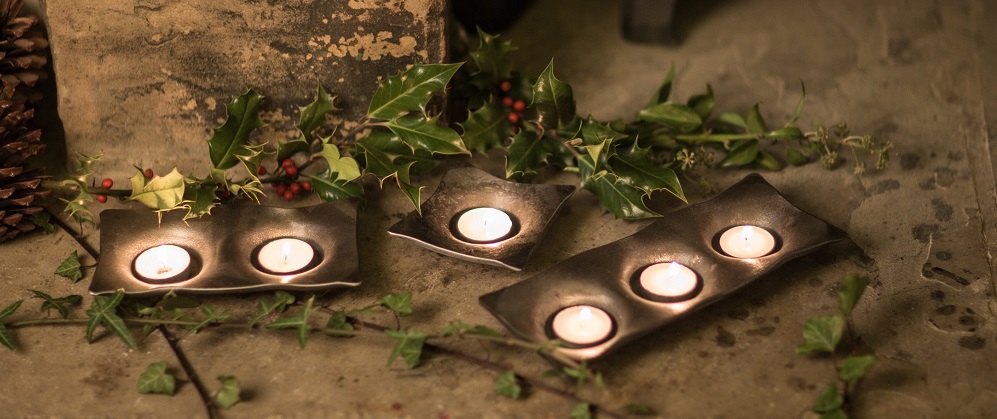 Christmas inspiration gift guide from Nigel Tyas Ironwork
Posted by Steph Pollard - 01 November 2020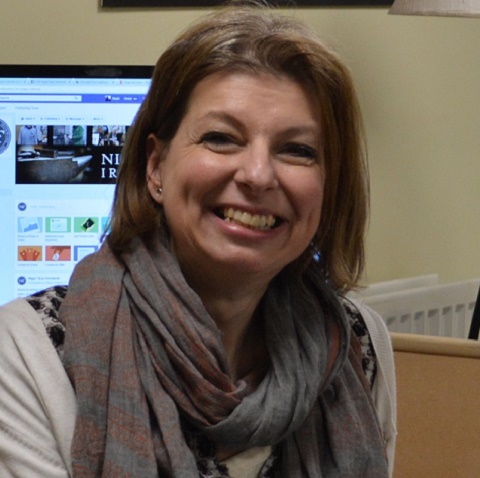 Christmas is coming. Always a time for giving and sharing the love, and this year it's all the more important we show each other we care and do what we can to make everyone feel as warm, cosy and safe as possible.
Here is a selection of Nigel Tyas wrought iron pieces which could make unique, handmade gifts; or simply help you to fill your home with festive comfort and joy.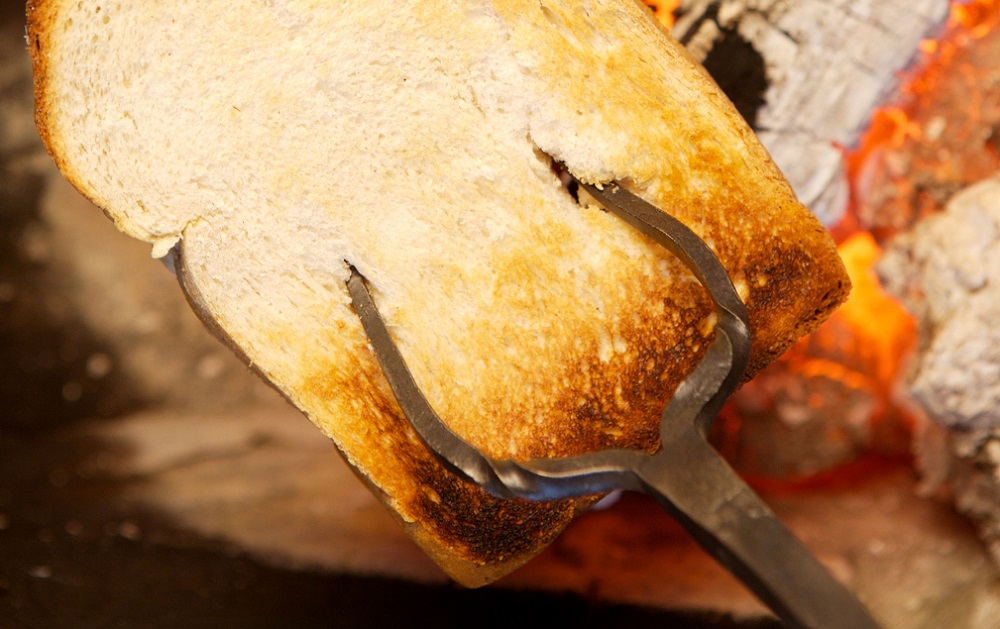 Wrought iron fireside irons can make the picture complete as your family huddle around the fire on dark winter days. Our toasting forks and chestnut roasters make lovely gifts which are practical too! Fire toasted snacks with butter and a glass of something in hand - and relax.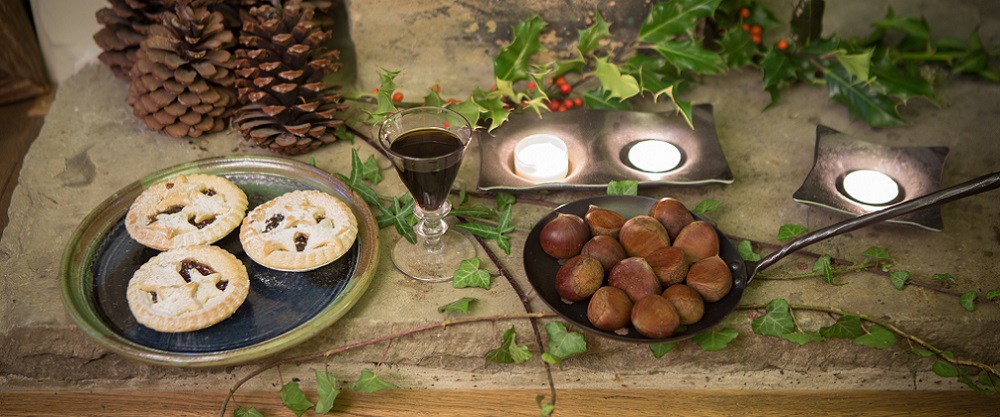 Our handmade wrought iron tealight holders are handsome reassuringly robust. Available as singles, doubles and triples they have an attractive, oxodised finish which is accentuated by the flickering candlelight.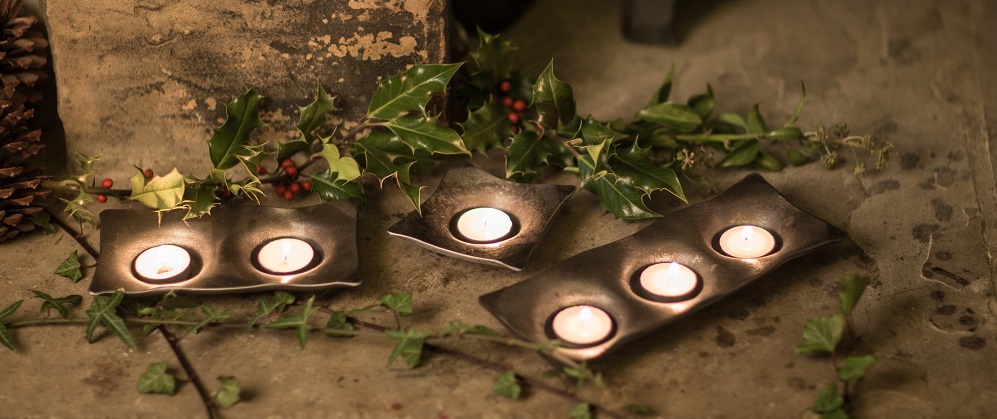 If you're keen to get outside and walk off the Christmas pudding, a Nigel Tyas long-handled shoe horn with fern frond topper might be just what you need.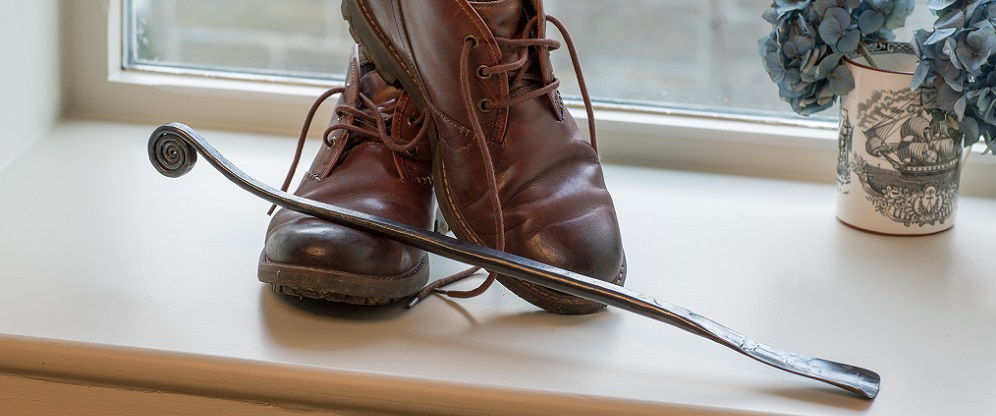 The gift of light has been celebrated since ancient times - so why not give a Nigel Tyas lamp! We have a wide slection of designer lamps and desk lamps to add alittle accent or task lighting to your home. Lamps don't often feature on Christmas gift gudes, but here at Nigel Tyas we can't think why on earth not...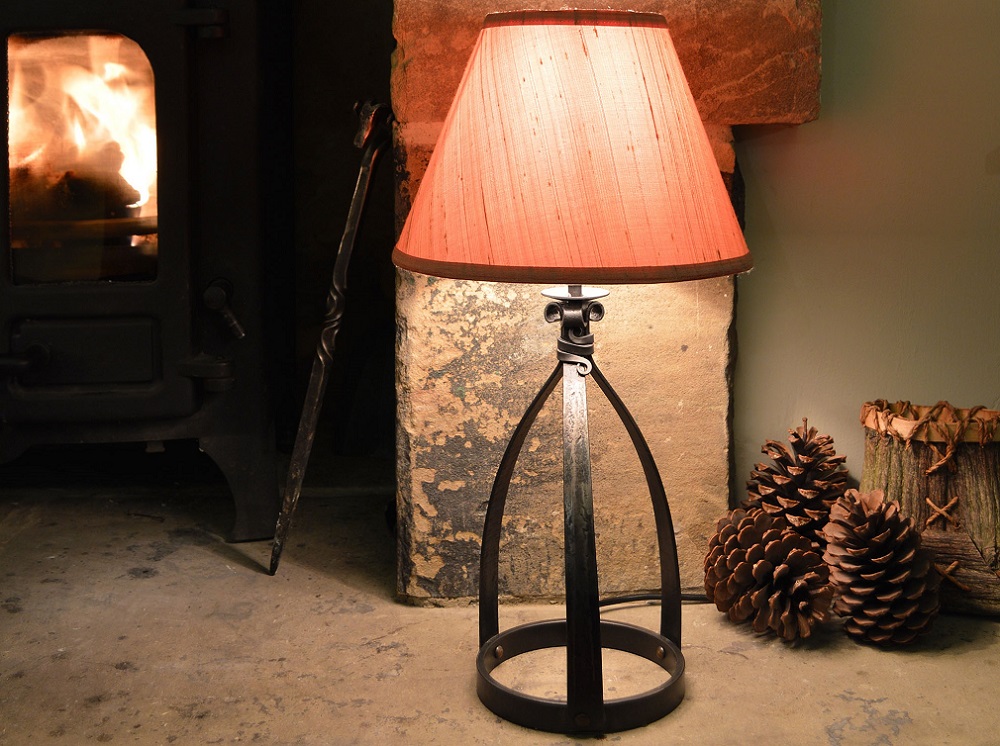 Brian the Snail is our celebrity gift item. This little chap has found his way into homes across the country - and even had some trips abroad with intrepid travelling owners. Our blacksmiths are actually quite jealous of his exploits across continents... Brian is available as an ornament friend or a more fixed hook.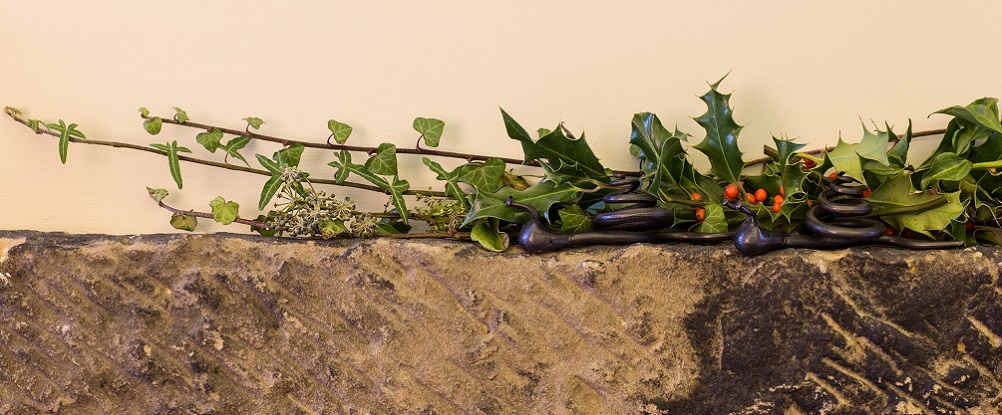 See our full selection of handmade homeware here for further inspiration. And please order early (now!) for pre-Christmas deliveries in these strange times.